What's new for groups in Durham during 2020 and beyond
5th December 2019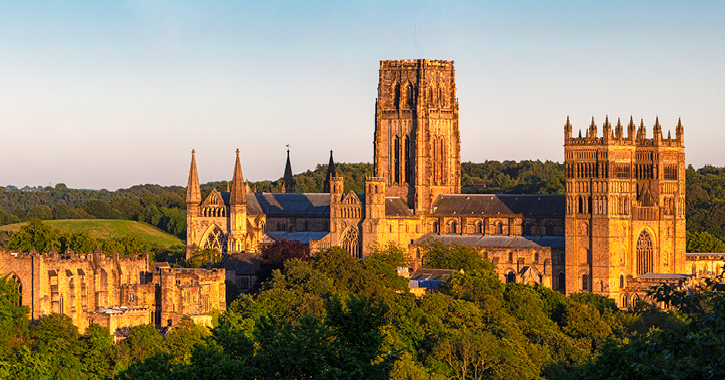 What's new for groups in Durham during 2020 and beyond
2020 has been designated as Durham's Year of Pilgrimage (#Pilgrimage2020), with a programme of events and activities set to take place across the county. Central to the Year of Pilgrimage celebrations is the launch of new walking trails across the region in Spring 2020, which tell the fascinating stories of the Northern Saints.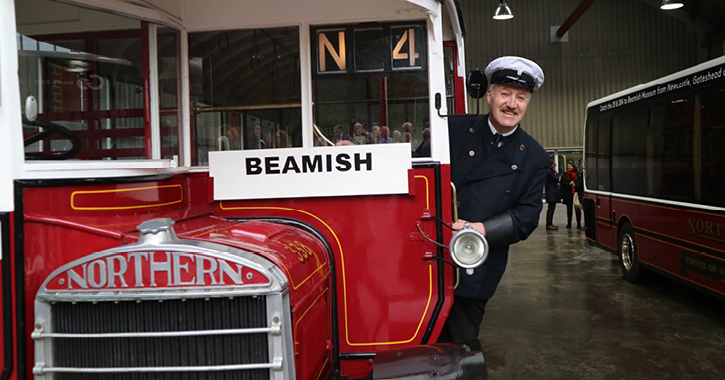 At Beamish, The Living Museum of the North, discover the centrepiece of the £20m Remaking Beamish project and explore the latest developments in the new 1950's Town. Groups can climb aboard and explore the county's transport heritage at the recently opened Northern General Transport Bus Depot, and experience 50s community spirit in the 1950s Welfare Hall. Further 1950s Town developments to follow include a cinema, hairdressers, aged miners' homes, fish and chip shop, bowling green and recreational spaces.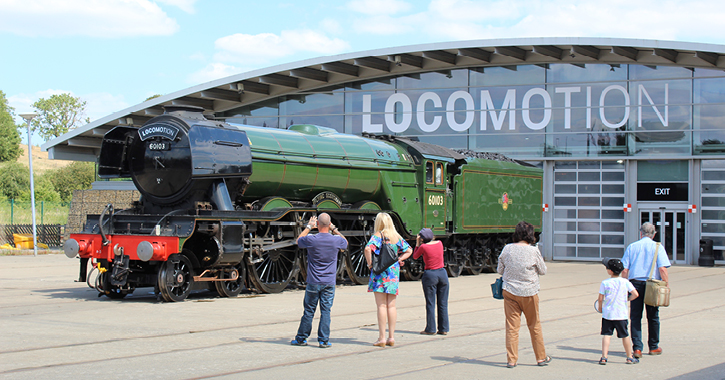 From buses to trains, railway enthusiasts can rejoice as Locomotion's Festival of Steam returns in May 2020, with a programme packed full of the sights, sounds and smells of steam power. Summer 2020 will also see the return of the world-famous Flying Scotsman to Durham, where groups can get up-close to the steam locomotive.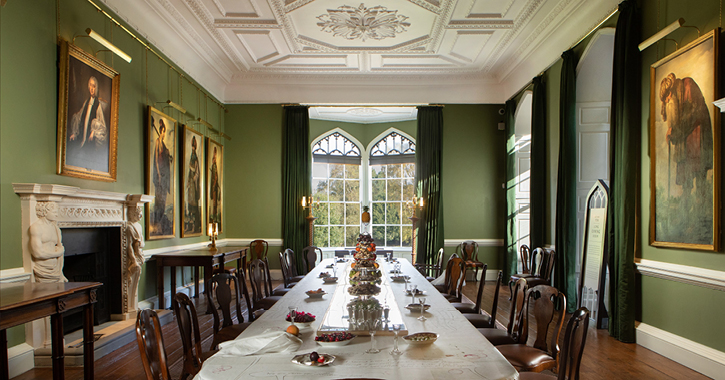 Your group could be one of the first through the historic doors of 900-year-old Auckland Castle, part of The Auckland Project visitor destination, as it reopens for its first season in 2020 following a multi-million-pound conservation project.
Once home to the powerful Prince Bishops of Durham, the Castle's State Rooms have been returned to their original Georgian Gothic splendour, while the Bishops' private apartments will also be open to the public for the first time. Other projects in development include the Spanish Gallery, the first gallery in the UK dedicated to the arts and culture of the Spanish world, and Faith Museum, the first museum in England to explore British faith from past to present.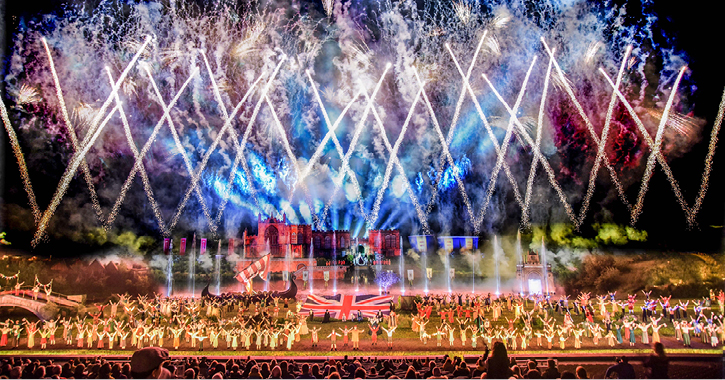 Summer 2020 also sees the return of Kynren, an Epic Tale of England, a spectacular outdoor live-action show set amidst the backdrop of Auckland Castle. The new year sees new show experiences and attractions for 2020, including an exhilarating horse stunt show, park, maze, lakeside live music experience and new dining options.
If groups prefer a more tailored tour, a range of bookable world-class itineraries featuring Durham are now available as part of the £40m Discover England Fund projects. Whether it's choosing a path less travelled and exploring the magnificent Durham Coast, or taking a journey through history in Durham City with the help of augmented reality, there's never been a better time for groups to visit Durham.
For more information on what's new for groups in Durham during 2020 and beyond click here >>