Dalton Park scoops the National Award for Eco Friendly Toilets
14th January 2020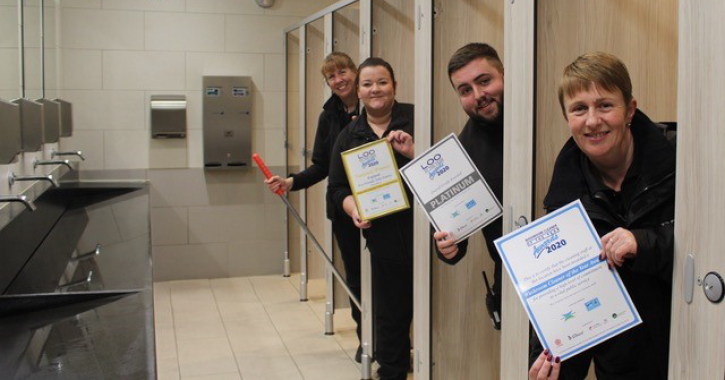 Dalton Park - the biggest outlet centre in the North East, scooped up the gong for National Eco Friendly Toilets at the Loo of the Year Awards.
The toilet facilities were praised following an independent, unannounced visit from judges this year.
This is the 16th time that the outlet shopping centre has been recognised by the awards, which has strived to focus the spotlight on recognising and rewarding the very best washrooms throughout the UK and Ireland since 1987.
Dalton Park's toilets were assessed against established judging criteria, including how energy efficient and environmentally friendly they are.
The toilets were fully refurbished as part of its multi-million pound mall enhancement project in 2017.
This award comes off the back of Dalton Park retaining its status as one of the safest car park's in the country after winning the national Park Mark award for the 14th consecutive year, after meeting strict standards of a rigorous assessment carried out by the police.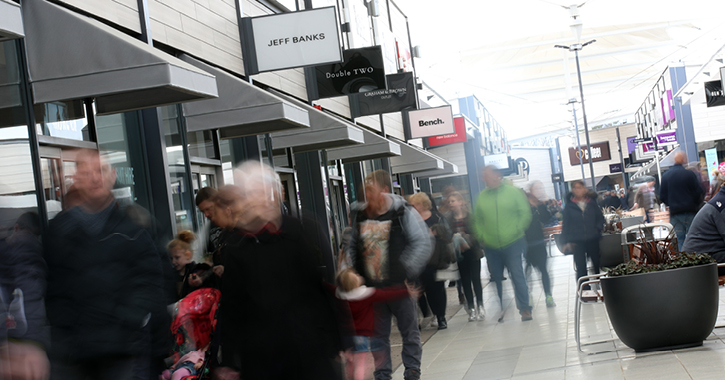 Jerry Hatcher, Centre Manager at Dalton Park, said: "We are delighted that our toilet facilities have once again been recognised in the Loo of the Year Awards, which are regarded as the 'standard setters' for those that provide 'away from home' facilities for staff, customers and visitors.
"We pride ourselves on giving each and every shopper a fantastic experience and our new environmentally friendly facilities have proven to be a great asset to the outlet.