Itineraries
Take a look at some bite-size trail itineraries and discover more of our north east region and culture.
The Northern Saints Trails may be long-distance hikes across the north east, but that doesn't stop you from exploring these incredible trails your own way!
You can explore the Northern Saints Trails in any direction and walk as little or a much as you choose, the possibilities are endless! From shorter walks in the great outdoors to fun-filled days out at amazing attractions, there's lots to enjoy for all ages and abilities.
Check out our smaller bite-size itineraries below to pick your next Northern Saints adventure.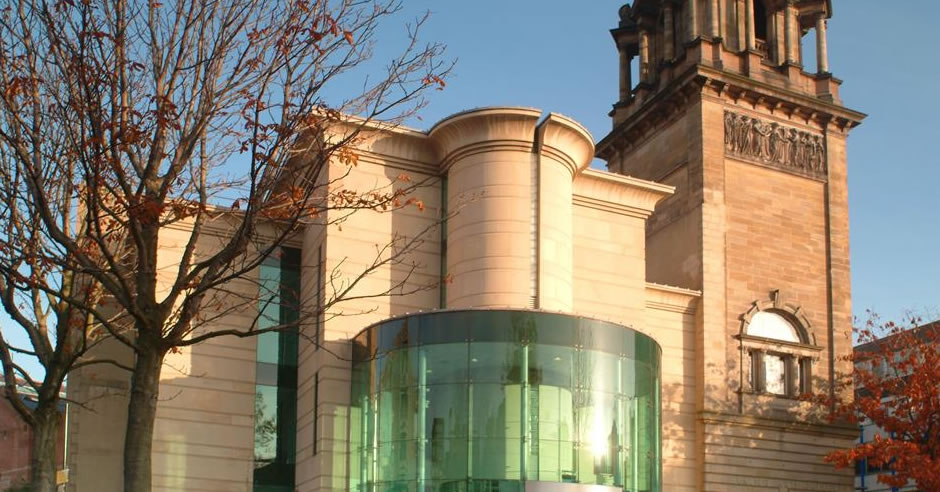 Fill up your Senses – Sights, Sounds and Flavours to Feed the Soul Distance: 1-2 miles Start: Baltic Square, Gateshead…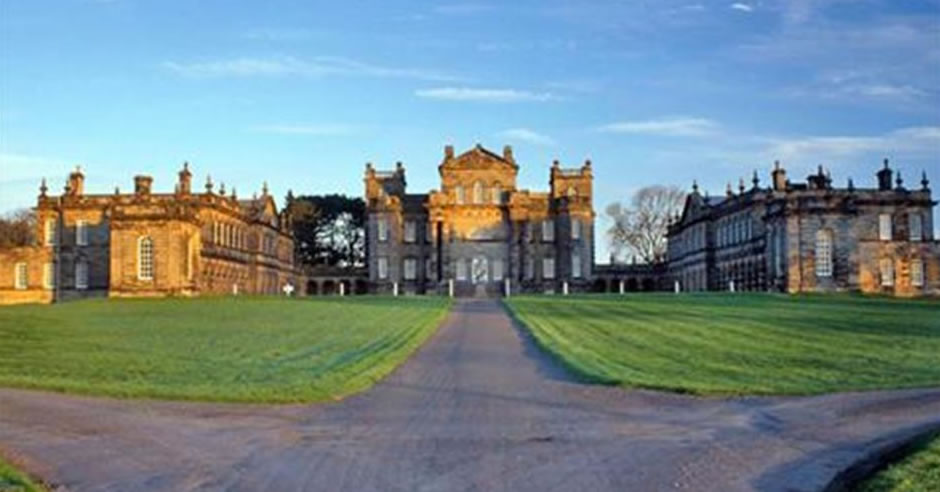 A Picturesque Harbour, the Mischievous Delavals & a Holy Well. Distance: 4-6 miles Start: Seaton Sluice (public bus, car or…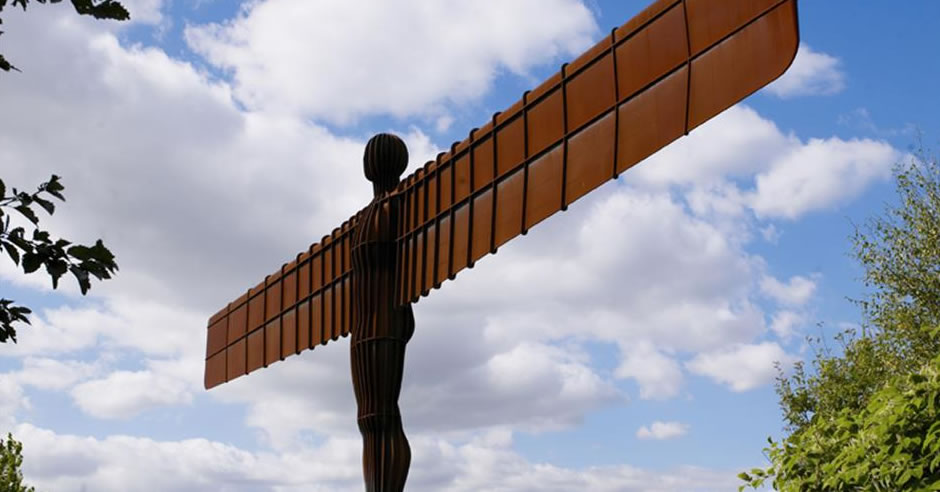 A Hidden Gem Art Gallery, a Victorian Park and Iconic Artwork. Distance: 2-4 miles Start: Shipley Art Gallery, Gateshead (via public…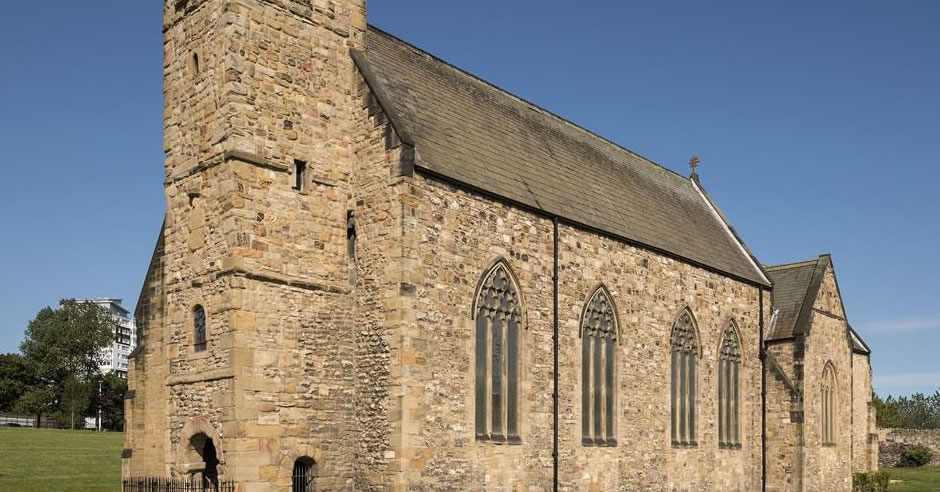 Glassmaking, Golden Beaches and the Father of English History. Distance: 1-2 miles Start: National…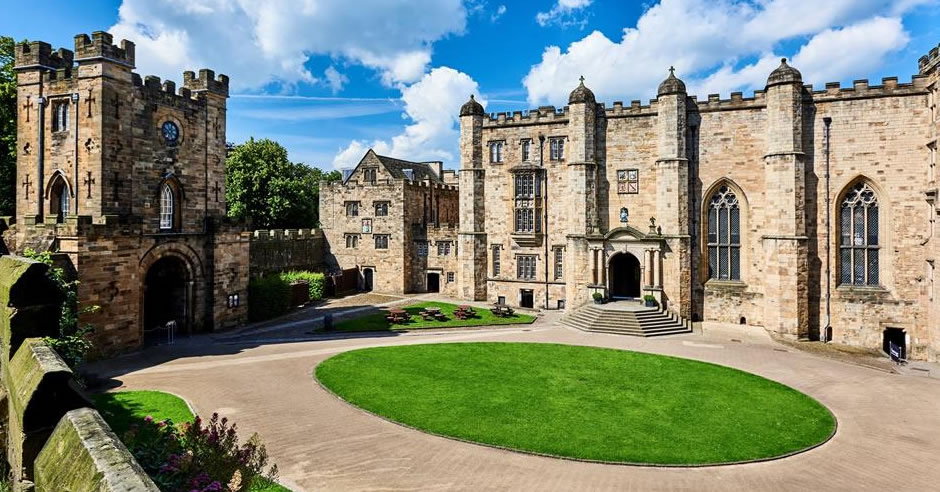 A Monks' Holiday Retreat, a Fortified Castle and a Magnificent Cathedral. Distance: 4-6…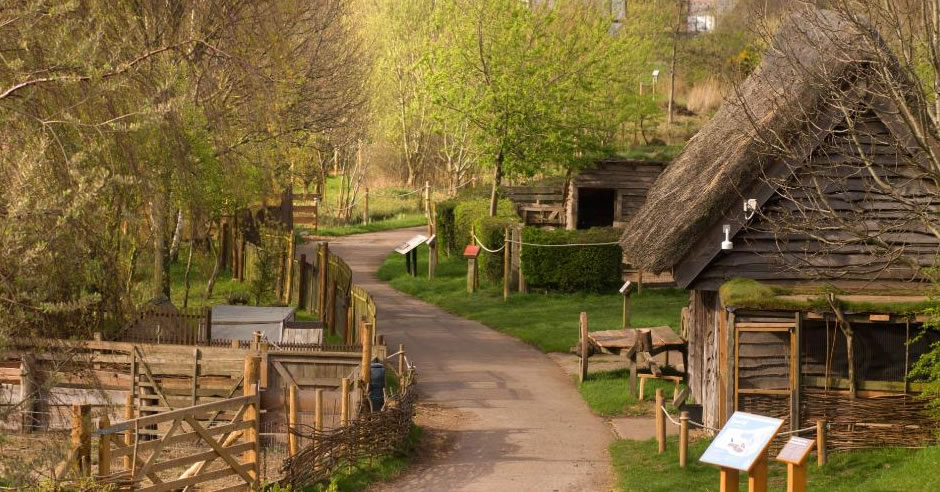 A Windmill, a Water Tower and Wonderland Author. Distance: 2-4 miles Start: Whitburn (public bus,…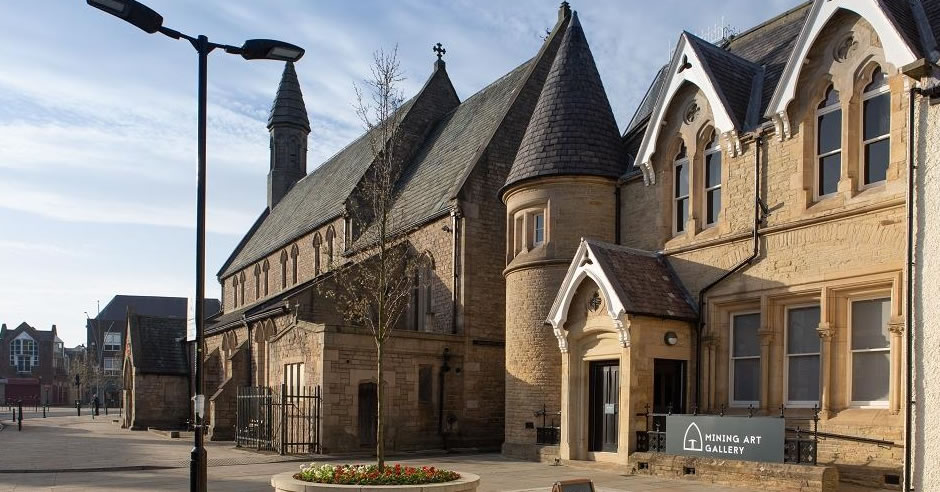 Discover the wonderful delights of Bishop Auckland, an ancient market town. Distance: 1-2 miles Start: Bishop Auckland (public bus,…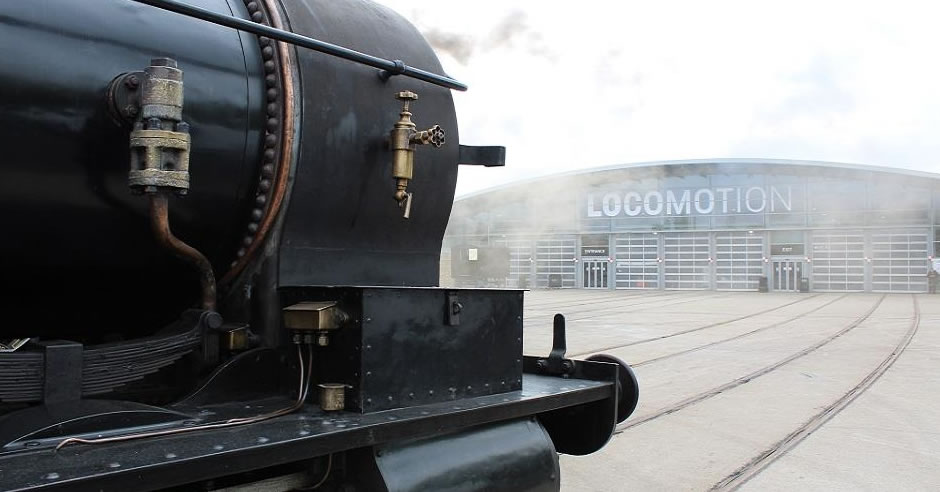 Men of Coal & Iron, Four Brave Brothers the Beautiful Game and a Saxon Church Distance: 4-6 miles Start: West Auckland (public…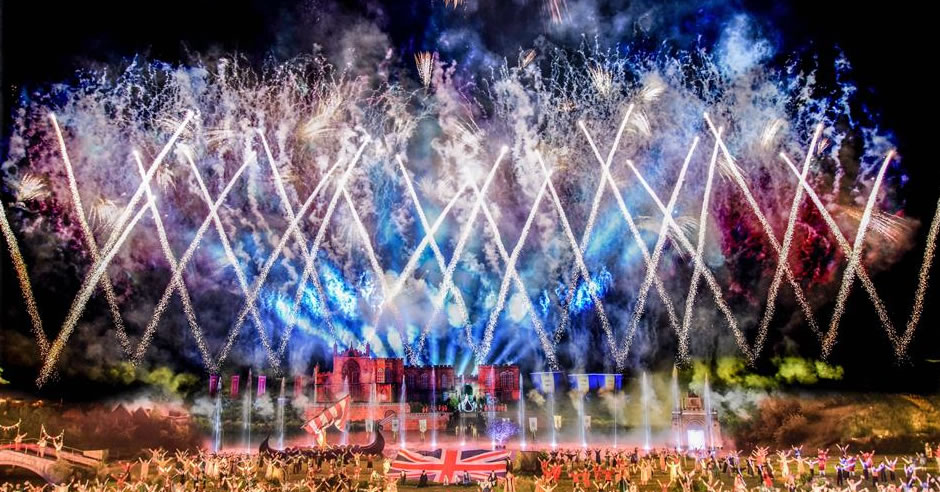 Railways and Romans in and around Bishop Auckland Distance: 2- 4 miles Start: Bishop Auckland (public bus, car or bike) Route:…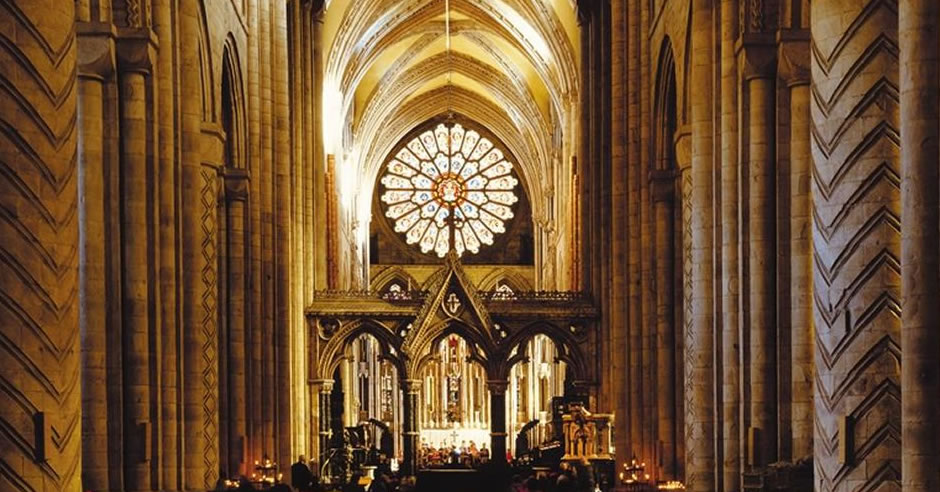 Stunning Stained Glass, a World Heritage Site and Beautiful Riverbank Walks. Distance: 1-2 miles…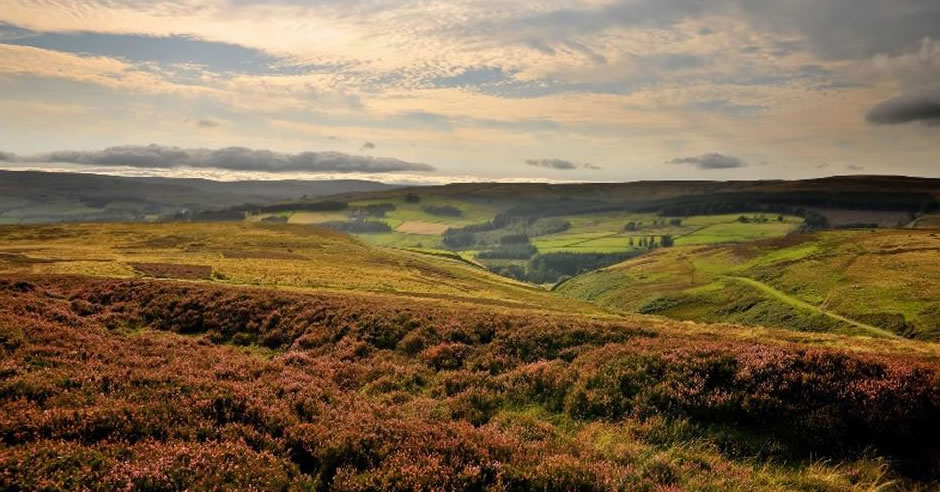 A Honey-Stoned Village, Dark Skies and an Area of Outstanding Natural Beauty. Distance: 2-4 miles…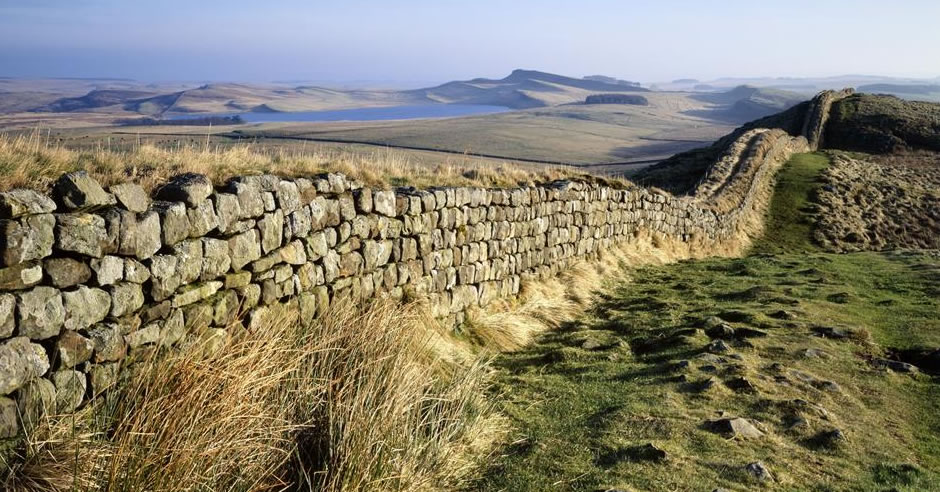 Visitor Type: Small groups Visitor Needs: Escapism / adventure (night time walking) Theme: History and Landscapes Distance: 4-6…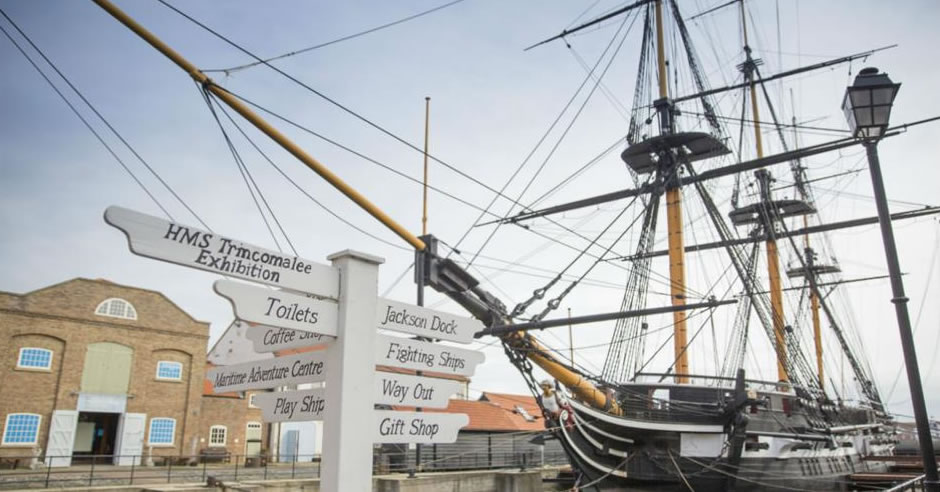 St Hilda, the Georgians and Naval Bombardment. Distance: 1-2 miles Start: The Headland, Hartlepool…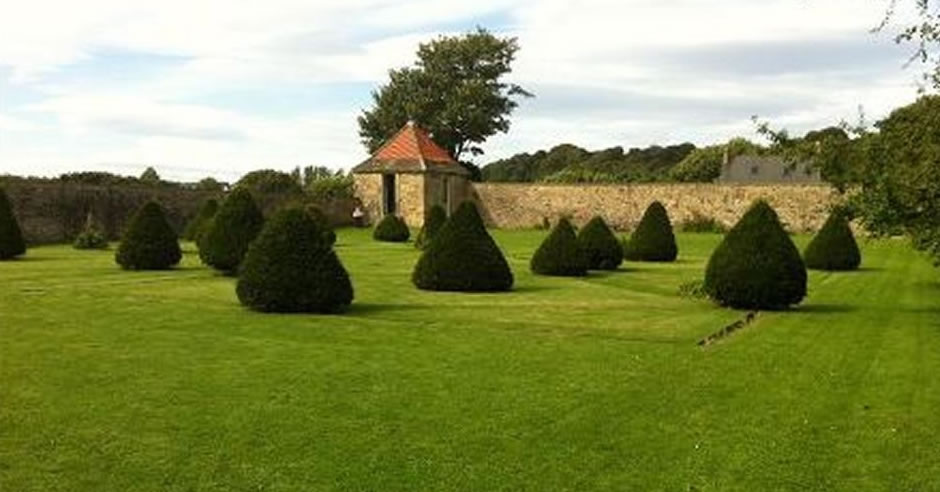 Iron Age Defences, and Historic Gardens and a Unique Haven for Nature. Distance: 4-6 miles…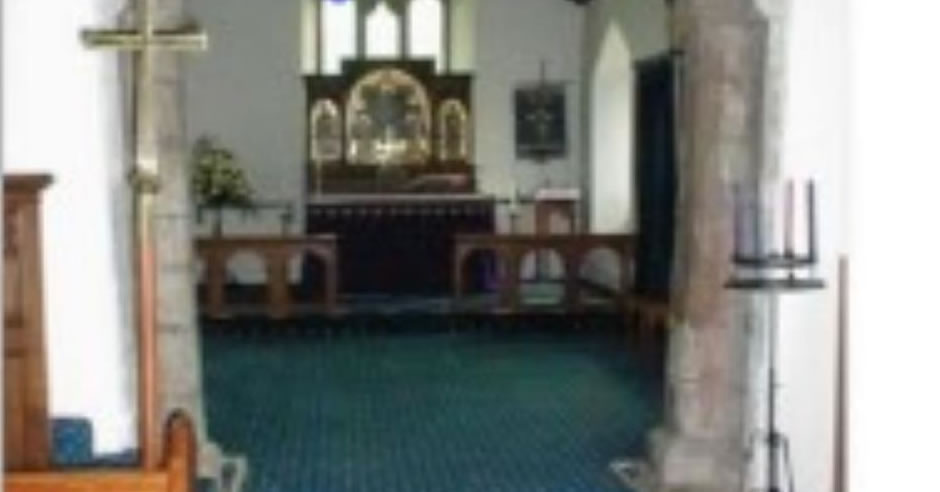 King Coal, King Cnut and the Trimdons. Distance: 2-4 miles Start: Wingate Route: Wingate – Trimdon Colliery…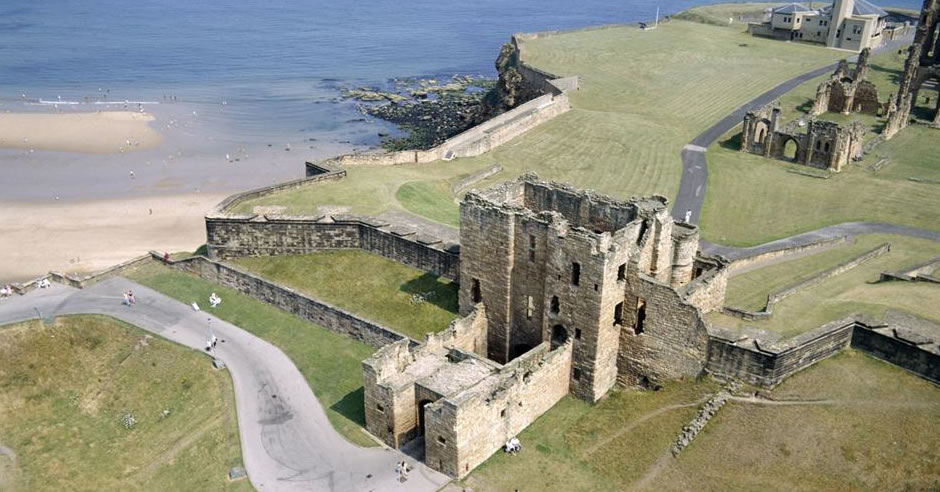 Monks, Admirals and Fish & Chips Distance: 1 -2 miles Start: Clifford's Fort, North Shields Fish Quay (public bus, train,…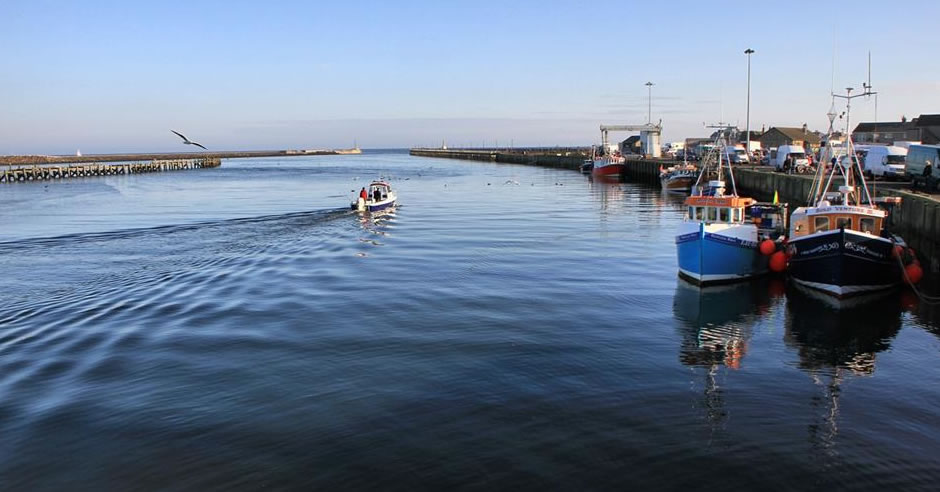 Warrior Earls, Wildlife Watching and Charming Seaside Towns. Distance: 4-6 miles…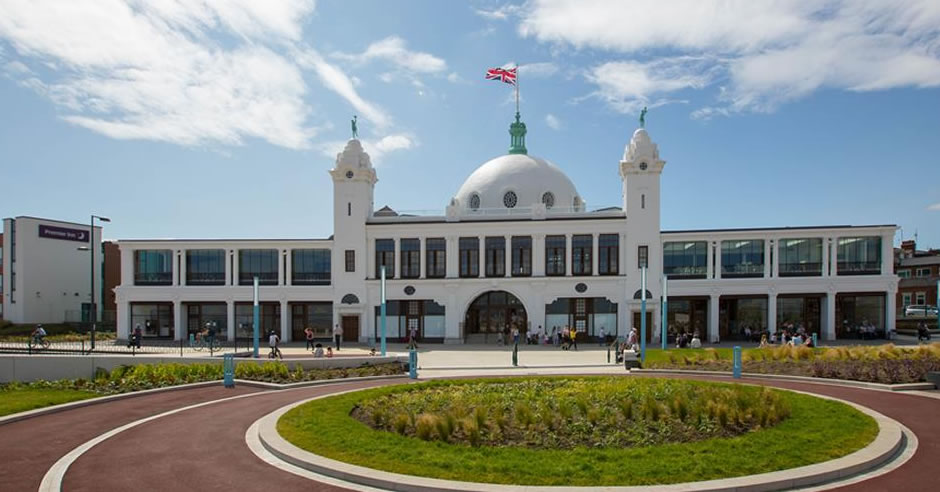 A Surfer's Paradise, a Local Art Colony and a Spanish City. Distance: 2-4 miles Start: Tynemouth…