A Collector's Story: A Private Collection of Vivienne Westwood - The Bowes Museum
The Bowes Museum
Newgate
Barnard Castle
County Durham
DL12 8NP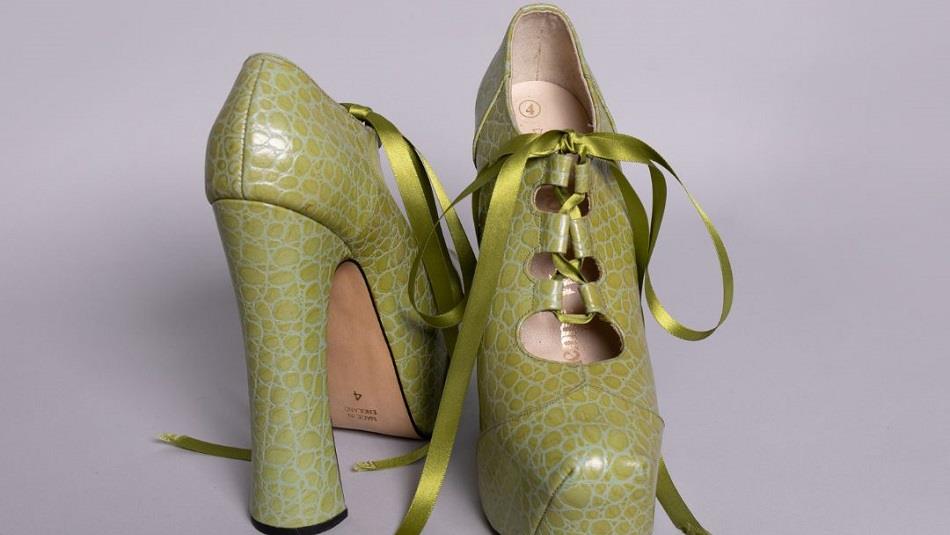 About
Discover a snapshot of the late Vivienne Westwood's career through the eyes of collector, Peter Smithson. Peter has collected Westwood clothing and accessories for more than 25 years, focusing on Mini-Crini (1985) to Storm in a Teacup (1996/7). Westwood was inspired by art, fashion, culture and social history. This capsule display features items from the Museum's collection that echo and contextualise the historical references in Westwood's work, allowing visitors to examine materials and techniques. The exhibition is the result of a collaboration between The Bowes Museum and private collector Peter Smithson. It is not an institutional partnership with Vivienne Westwood Limited.
Book Tickets
Guide Prices
Admission to all events and exhibitions is free with entry to members, day ticket holders and Friends unless stated otherwise.
Local Membership £13.50
Membership £15.50
Day ticket £18.00
Day ticket including gift aid £19.80
Under 18's, full time students and carers free
Tickets to the Museum must be pre-booked in advance.
TripAdvisor
Opening Times
Season
(22 July 2023 - 4 Feb 2024)
Access Information