Waddington Street United Reformed Church
Waddington Street
Durham
County Durham
DH1 4BG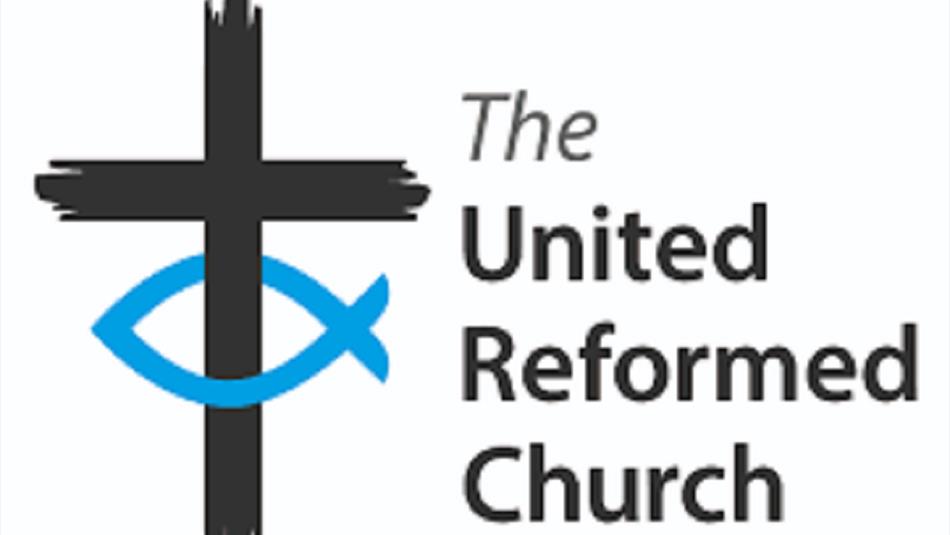 About
Built in 1872 as a Presbyterian Church by a group of expatriate Scots, this is a compact Victorian structure, externally unchanged and located in an urban conservation area.
The pipe organ was built in 1895 by the Durham organ builders Harrison and Harrison Ltd, a thriving company with an international reputation, which is still based in the county today. The organ continues in regular use and is regarded as a classic example of Harrison and Harrison's work from the end of the 19th century.
The 'Waddington Street Fallen' booklet commemorates those from the church community who were killed in the two World Wars. It can be downloaded from the website and family history researchers many find it a useful resource.
Acts of Parliament in 1662 aimed to restrict the holders of public offices in England to members of the Church of England. This resulted in the persecution of Presbyterians around the country, forcing some to meet in secret by night or early morning. One such group in Durham, predecessors of the present day community, resorted to meeting secretly in a shoemaker's house in Claypath.
Book Tickets
TripAdvisor
Access Information
Opening Times
2023
(1 Jan 2023 - 31 Dec 2023)
* Sundays 10:45am for worship. Otherwise as advertised on our website. Open on request, subject to availability.