St. Oswald's Church
Church Street
Durham
County Durham
DH1 3DQ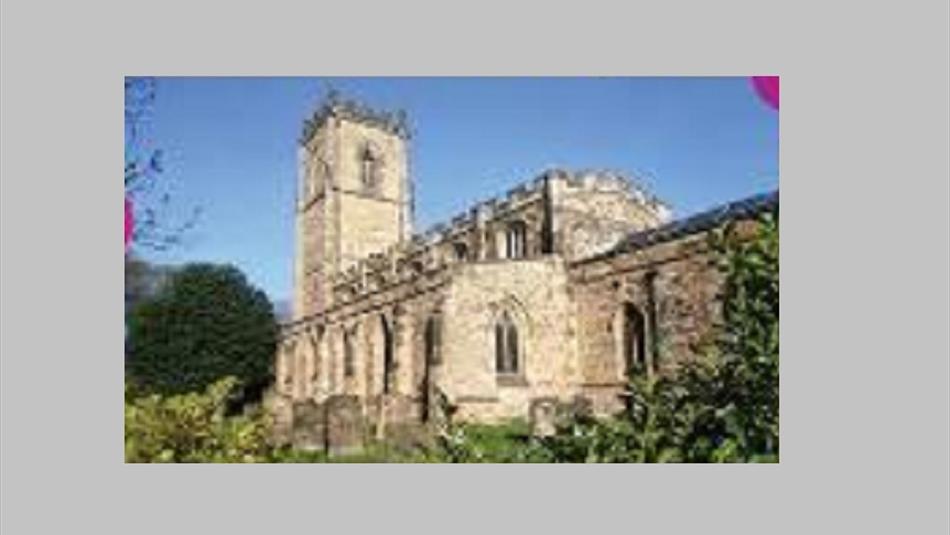 About
St. Oswald's is probably the oldest church of Durham City's parish churches, dating from 12th century and expanded in the 14th and 15th centuries.
Notable internal features include: 15th century choir stalls, medieval roof brackets, scuplted medieval stone grave covers and stained glass ranging from medieval to the 1970s.
Renowned for its active music ministry, it has had many distinguished organists. The famous composer of hymn tunes, John Bacchus Dykes (1823-1876) was vicar in the 19th century. His work included the tunes Hollingside ("Jesu lover of my Soul") and Melita ("Eternal Father, strong to save").
In 1984, an arsonist lit a fire under the organ at St. Oswald's, destroying the organ and damaging the chancel. This event occurred on Ash Wednesday.
TripAdvisor
Access Information
Opening Times
* Monday to Friday during daylight hours. Open on request, subject to availability.