St Nicholas Church
Market Place
Durham
County Durham
DH1 3NJ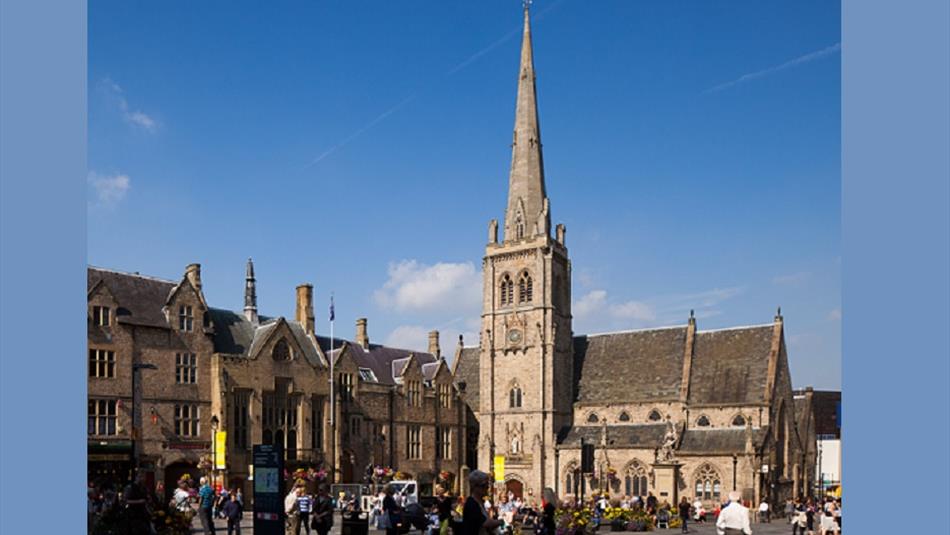 About
The 'church in the Market Place' was built in 1858 and restored in 1981. It occupies the site of an earlier church dating back 900 years which stood adjacent to the now-demolished Clayport and Walkergate entrances of the medieval city.
In the 1970s the vicar was the Reverend George Carey, who later became Archbishop of Canterbury (1991-2002). His vision was to have the church open every day of the week.
The oldest object in the church is probably the communion table in the chapel. This was made out of wood from the belfry of the medieval church.
The old font, just inside the door, was lost for many years. It turned up in the London garden of a Member of Parliament. No one knows how it got there. It returned home in 1904.
Book Tickets
TripAdvisor
Access Information
Opening Times
2023
(1 Jan 2023 - 31 Dec 2023)
* Please see our website for openings. Open on request, subject to availability.