St Margaret of Antioch Church
Crossgate
Durham
County Durham
DH1 4PR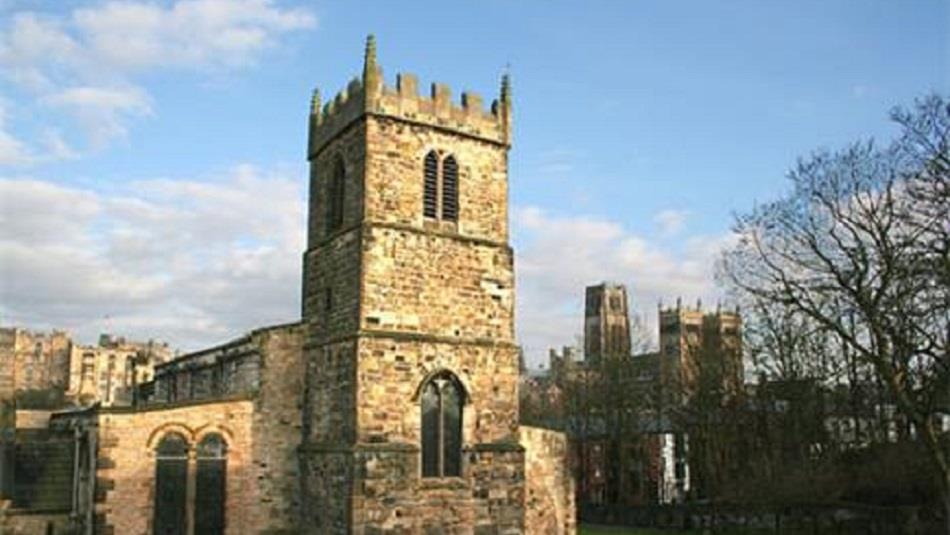 About
St. Margaret's is a Grade 1 listed building of 'exceptional interest'. Take a trip through architectural history via its 12th century nave and chancel, 14th century aisle, 15th century tower, 18th century memorials and 19th century stained glass.
Features range from an original 12th century Frosterley Marble font to a late 20th century sculpture on the theme of universal motherhood the "Madonna and Child" by local artist Brian Scraton.
The church has been home to a lively range of worship over recent years, from charismatic to Catholic, with active links to local schools, colleges and charities.
Sir John Duck (c1632-1691), known as Durham's 'Dick Whittington', is buried here. According to local legend John Duck's bleak future took a turn for the better when a raven dropped a gold coin at his feet as he walked by the River Wear. The former butcher's apprentice progressed to become a coal entrepreneur, Mayor of Durham (in 1690) and was eventually knighted by King Charles II.
Book Tickets
TripAdvisor
Access Information
Opening Times
2023
(1 Jan 2023 - 31 Dec 2023)
* When possible, open on weekday mornings; please see website for more information.
Open on request, subject to availability.