St John's Church
Crossgate Peth
Nevilles Cross
Durham
County Durham
DH1 4DU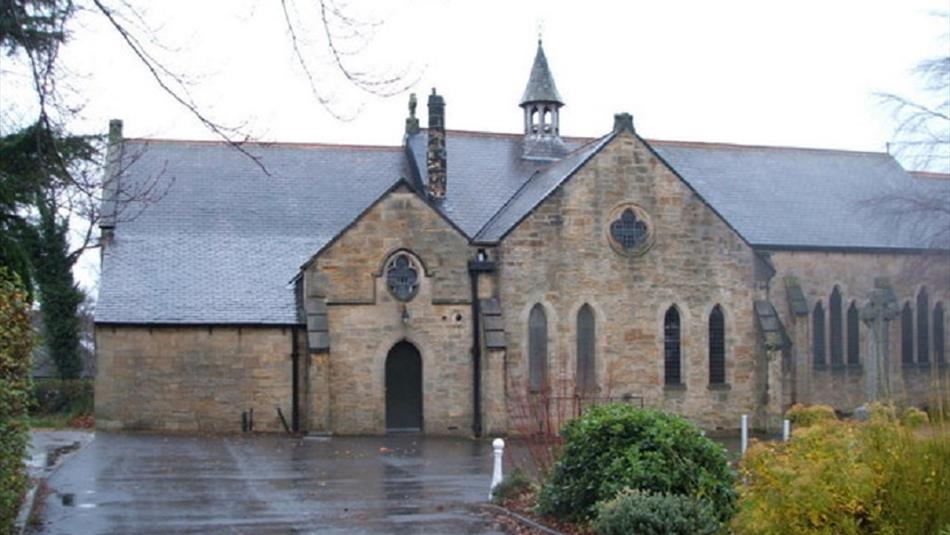 About
Built by St. Margaret's Church in the 1890's, St. John's initial role was as a 'Mission Church'. It originally stood surrounded by open green fields. It was built with growth in mind and was designed so that additional capacity could be added as the congregation increased. Bricked-up arches were knocked through fifteen years later and one hundred years later to create space when the need arose.
Features include carved pews and screen by Yorkshire-based Robert 'Mousey' Thompson (1876-1955) and a colourful 21st century glass font by local artist Janet Rogers.
The church is known locally for its multi-age congregation and is beautifully sunlit through clear glass windows.
Since 2007, the church has hosted an annual Eco Festival featuring a free 'green' community event with live music each June.
Book Tickets
TripAdvisor
Access Information
Opening Times
2023
(1 Jan 2023 - 31 Dec 2023)
* Open for services and events, please see website for times.
Open on request, subject to availability.