Fishburn & Bishop Middleham Circular Walk
Start: Fishburn Front Street nr Fishburn Woods
Fishburn
County Durham
TS21 4AD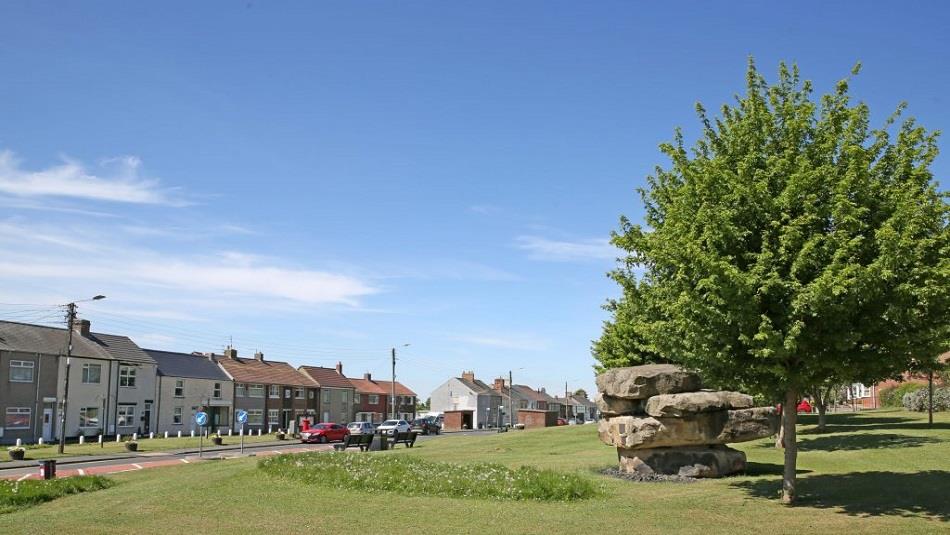 About
**Please be advised that currently Holdforth Bridge is temporarily closed**
Experience this rare landscape and ancient species, and journey through the first stronghold of the Prince Bishops. A Discover Brightwater walk suitable for children/families.
Distance: 11.7 km / 7.3 Miles
Postcode: TS21 4AD (nearest)
Grid Ref: NZ 36417 32149
Points of interest along the way include:
Durham Argus Butterfly -The disused Bishop Middleham Quarry is a breeding site for the Durham argus butterfly, a local race of the brown argus food only in the northeast of England.
Red Helleborine - Bishop Middleham Quarry also holds one of he largest British populations of the dark red helleborine. Epipactis atrorubens; a survey in 2010 found nearly 1700 flowering spikes of this nationally rare species.
Fishburn Airfield - This airfield was named 'Airfield of the year' by aviation magazine Flyer in 2004 for its welcoming atmosphere and bacon butties!
Click HERE for more information and route.
Book Tickets
TripAdvisor
Access Information
Opening Times
2023
(1 Jan 2023 - 31 Dec 2023)
2024
(1 Jan 2024 - 31 Dec 2024)