Ferryhill Carrs & Thrislington Circular Walk
Start: Cleves Avenue
Ferryhill
County Durham
DL17 8BL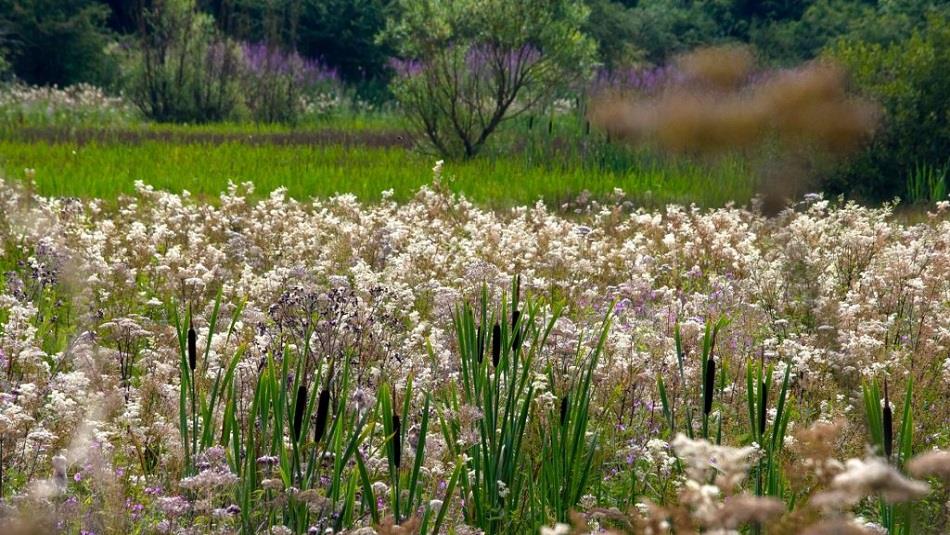 About
Follow the path of the ancient glacier to discover two protected reserves. A Discover Brightwater Walk suitable for Children/Families.
Distance: 8.5 km / 5.2 Miles
Postcode: DL17 8BL (nearest)
Grid Ref: NZ 29738 33194
Points of interest along the way:
Ferryhill Carrs - Ferryhill Carrs is a wonderful mix of fen (Carrs), open water, ancient semi-natural woodland, grassland and scrub habitats. The reserve is a haven for number of bird species including the willow warbler, blackcap, lesser white-throat and yellowhammer.
Thrislington Woods and National Nature Reserve - The site has one of the most important expanses of primary magnesium limestone grassland in Great Britain. The area supports a diverse range of wildlife, which includes the nationally rare least minor moth, the nationally notable Durham argus butterfly and the common glow-worm.
Bullfinch - The male bullfinch is unmistakable with his bright pinkish-red breast and cheeks, grey back, black cap and tail and bright white rump. The flash of the rump in flight and piping whistled call are usually the first signs of bullfinches being present. They feed voraciously on the buds of various trees in spring and were once a 'pest' of fruit crops.
Click HERE for more information about the route.
Book Tickets
TripAdvisor
Access Information
Opening Times
2023
(1 Jan 2023 - 31 Dec 2023)