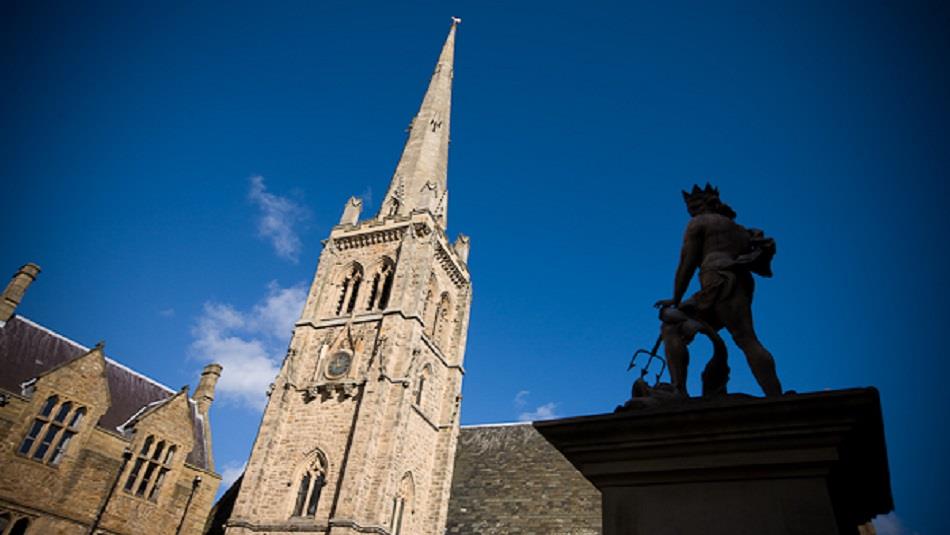 About
Welcome to the Durham In Bloom Heritage Sculpture Trail, which forms part of our annual involvement in the Royal Horticultural Society (RHS) 'In Bloom' competitions.
Durham City has a rich and diverse heritage, boasting a mixture of renowned and less renowned sculptures, and other points of interest, all of which are free to access.
We hope you enjoy the historical tales and facts of how Durham's sculptures evolved over time. Remember to look up, around and behind you as you take in the sights, so as not to miss the captivating city that surrounds you!
Details of the full trail can be accessed via:
http://www.durham.gov.uk/media/24695/Durham-in-Bloom-Heritage-Sculpture-Trail/pdf/DurhamInBloomHeritageSculptureTrail2018.pdf
Book Tickets
TripAdvisor
Access Information
Opening Times
2023
(1 Jan 2023 - 31 Dec 2023)