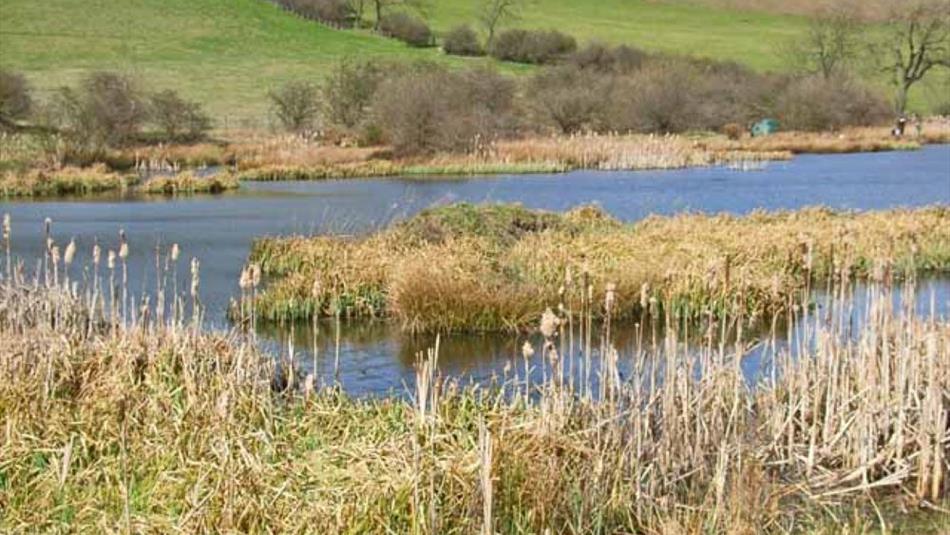 About
Special woodsy wetland protecting rare flower and butterfly species.
At Cassop The Way of Love enters one of this route's most important protected pockets of countryside. The area was a tropical sea 250 million years ago, the legacy of which was leaving an unusually lime-rich soil and among the country's largest remaining areas of magnesian limestone grasslands.
The grassland, along with a lake, wetlands, woodland and scrub, combines to form a habitat only found in the North East and often, sadly, on sites threatened by quarrying.
The result is that many of the species living in Cassop Vale, such as the globeflower, birds-eye primrose and Northern Brown Argus butterfly, flourish in few other places in Britain.
Before you leave Cassop to enter the reserve, note the village is the last place to grab refreshments without deviating from the route before Durham.
As you descend from Cassop Post Office into Cassop Vale, be sure to scan the horizon ahead. Durham Cathedral reveals itself for the first time on the walk. And pilgrim tradition dictates that you should kneel and give thanks for sighting your destination.
TripAdvisor