Walking in Teesdale: Cotherstone to Barnard Castle
Start: The Fox and Hounds
Cotherstone
County Durham
DL12 9PF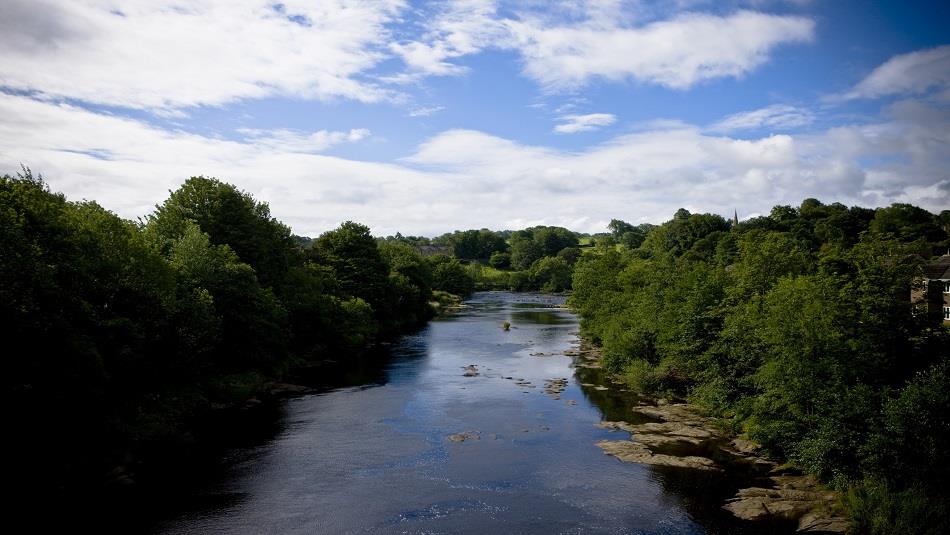 About
A leisurely walk which rises high above the River Tees, then leads through fields and woods, with several becks on the way. You will pass a disused quarry, a fishing lodge with lake, and one of the abutments of the old Tees Railway Viaduct, before finally crossing the River Tees and back to Barnard Castle.
2.5 hours, 4.25 miles
Please visit - https://thewitham.org.uk/wp-content/uploads/2020/08/WL-No.5-Cotherstone-to-BC.2020.pdf - for full details of walk.
Book Tickets
TripAdvisor
Access Information
Opening Times
2023
(1 Jan 2023 - 31 Dec 2023)