Great Aycliffe Way
Start: Stephenson Way
Newton Aycliffe
County Durham
DL5 7DD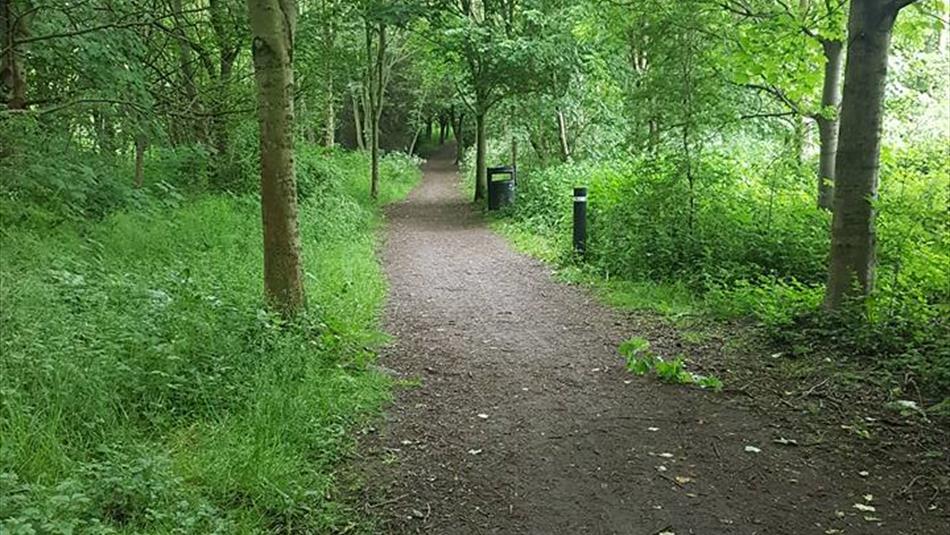 About
The original route of the Great Aycliffe Way was compiled in 1998 to commemorate 50 years since the designation of the new town of Newton Aycliffe. A second route was added to the South of the original in 2008 to take the rest of the residential area of the new town.
Altogether the route forms a figure of eight which allows the user various options for a pleasant walk in the Countryside. The Northern route is 5 and a half miles and the southern route is just over 4 miles. The outer ring route is 8 miles if the whole route is walked.
Most of the routes are accessible to both pushchairs & wheelchairs with only a few gentle slopes, although some areas can become slightly muddy after people of heavy rain.
Book Tickets
TripAdvisor
Access Information
Opening Times
2023
(1 Jan 2023 - 31 Dec 2023)