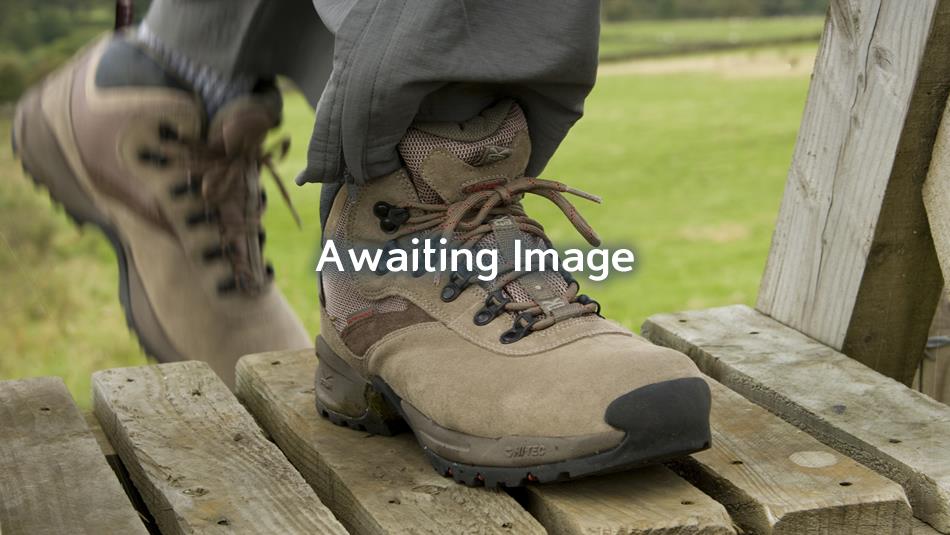 About
A series of small waterfalls accompanies this route along the picturesque Middlehope Burn, a tributary valley of Weardale. Unfathomable forces many millions of years ago resulted in the rich geological formations for which the North Pennines AONB and European Geopark is internationally famous. The mining of lead and iron ore was a major industry for many generations and Slitt Wood is a walk not just through layers of geological time but also a window into the working world of leadminers. Set amongst the natural beauty of this perfect little dale are the remains of 19th century industrial buildings including bouseteems (storage for lead ore), washing floors and pits for waterwheels. Where once the clamour of human voices and industrial activity rang out, today it is birdsong and a babbling burn which fills the air.
Slitt Wood is accessed from the middle of Westgate village in Weardale. Limited parking in a layby opposite the caravan site in Westgate. Please park considerately so as not to block house or farm entrances. OS Map - 92 OR Explorer Map OL31
Safety: Stay well away from old mine shafts to keep safe.
Book Tickets
TripAdvisor
Access Information
Opening Times
2023
(1 Jan 2023 - 31 Dec 2023)