We know that Durham is home to incredible award-winning heritage attractions like the magnificent Durham Cathedral and amazing Beamish, The Living Museum of the North but how many of the county's hidden gems and lesser known historic sites have you visited?
On your next visit or day out in Durham, why not seek out some of the county's hidden heritage?
Make sure you know before you go and check opening times for attractions before you travel.
If you can't visit right now, be sure to add it to your bucket list and save for a future visit to Durham. You can even explore Durham's fascinating heritage from home with the many online activities and events.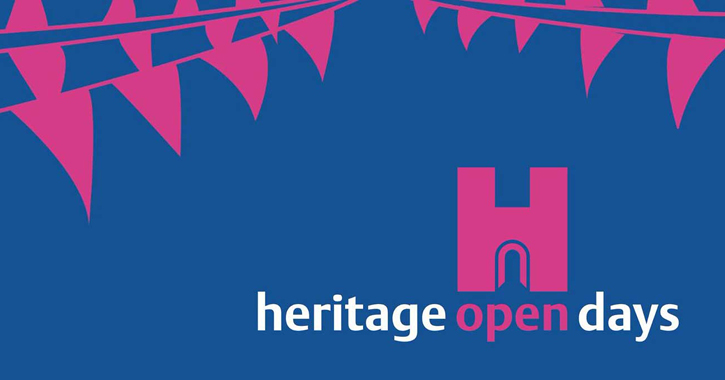 From 11 to 20 September historic sites across the county will open their doors for free. Heritage Open Days is England's largest festival of history and culture, offering visitors the chance to see hidden places and try out new experiences.
From virtual tours to visiting in person, this year there's lots of ways you can experience Durham's local history and culture.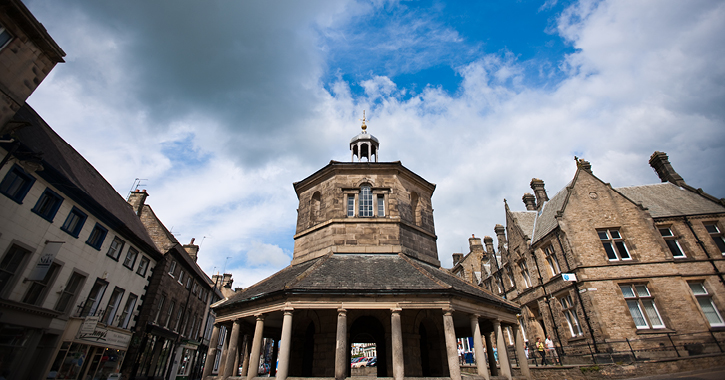 Barnard Castle Blue Plaque Trail
Follow in the footsteps of the past as you explore the Durham Dales town of Barnard Castle. As you follow the blue plaque trail you'll uncover the truly fascinating stories behind the incredible people who contributed to this bustling market town.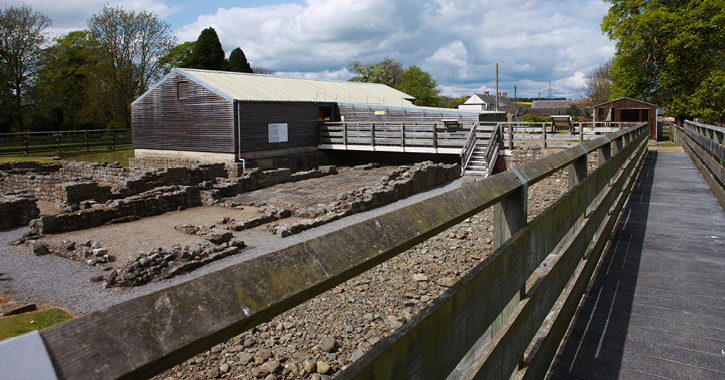 Discover what life was like for the Romans who lived in Durham thousands of years ago. Known to the Romans as Vinovia, the fort was founded around 80AD and was once one of the largest Roman military installations in Northern Britain.
Walk in the footsteps of Roman soldiers within the remains of the commanding officer's house and see the impressive remains of two bath-houses. One of which contains one of the best preserved examples of a hypocaust (underfloor heating system) in the whole of Britain.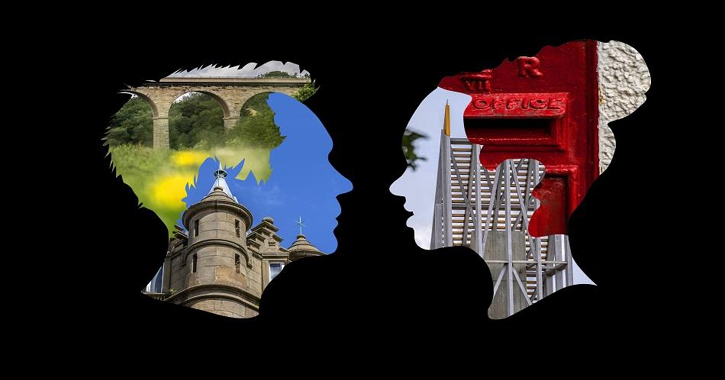 Bishop Auckland Heritage Festival
Uncover memories, stories, people and places that helped shape the market town of Bishop Auckland through an exciting range of creative online activities and events.
You can even send in your creative submissions for a chance to be featured in the Bishop Auckland History and Heritage Festival and displayed in an exhibition at Bishop Auckland Town Hall.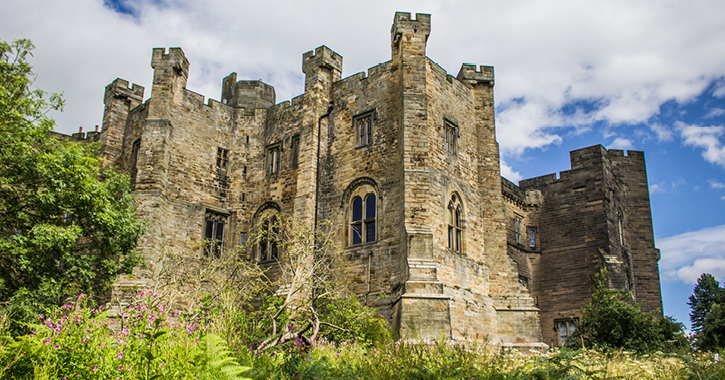 Constructed in mid-12th century, the medieval Brancepeth Castle has a dynamic history just waiting to be discovered. Today the castle is a combination of the Nevilles' medieval stronghold and grand country house created for the wealthy Russell family.
You can take a tour of the castle and grounds (tours re-starting in 2021), visit one of the annual craft fairs or even book a stay in the castle's Quartermaster's holiday let, which has been awarded the VisitEngland "We're Good to Go" standard.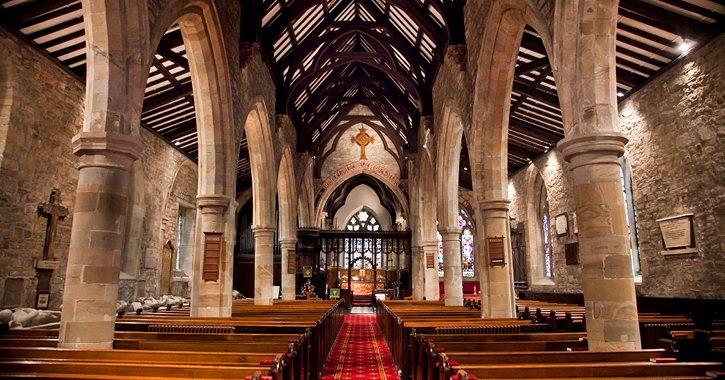 Chester-le-Street Heritage Trail
From sites of Roman occupation, to Christian Heritage and Victorian Industry. Follow the heritage trail around Chester le Street to discover 2000 years of history.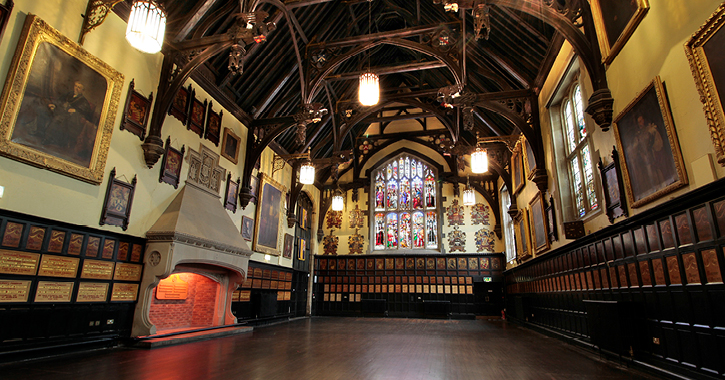 The recently re-opened Town Hall has played a central part in Durham's history since 1350. From holding prisoners awaiting trial to housing Durham City's stunning silver collection, there's lots to discover behind the doors of Durham Town Hall.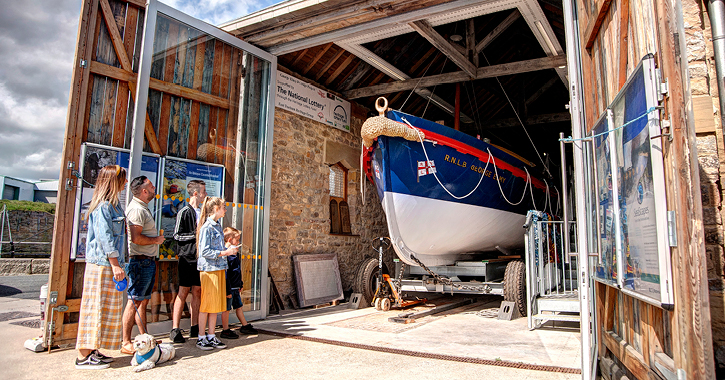 East Durham Heritage and Lifeboat Centre
Explore fascinating stories and facts behind Durham's maritime and industrial past at East Durham Heritage and Lifeboat Centre. Located at the county's one and only marina - Seaham's Harbour Marina, the centre is also home to the legendary lifeboat The George Elmy.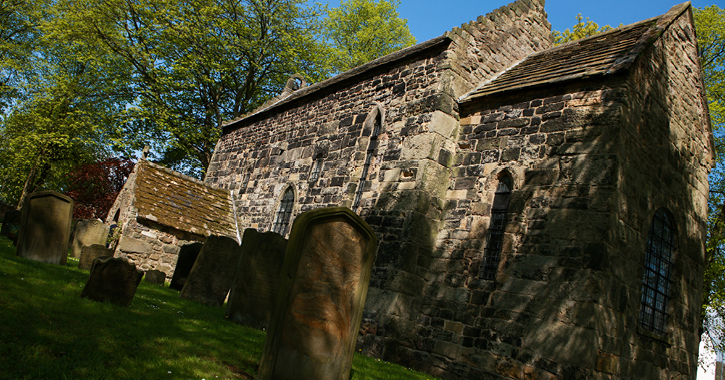 On the outskirts of Bishop Auckland you'll find Escombe Church. Built around 675 AD, it is one of only three complete Saxon churches in Britain. The building materials that make up the church are believed to be stone taken from the nearby Binchester Roman Fort. You can still see Roman inscriptions on many of the stones.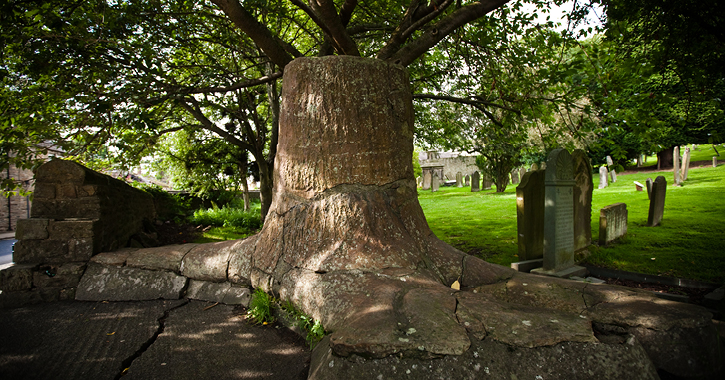 The Stanhope tree was found nearby in a sandstone quarry at Edmundbyers Cross in 1915. Large pieces of the tree were brought to Stanhope in the early 1960s, which were then reassembled in the churchyard of Saint Thomas C of E Church. And it's here in the churchyard that you can still get up close to the fossil tree today.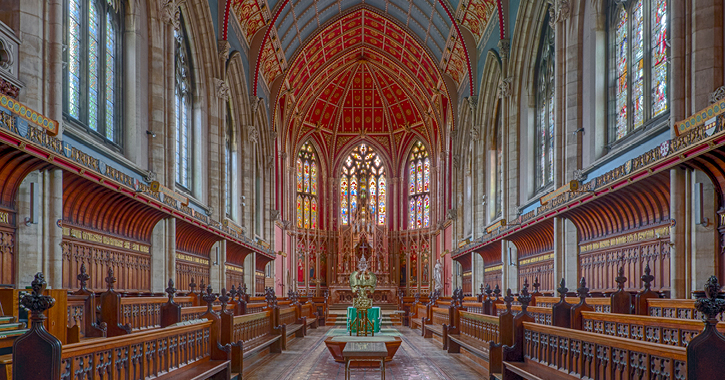 Ushaw Historic House, Chapels and Gardens
Only a ten minute drive from historic Durham City will you find Ushaw. Founded over 200 years ago to educate students for the Catholic priesthood, the vast 500 acre estate contains buildings designed by Augustus Pugin and his followers, and is one of the most important examples of Victorian Gothic architecture in North East England.
Soak up the atmosphere of the amazing nineteenth-century chapels, wander through the beautiful gardens and surrounding parklands, view incredible art exhibitions, and enjoy a spot of lunch in the rather grand tearoom.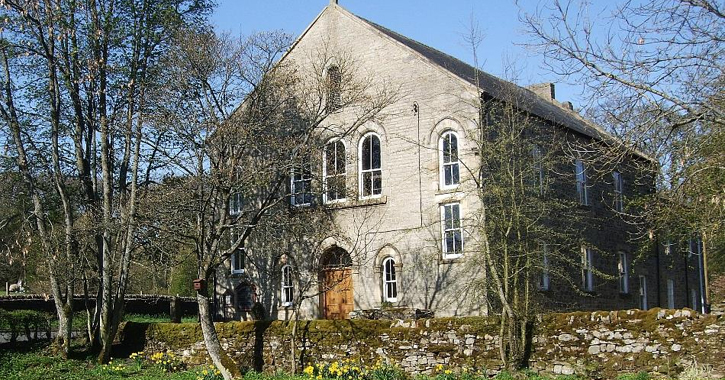 This volunteer-run folk museum tells the stories of Weardale's history and heritage. Get hands on with history in the lead-miner's kitchen, view Weardale's history before your very eyes on the Weardale Tapestry – lovingly made by local women and see amazing collection of local minerals and fossils. * The museum will re-open in 2021.
Discover more of Durham's hidden gems on our dedicated 'Explore from your Door' page >
Related
0 Comments