According to Visit Britain, an estimated 6.6 million Brits are planning an overnight break somewhere in the UK this Easter weekend.
Here are seven reasons we think you should choose Durham.
Raby Castle reopens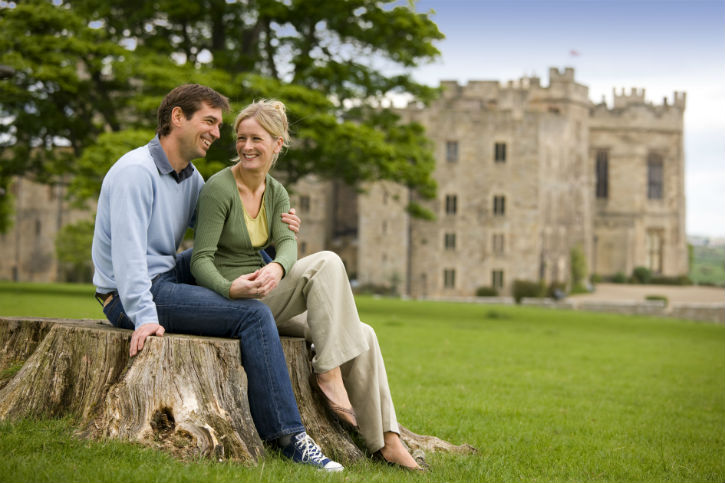 One of the best-preserved castle's in North East England, Lord Barnard's home reopens on Saturday 15 April. The castle provides more than 600 years of history and a glimpse of life throughout the ages.
With examples of fine interiors and architecture spanning the Medieval, Victorian, Georgian and Regency periods providing a magnificent backdrop for the stunning art collection.
Relax in the walled gardens or spot the deer in the 200-acre deer park.
Enjoy some peace and tranquility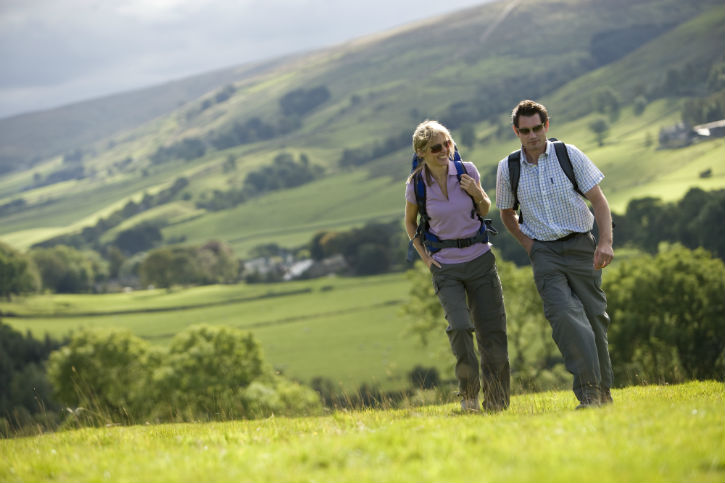 Spring is a beautiful time to visit the Durham Dales and North Pennines Area of Outstanding Natural Beauty.
Dig out your hiking boots and explore the breathtaking countryside views. Head to High Force waterfall and pop in to Bowlees Visitor Centre.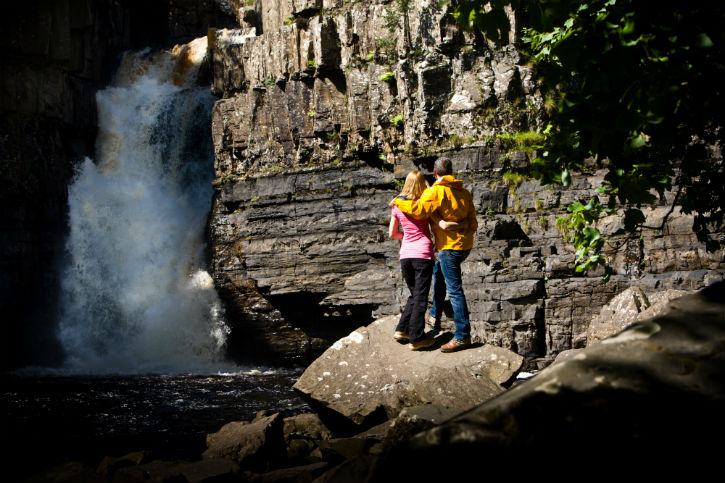 Grab a tasty treat at one of our welcoming cafes along the way, or pick up a taste of Durham at one of the many farm shops dotted accross the dales. And if you're staying over, you'll be spoilt for choice for accommodation.
Plus, don't miss Hamsterley Forest - great for gentle walks and nature trails but also home to some of the best off-road cycling in the UK, and great for family bike rides and picnics too!
Be amazed by the Silver Swan at The Bowes Museum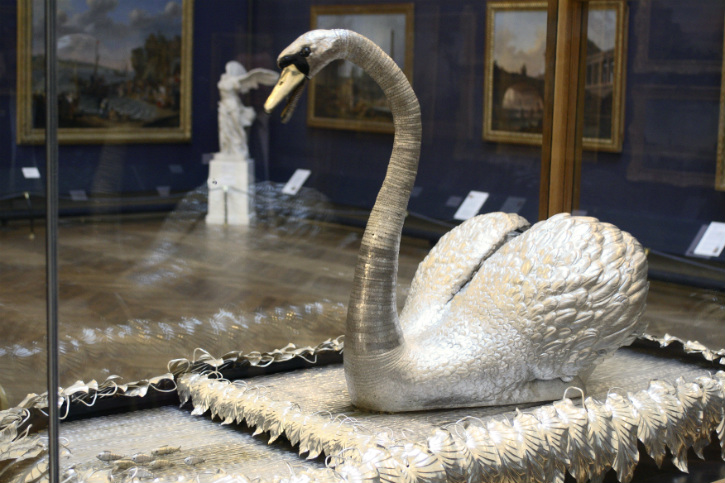 One of the county's most famous residents has been to London for a few weeks, but the Silver Swan, a 240-year-old automaton is back at The Bowes Museum and plays to fascinated onlookers every day,
See horses at work at Beamish Museum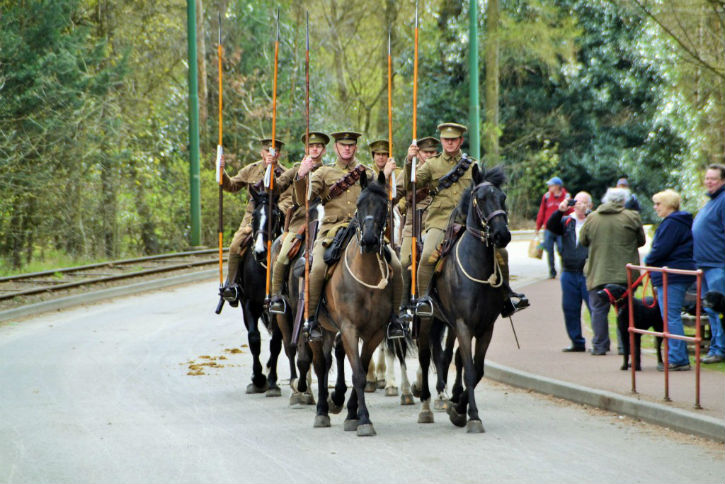 Part of the award-winning Museum's Great North Festival of Transport, this fascinating and exciting event showcases some of the most impressive horses and horse-drawn vehicles ever seen at Beamish.
A unique opportunity to see magnificent horses at work around the museum. From horse-drawn omnibuses and working pit pony demonstrations to horse-powered fieldwork and road deliveries, more than 40 horses will be in action, ranging from Shetland ponies to Clydesdales and Shires.
Grab an ice cream on the Durham Coast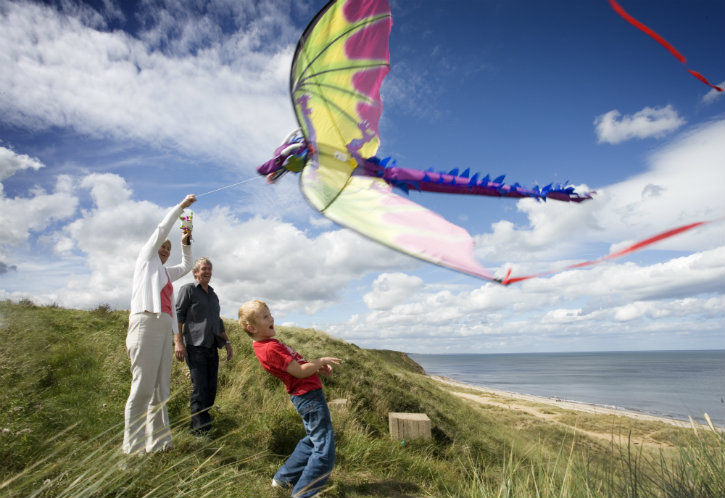 Explore the dramatic views from the Durham Heritage Coast with a walk along the coastal footpath, or cool down with an ice cream as you take in the harbour town of Seaham, where World War One statue Tommy continues to draw in visitors.
Head to the beach and go in search of sea glass, just like local blogger My Boys Club did >
Because there's plenty of family fun on offer
There are some exciting family events taking place across the county, and a host of exciting attractions to visit too. Take a look at these 43 ideas for family fun, or take a look at our brand new things to do with the kids page for more ideas.
See the UK's most popular Cathedral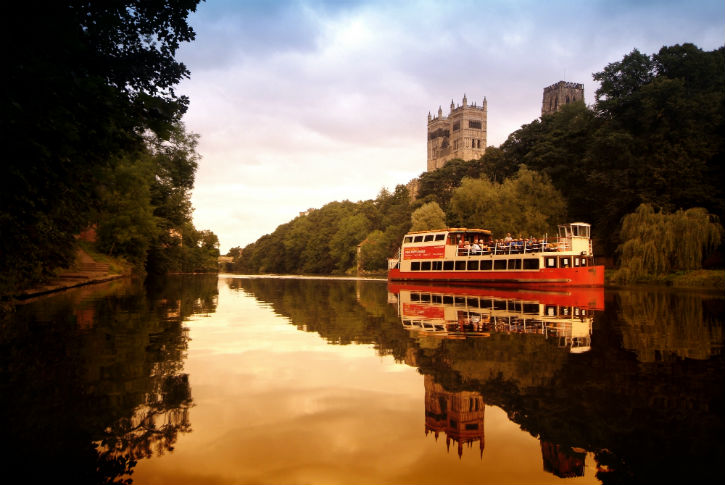 Durham Cathedral was recently voted the UK's most popular, and continues to welcome visitors from across the globe.
Enjoy the views of the Cathedral and Castle from a river cruise or waterside walk, and then visit this majestic building to explore the treasures within. Don't miss Open Treasure, where current exhibition BEASTS! looks at the weird and wonderful beasts and monsters which have fascinated people from earliest times.
Go back in time at Killhope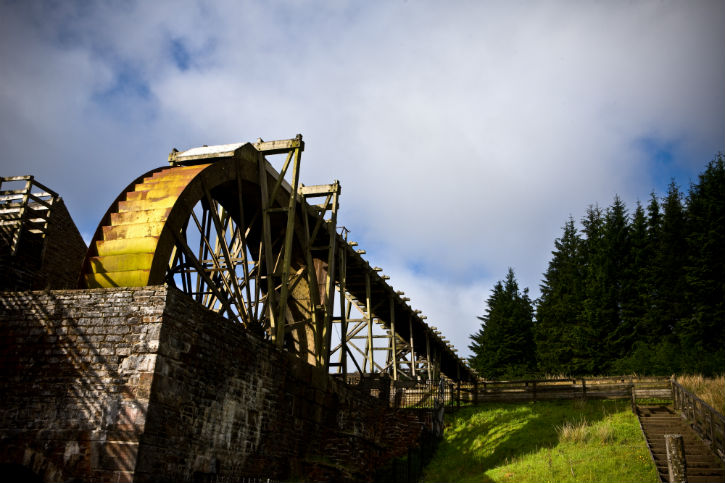 Award-winning lead mining Museum Killhope opened again to the public in April. Head to Weardale in the Durham Dales to find out what life was like for the lead mining families of the North Pennines in the 19th Century.
Don your hard hat and head down a mine, as you experience for yourself the dark underground world of a lead miner, or work as a washer boy above ground to see what minerals you can find!
Don't miss the Weardale Museum too, packed with fascinating stories from the past including a hands on lead-miner's kitchen and The Weardale Tapestry, a beautiful 16 foot free-style embroidery depicting Weardale's history.
Quick links:
46 events happening this Easter weekend >
Related
0 Comments