The First World War was a significant milestone in global history and continues to impacts all our lives, through our family history, local heritage and the way the Great War shaped the society we live in today.
Throughout November, there are events and exhibitions happening across Durham to commentate the centenary of the end of the First World War (1914 – 1918).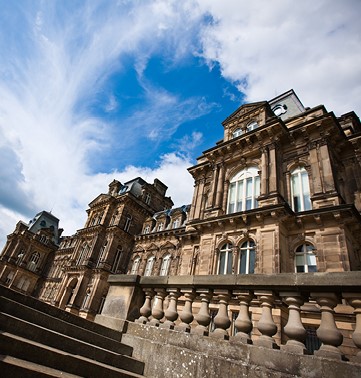 To Serve King and Country - Exploring the Role of Teesdale in the First World War.
This poignant exhibition at The Bowes Museum, explores the role of Teesdale and its residents during WWI, bringing stories to life in a compassionate and informative display.
To serve King and Country will explore the lives, impact and aftermath of war on individuals and communities, those serving on the front line and those at home. Soldiers' equipment, trench art, medals and other memorabilia will be on display alongside many personal artefacts including hard 'tack' biscuits, which survived the ravages of time.
On display until 3 March 2019.
Related
0 Comments