Bishop Auckland is full of surprising discoveries. From exploring the town's rich cultural heritage to sampling new and delicious foods, there's something for everyone in this historic market town.
The Auckland Project, a unique range of heritage attractions, galleries and gardens at the heart of Bishop Auckland, have planned an exciting programme of events and exhibitions, with something different to see and do every month.
Here are our top 10 picks for 2023…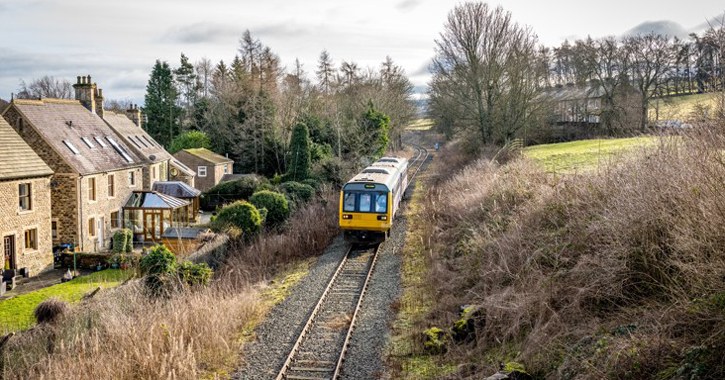 1. All Aboard Weardale Railway
February
Weardale Railway is back on track with a full events programme for 2023. Passenger services will operate between Wolsingham and Stanhope during February half term and will continue on selected dates throughout the year. Passengers can enjoy stunning views of Weardale, found in the North Pennines AONB and UNESCO Global Geopark, and the first services between Stanhope and Bishop Auckland will return on 22-23 April.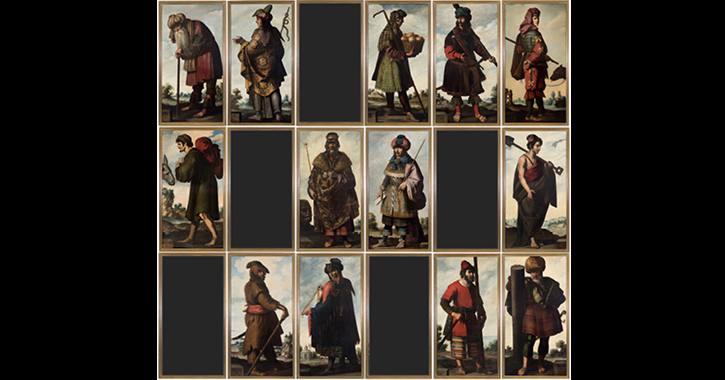 2. Missing Women
March
13 biblical portraits by Francisco de Zurbarán hang in Auckland Castle, depicting Jacob and his 12 sons. The five women in their lives go unrecorded. Missing Women will give these women a voice and create a platform for young people's self-expression. This innovative exhibition, led by Creative Youth Opportunities in partnership with The Auckland Project and Bishop Auckland Town Hall, will be supported by a programme of events celebrating the lives of the women of Bishop Auckland.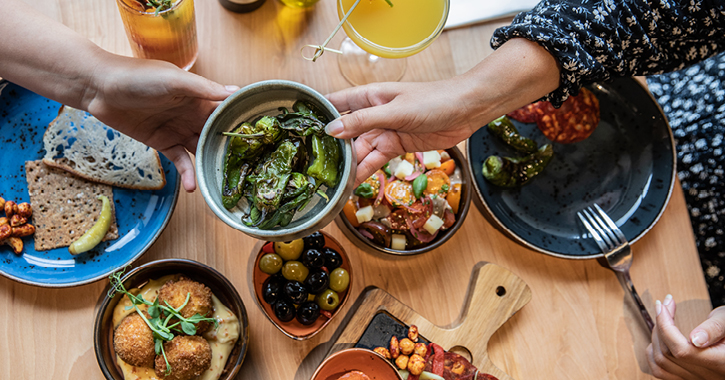 3. Food Fabulous Food
April
Bishop Auckland Food Festival returns from 22nd-23rd April, and this year The Auckland Project will be at the heart of the action! Look out for delicious paella and tapas at El Castillo on Market Place, and tantalise your taste buds with cocktails made using the freshest ingredients from Auckland Castle's Walled Garden. You can also enjoy tasty homemade food in the Bishop's Kitchen, Auckland Castle.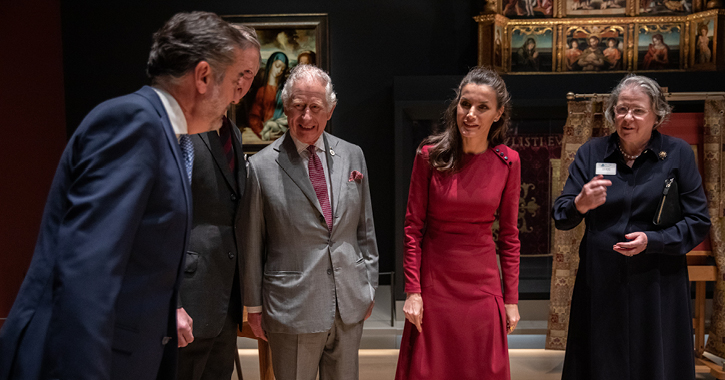 4. Coronation Celebrations
May
Did you know the Bishop of Durham is one of just four bishops who assist at the Coronation Ceremony? Auckland Castle was once home to the powerful Prince Bishops of Durham and is one of the best-preserved bishop's palaces in the whole of Europe! Visit Auckland Castle this May to learn more about the lives of the Bishops.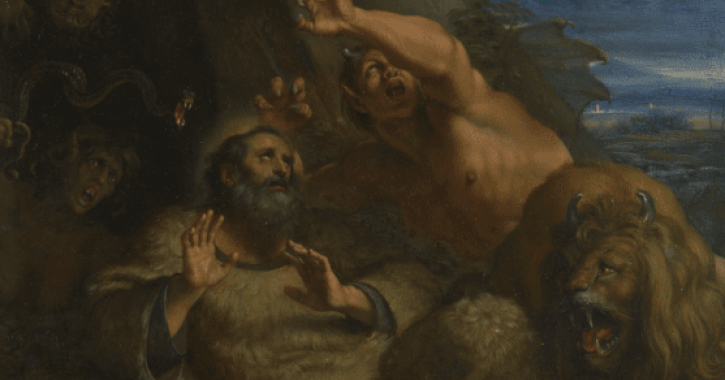 5. Sin: National Gallery Touring Exhibition
June
Bringing together works of art that span centuries, this exhibition in Auckland Castle will explore the concept of sin in art in a truly unique presentation. A concept that is universal, but at the same time highly person, the exhibition asks you to define your own meaning of 'Sin'. The exhibition includes eight exceptional paintings from the National Gallery's collection as well as works on loan by Tracey Emin and Ron Mueck.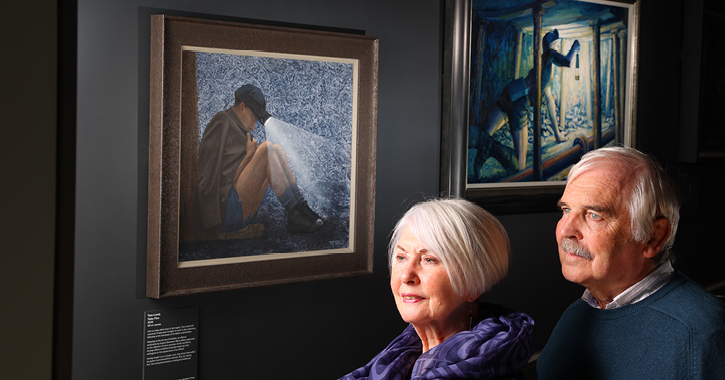 6. Digging into the Past
July
The 137th Durham Miners Gala will take place on Saturday 8 July 2023. Celebrate the rich history of mining in the North East at the Mining Art Gallery in Bishop Auckland, which pays tribute to resilience and courage of those who lived and worked in the mines and the communities that grew around them.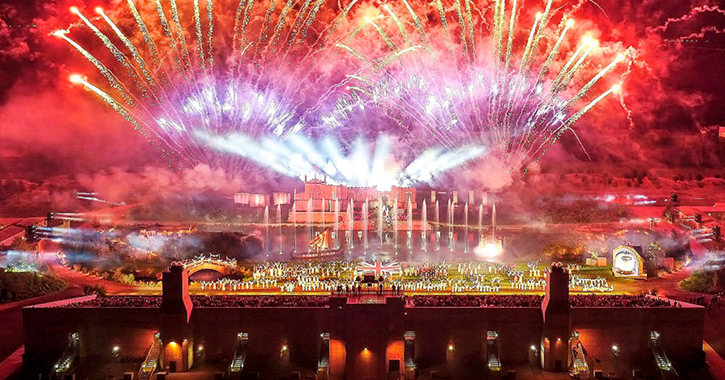 7. Kynre, An Epic Tale of England
August
Kynren returns this summer with seven epic performances, every Saturday from 29 July to 9 September. Travel through time and watch the history of England come to life in this spectacular, live action outdoor show, presented by The Auckland Project's sister charity Eleven Arches.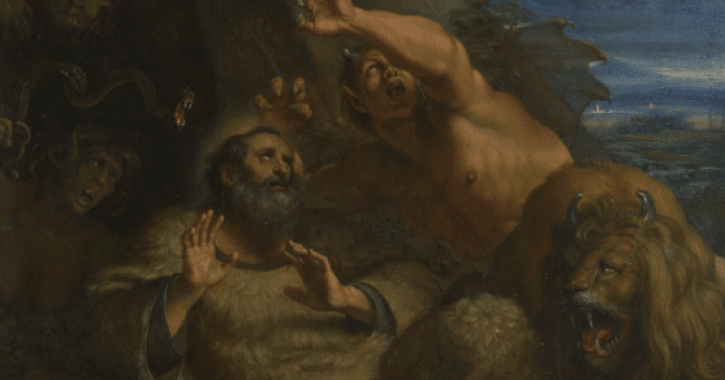 8. Escape to Spain
September
Why travel abroad when you could be transported to Spain in Bishop Auckland? Discover Bishop Auckland's surprising connection with the Spanish Golden Age in the Spanish Gallery, the UK's largest collection of 16th- and 17th-century Spanish artworks outside London, including work by El Greco, Murillo and Velázquez.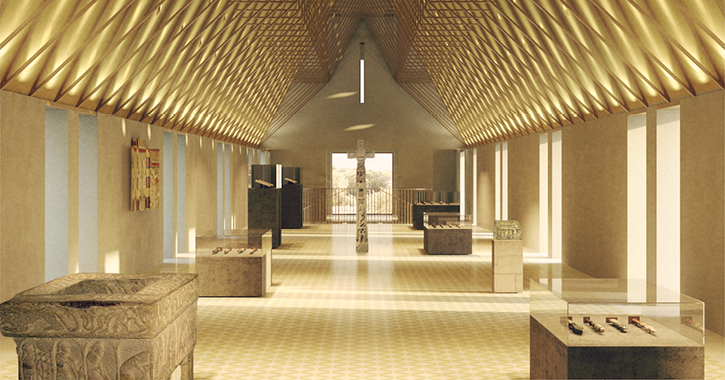 9. Exploring Faith
October
The Auckland Project's much-anticipated Faith Museum will open in autumn 2023. The Faith Museum will be the first museum to contemplate the impact of faith in Britain. Through beautiful works of art preserved for centuries and everyday objects with powerful meanings, the museum will tell the story of how faith has shaped the history of Britain over thousands of years.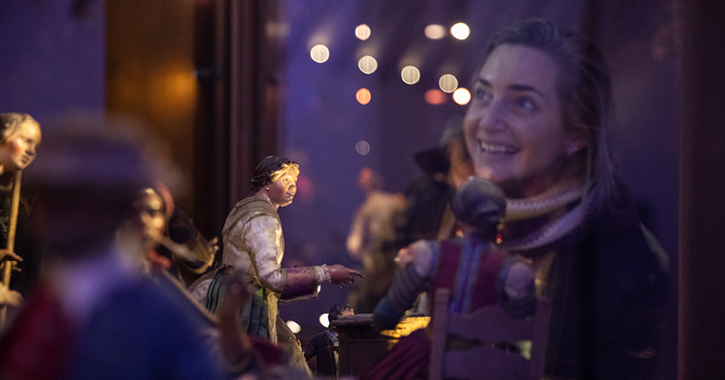 10. Christmas
November and December
2023 will see the return of The Auckland Project's Winter Experience, including an 18th-century Neapolitan Nativity (the only one in the country) and Santa Specials on Weardale Railway. What other surprises will be in store?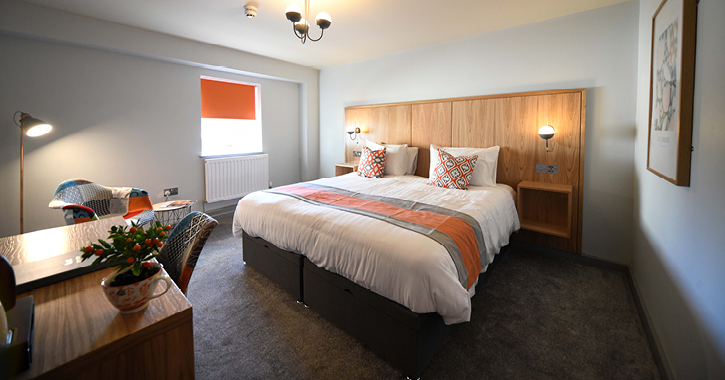 Stay a little longer…
It takes more than a day to explore Bishop Auckland, so why not extend your visit by staying at the newly refurbished Park Head Hotel. Ideally located on the outskirts of Bishop Auckland, Park Head is the perfect base for those wishing to explore everything The Auckland Project and the wider county have to offer.
Related
0 Comments