Durham is home to a wide variety of unique foodie experiences to excite your taste buds and provide that all-important 'taste of a place' helping to create long-lasting holiday memories.
If you're thinking of enjoying a getaway in Durham this year - from Dale and Vale, to City and Coast - you'll find a host of locally crafted food, great drinks and amazing locations to soak up the friendly atmosphere and produce.
We've picked some of the top foodie experiences across the county you can explore during your stay.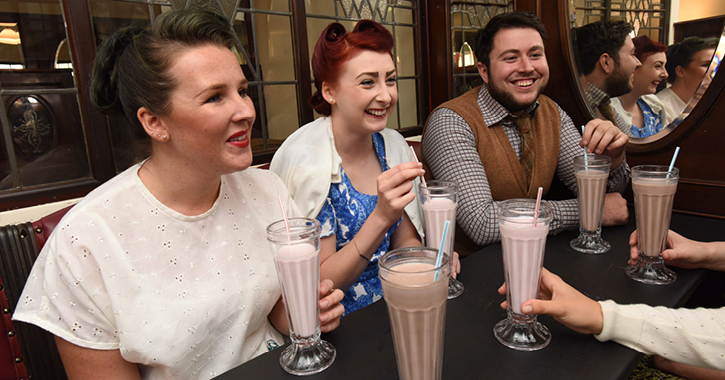 Beamish, the Living Museum of the North
Where? Beamish, the Living Museum of the North, Beamish DH9 0RG
Get a delicious taste of the past at Beamish, the Living Museum of the North where you can tuck into freshly baked bread - baked using Edwardian recipes - to mouth-watering traditional sweets handmade in-store for your enjoyment!
If you prefer a cup of tea and a scone, Beamish has a variety of themed cafes or grab a pint at the 1900 Town's The Sun Inn pub. There's something for everyone to enjoy. New for 2022 is the 1950s Front Street Terrace, home to Elizabeth's hairdressers, John's Cafe with its iconic macaroni cheese and heavenly ice cream, and Middleton's Quality Fish and Chips.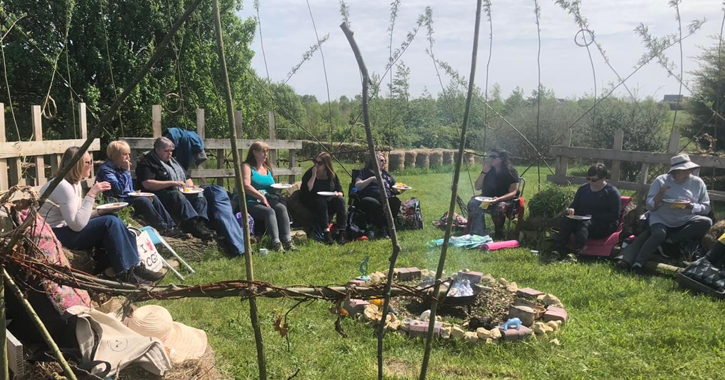 Dalton Moor Farm
Where? Dalton-le-Dale, Seaham, SR7 9JY
Nestled in the village of Dalton-le-Dale on the Durham Heritage Coast, Dalton Moor Farm is a 24-acre vegan fruit farm is a social enterprise dedicated to supporting the natural environment and empowering people to enjoy happier and healthier lives.
Enjoy Dalton Moor Farm's wide range of handmade vegan foods and drinks, made from fresh wild and cultivated plants grown on the farm. Ahead of your visit check out the farm's special events from Forage Natural Hair Care to exclusive farm tours and bespoke group activities - great for families or groups.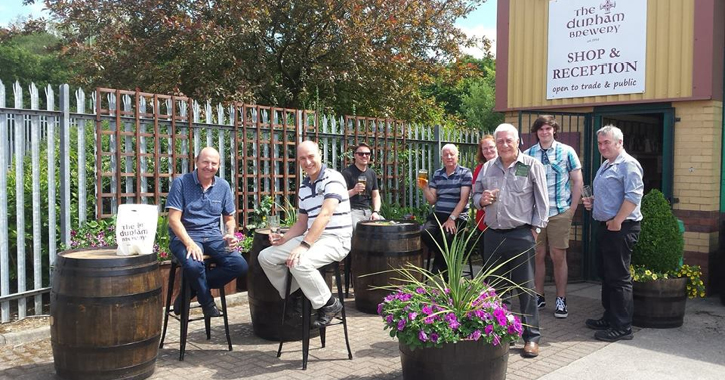 Durham Brewery
Where? Unit 6a, Bowburn North Industrial Estate, Bowburn, Durham, DH6 5PF
Since 1994, Durham Brewery has been producing flavour-packed original beers, meaning it is one of the most established breweries in the North East of England.
As crafters of keg, cask, and bottle-conditioned beer, the team at Durham Brewery are true experts in their field. Why not taste the most popular original beer at Durham Brewery - 'Temptation'? The beer is a whopping 10% Russian Imperial Stout with a reputation for living up to its name - it's hard to resist!
You can also book an exclusive tour where you will flow through the brewing process and sample (with a tasting tutor) three free beers of your choice!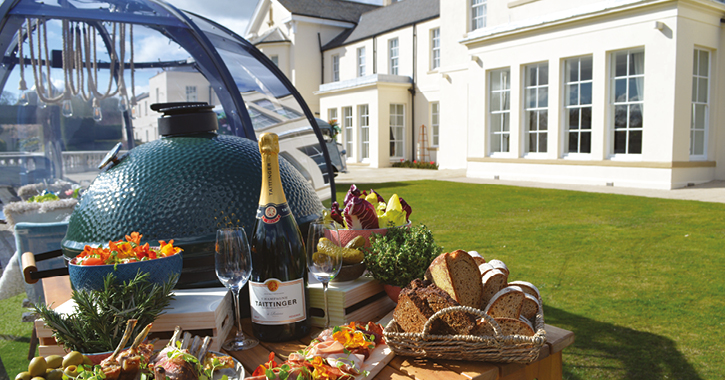 Seaham Hall Hotel and Spa
Where? Lord Byron's Walk, Seaham SR7 7AG
Take a seat in Seaham Hall's The Dining Room and enjoy the relaxed atmosphere as you tuck into its Scandinavian/Nordic-inspired dishes. Each dish is created using fresh produce and ingredients grown, reared and foraged right here in Durham. Dishes are crafted using both modern and often-forgotten traditional techniques to showcase each ingredient.
If you prefer Pan-Asian cuisine you can tuck head over to the Ozone for warm, vibrant and, above all, authentic dishes and killer cocktails. Book for a laid-back lunch to a luxurious afternoon tea or tempting evening meal.
For summer 2022 you can also enjoy a sizzling line up of foodie experinces in the hotel's new dining pods.
Teesdale Cheesemakers
Where? Pond Farm, 11 Copley Lane, Butterknowle, DL13 5LW
Join artisan cheesemaking couple, Allison and Jonathan, also known as Teesdale Cheesemakers, for a variety of exclusive dairy experiences - perfect for cheese lovers!
Get a rare glimpse behind the scenes of the cheesemaking process with a dairy tour or enjoy one of the couple's 'epic' cheese boards during a cheese tasting and pairing experience.
Set in 20 acres, you could make the most of the stunning views by staying in one of its luxury huts, aptly named Cheesedale that are tucked away offering seclusion, peace and tranquillity.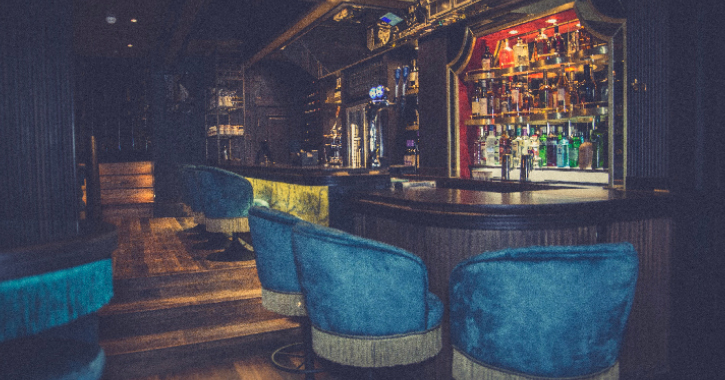 The Rabbit Hole
Where? 17 Hallgarth Street, Durham City, DH1 3AT
This opulent 1920's Shanghai-inspired supper club is an ode to a bygone era of decadence and indulgence, re-lived in all its glory.
Upon arrival at The Rabbit Hole you will be greeted by a hostess and the rhythm of mellow, seductive jazz. Once seated, settle in for an evening of fine dining and wine, romantically lit tables and regular live performances.
For a relaxing lunch visit its dim sum parlour - open Monday to Saturday from midday - to savour Asian tapas, soups and dim sum along with traditional loose tea or bubble teas.
____________________________________________________________________________
The Raby Hunt
Where? Summerhouse, Darlington, DL2 3UD
The hamlet of Summerhouse boasts one of the North-East's most ambitious and evolving kitchens - plus a magnificent wine cellar to boot - thanks to the two-star Michelin restaurant The Raby Hunt.
Enjoy a world of culinary bliss with its globally-inspired menu reflective of chef-owner James Close's love for the world of fine dining. Occupying a Grade 11-listed former inn, once frequented by the eponymous hunt, The Raby Hunt offers evening dinners a sophisticated tasting menu of 15 courses from the cutting edge of modern British cuisine.
Flat White Kitchen
Where? 40 Saddler Street, DH1 3NU
Tuck into delicious coffee, exquisite cake and unmissable brunch (well worth getting up early for!) in Flat White Kitchen's beautifully renovated 17th-century townhouse in the heart of Durham City.
This proudly local and independent kitchen is within throwing distance of Durham's iconic Cathedral and Castle, making it the perfect place to fuel up before exploring the city or to rest and treat yourself to a coffee and slice of cake, baked on-site daily, after hitting Durham's cobbled streets.
You can discover more unique attractions, outdoor experiences and accommodation across the county on our 'Only in Durham' page.
Related
0 Comments