Auckland Castle Senior Park Ranger Alan Anderson is battling to become England's next Tourism Superstar, and he needs your votes to bring the award back to Durham for the third time.
A Park Ranger for more than 17 years, Alan works tirelessly to care for the Castle's deer park and gardens to the highest possible standards, and is out come rain snow or shine maintaining 200 acres of parkland and woodland and enhancing the natural habitat of the local wildlife.
We asked Alan about some of his favourite green spaces around the county, starting of course with Auckland Park...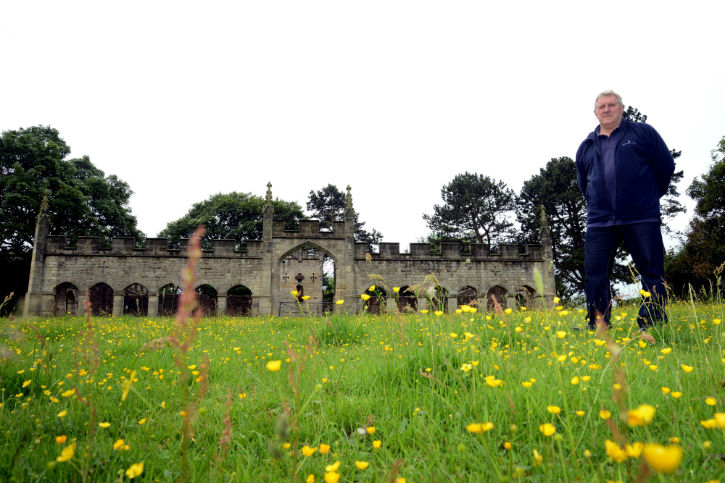 Alan, why do you love Auckland Park?
"I love the park's natural beauty, the amazing views, fascinating history and above all, its wonderful peace and quiet. It's a place where you can lose yourself and forget about all of life's stresses.
When is the best time to visit?
"There are things to see all year round but my favourite time is spring when the daffodils and snowdrops begin to sprout and the leaves on the Hawthorns and Copper Beaches look beautiful. Although the castle is currently closed for exciting redevelopment, the deer park is still open and free to access."
"Autumn is also a wonderful time to visit when the whole park is awash with colour."
What should visitors look out for?
"The Deer House, the pyramid and the views of the viaduct and across the valley."
Are there any animals to spot?
"You'll see rabbits, hares, otters in the river, voles, and the green woodpecker which thrives on the north east's largest colony of red ants, which the park is renowned for."
Do you have any other favourite green spaces across the county?
"I absolutely love Hamsterley Forest - I used to take my daughter there when she was younger, and now we go with my young grandson - he loves the play areas and we've heard there is a Gruffalo spotter trail now, so we'll be back soon!"
"I also like how the natural features have been used at Hardwick Park, as well as the lake, the folly and the play areas for children - it's a great day out for the whole family."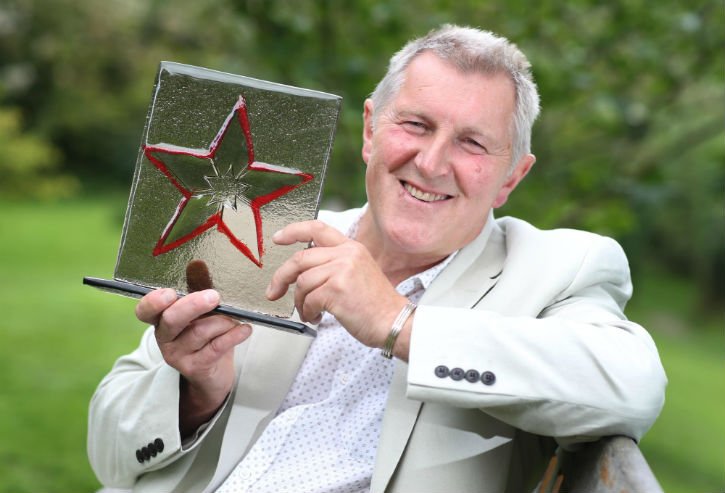 The gardens at Crook Hall are breathtaking too - that's where I picked up my Durham Tourism Superstar award, so it's a special place to me – I'll have to get back there for afternoon tea this spring."
"Obviously in Durham we're surrounded by fantastic countryside as well so there are some stunning views for walkers near to Auckland Castle and in Teesdale, Weardale and the North Pennines AONB."

Related
0 Comments