From town halls to theatres and historic houses, there's lots of venues to discover in Durham.
Check out our guide to eight exciting venues to discover across the county.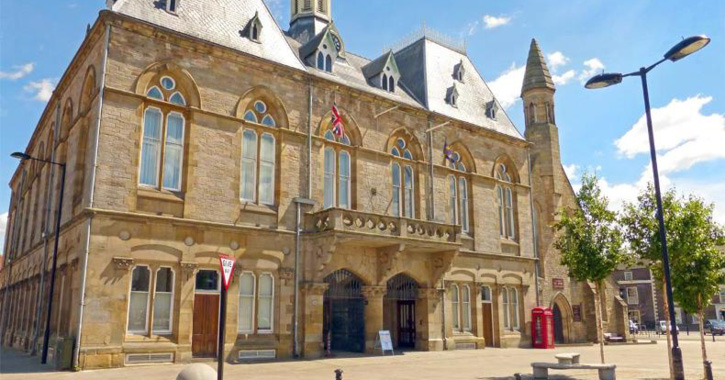 Bishop Auckland Town Hall
Bishop Auckland Town Hall is a multi-purpose venue housing a library, free-entry art gallery, tourist information centre, theatre and café. The theatre hosts a variety of events including drama productions, comedy gigs, music concerts, film nights and literary events, and local history societies. Watch out for Salt House coming in November.
Address: Market Place, Bishop Auckland, DL14 7NP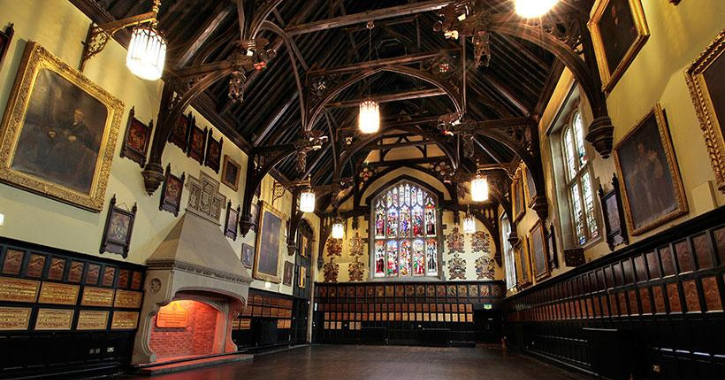 Durham Town Hall
The Town Hall has been central to life in Durham City for more than 650 years. Learn about the powerful Prince Bishops, the evolution of local government and the historic and ongoing roles of the Mayor and Mayor's Bodyguard. Since the 14th Century the Trade Guilds and Freeman of Durham have met in the Guildhall, a tradition they continue to this day.
Other displays showcase colourful local characters such as Joseph Boruwlaski (1739 – 1837). The 3ft tall 'Little Count' who retired to Durham in 1790 after performing at the grandest Royal courts of Europe.
Address: Market Place, Durham City, DH1 3NJ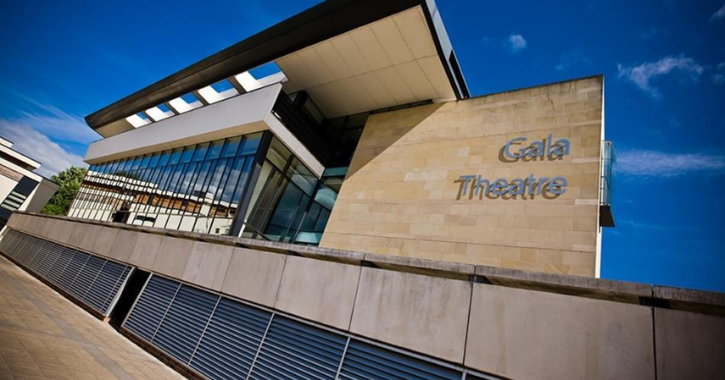 Gala Durham
The centrepiece of Durham's cultural offer, Gala Durham is situated in a beautiful, purpose-built £15m building on the banks of the River Wear in the heart of the historic city.
Whether you are interested in watching drama from one of the country's leading theatre companies, laughing along to some of the biggest names in comedy, tapping your feet along to top bands and musicians, or treating the children to an exciting theatre show, you're certain to experience the very best in entertainment and culture.
Address: Millennium Place, Durham City, DH1 1WA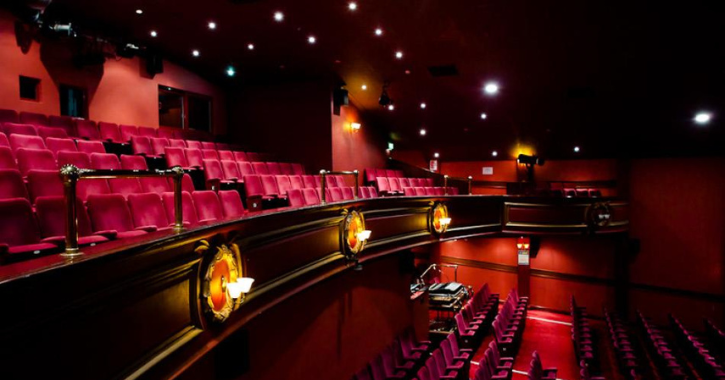 Empire Consett
Empire Consett is a popular venue in the heart of Consett, presenting live theatre shows ranging from comedy and children's plays to classical ballets and live music. The Empire's cinema screens the latest blockbusters and family films.
Address: Front Street, Consett, DH8 5AB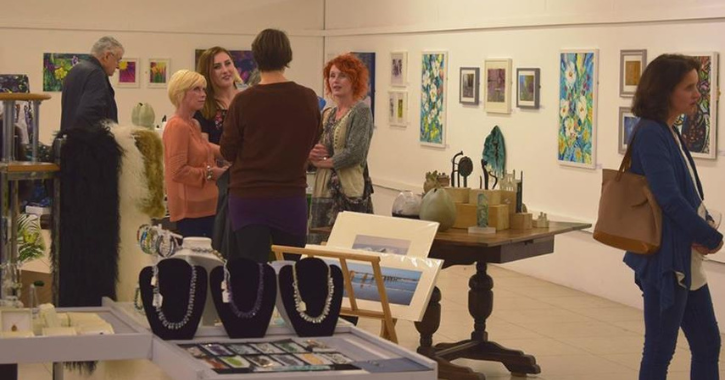 The Auckland Project - No 42 Gallery
No.42 is home to The Auckland Project's Art, Social History Collection and Future Plans Exhibition. Here you can see some of the intriguing objects and archives that The Auckland Project holds, as well as hearing some of the fascinating oral history interviews being collected. You can browse the collections through interactive touch screens and take a peek at up-coming projects via the display of their future plans.
The gallery supports local artists, offering them a place to display and sell their work. Visitors can expect a rolling programme of exhibitions, ensuring there is always something new to look at.
Address: 42 Market Place, Bishop Auckland, DL14 7PB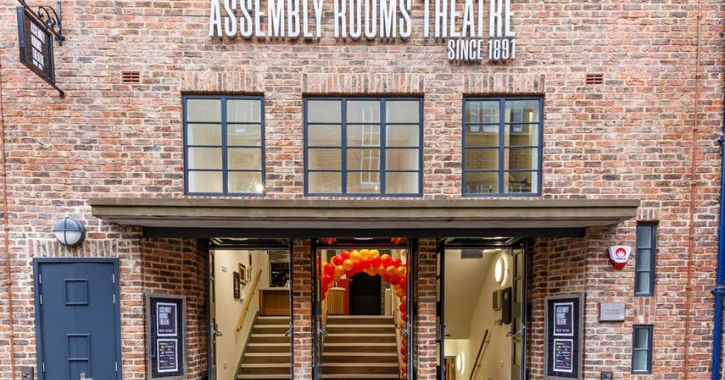 The Assembly Rooms Theatre
The Assembly Rooms is an historic, 175-seat theatre located at the heart of Durham City. Situated on North Bailey in the most historic part of Durham, within sight of Durham Cathedral, entering the Assembly Rooms is like stepping into another world.
A 175 seat proscenium arch, the theatre is filled with history and tradition, updated with brand new modern spaces. Used for Durham Univeristy productions, professional productions, touring theatre and conferences – the Assembly Rooms Theatre welcomes all.
Address: 40 North Bailey, Durham City, DH1 3ET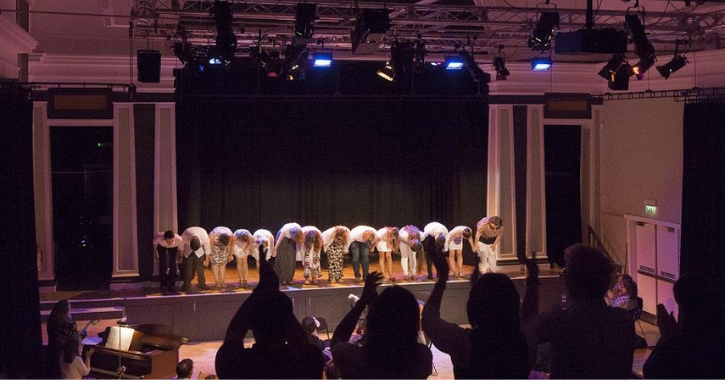 The Witham
A grand Victorian building on the Horsemarket, The Witham has, for more than 150 years, been at the heart of Barnard Castle and cultural life in the Durham Dales. A community venue for theatre, music, art and social events, facilities range from the architecturally award-winning café bar to a fully-renovated Victorian music hall.
The fully-accessible rear of the building is enhanced by a hay meadow, a shepherdess caravan for children's play and an outside seating area – perfect for enjoying food and drink before a show.
Address: 3 Horse Market, Barnard Castle, DL12 8LY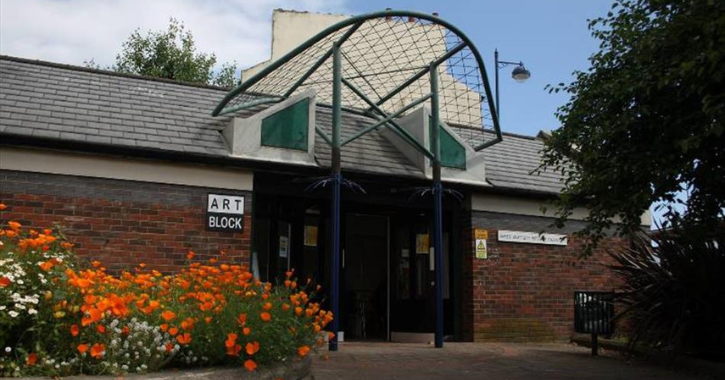 The EDAN Gallery
The EDAN Gallery is the only dedicated art gallery in East Durham. The building had something of an inauspicious, but useful start as a toilet block which became surplus to requirements. In 2012 East Durham Artists' Network took over the building and volunteers worked hard to convert it into an art space.
Free exhibitions, on a range of subjects agreed by EDAN members are held there throughout the year.
Address: 74 Church Street, Seaham, SR7 7HF
Visit our dedicated What's On Guide to discover more venues across Durham.
Related
2 Comments