When it comes to Durham, no one knows the county better than the people who live here. That's why we asked Durham's residents to share with us what they love about our amazing county, to uncover Durham's many hidden gems.
Residents from across the county have shared with us their favourite Durham beauty spots and viewpoints. From coast to countryside and city, how many of these will you be visiting?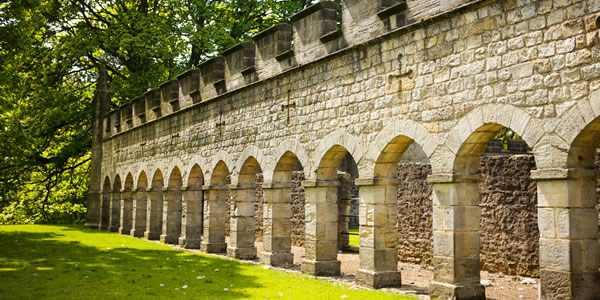 Enjoy a peaceful stroll through this ancient deer park, once owned by the most powerful men in Britain – the Prince Bishops of Durham.
Broompark Picnic Area on the outskirts of Durham City
Once a coal mine and coal storage depot, Broompark was the junction for three railway lines, all of which you can now follow from this picturesque picnic spot and enjoy stunning views along the way.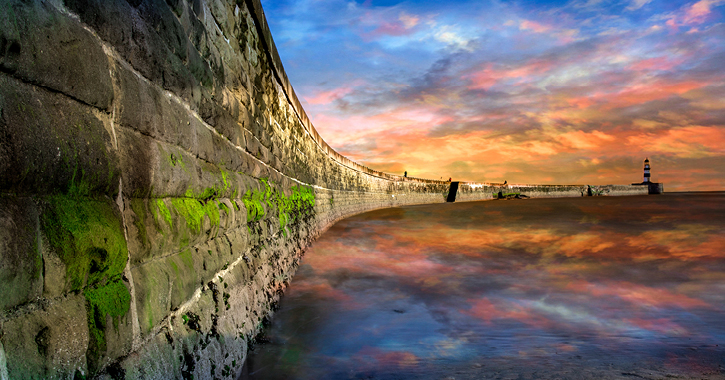 Stretching from Seaham in the north to Crindom in the south, you'll find mile after mile of spectacular views all along the 11 mile Durham Heritage Coast footpath.
Hill End and surrounding area including Bollihope Quarry
The Durham Dales town of Hill End, near Stanhope, is a great starting point for getting out and exploring the stunning landscapes of the dales. A popular spot near the town is Bollihope Quarry, a former limestone quarry which is now home to a wonderful array of wildlife, flower-rich grasslands, and wonderful woodlands - great for a family-friendly adventure.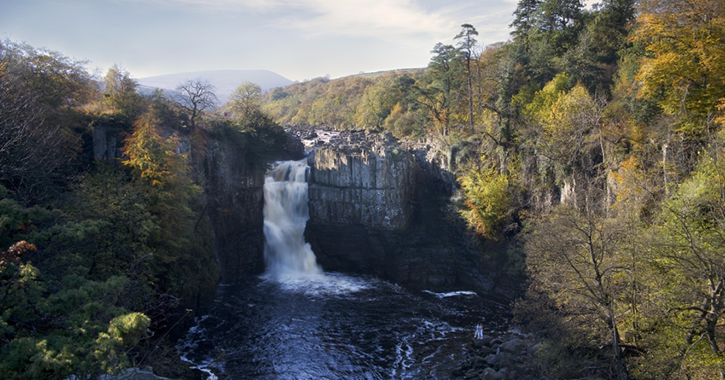 Loved by locals and visitors from across the globe, High Force Waterfall is a mighty sight to behold and definitely a must-visit natural wonder when exploring the Durham Dales and North Pennines AONB.
Middleton-in-Teesdale is an official 'Walkers are Welcome' town which lies at the very heart of the Durham Dales. This peaceful little town is surrounded by some of Durham's most spectacular landscapes and is the perfect base for exploring the surrounding Teesdale and Weardale countryside.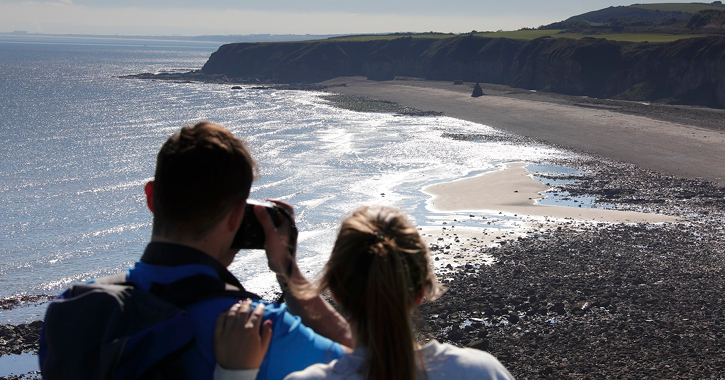 One of the most popular spots along the Durham Heritage Coast and nominated by lots of locals, Nose's Point nature reserve offers beautiful clifftop views across the North Sea and below to Blast Beach. It's a haven for wildlife and a great starting point for following the Durham Heritage Coast footpath south towards Easington, Blackhall Rocks and more.
Observatory Hill, Durham City
A popular picnic spot (espeically with students from Durham University) Observatory Hill offers amazing views of Durham Cathedral and Castle. No matter what time of year you visit, we promise its worth walking up to the top of the hill for unparalleled views of the historic city below.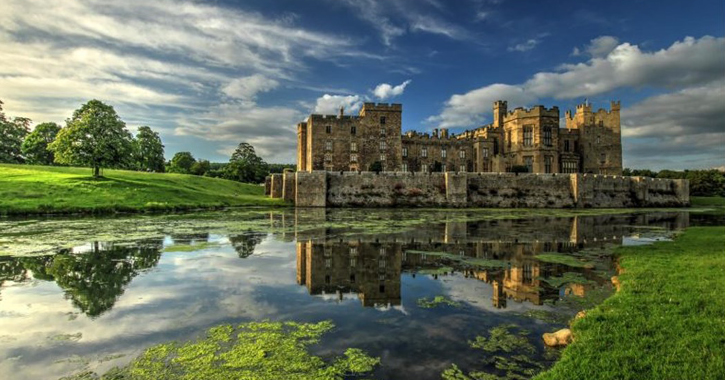 The walk around Raby Castle's 200-acre deer park is very popular with locals, with many saying every time they visit they see something new. From springtime to the chilly winter months, Raby Castle offers plenty of wildlife watching and bird spotting opportunities. Standing back and admiring the view of the ancient castle really does transport you back in time, and makes you wonder how many people have stood in that very spot and admired that very special view through history.
Stanhope Moors
The Durham Dales town of Stanhope is a great base for getting out and experiencing Durham's wilder side. You don't have to wander far from the town centre to lose yourself in sweeping windswept heather moorlands.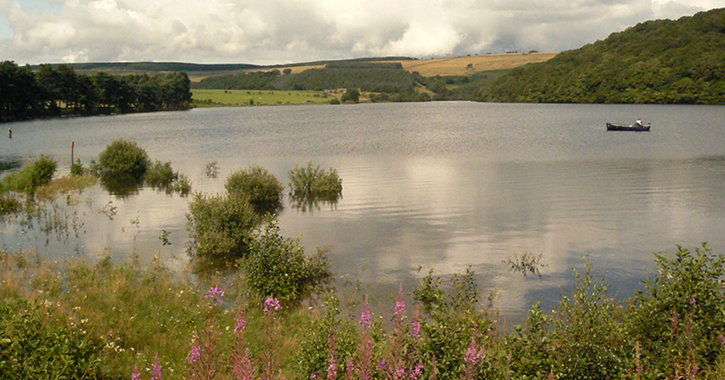 A great short circular walk, popular with families, Tunstall Reservoir is fabulous spot for a family dog walk. If you're feeling more adventurous you can extend your hike and explore the many connecting trails that criss-cross the surrounding Durham Dales countryside. Tunstall Reservoir is also an official Dark Sky Discovery Site - offering amazing night-time views of Durham's dazzling dark skies.
Waldridge Fell Country Park
Waldridge Fell Country Park is a real hidden gem of Durham's great outdoors. Once used as part of the Prince Bishops' hunting chase and even a military training ground during the Napoleonic Wars. Here you can enjoy panoramic views across the Fell and surrounding countryside as you follow the many waymarked trails.
Hugging the hillside, overlooking Durham City, the award-winning Wharton Park offers spectacular views of the city below.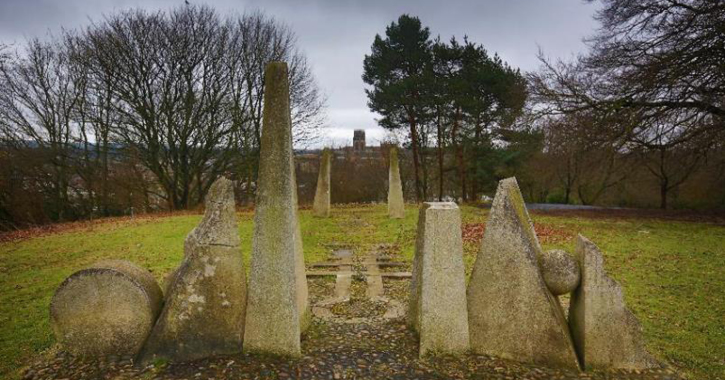 Related
0 Comments