Seaham Hall is one of the top five star hotels in the country and there's many reasons why you should escape there for an indulgent getaway.
Read our top seven reasons why Seaham Hall should be at the top of your hotel getaway bucket list.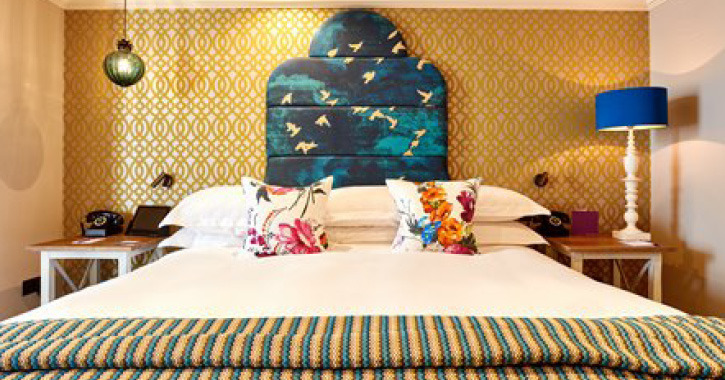 1. Instagrammable Hotel Suites
Admit it, when on holiday most of us have an eagle eye for anything that would make a great Instagram post. Well you'll be spoilt for choice of what to shoot next with Seaham Hall's stunning array of stylish suites.
Each luxury suite has been individually styled with exquisite furnishings to create indulgent retreats. The perfect place to escape your daily routine, relax, unwind and live up the luxury lifestyle.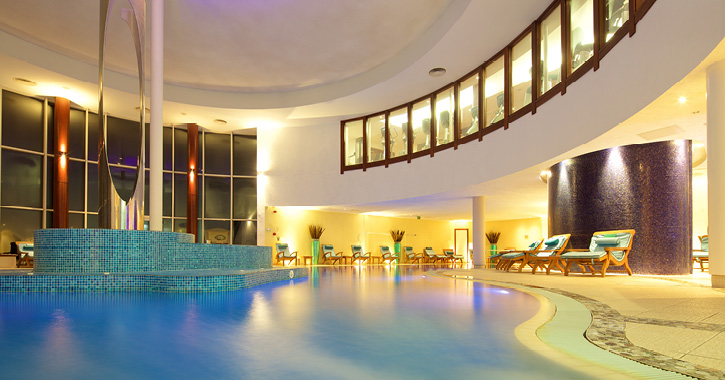 2. The Award Winning Serenity Spa
Drawing influence from Far Eastern healing and wellness rituals, the Serenity Spa is a tranquil space which truly lets guests nurture their mind, body and soul.
The spa was declared Best Spa in the North East by Good Spa Guide in 2017, making it the only spa in North East England to hold this status and for good reason.
Guests can escape the daily grind and recharge by indulging in top treatments and relaxing in the spacious spa which includes a 20 metre pool, steam room, outdoor hot tubs and state of the art fitness suite.
3. It's home to one of the most romantic hotels suites in the world
What could be more romantic than staying in the very room where Lord Byron (one of the greatest British poets and leading figure of the Romantic Movement) himself was married more than 200 years ago?
While Lord and Lady Byron married in the room back in 1815, it is their daughter Ada Lovelace that is the inspiration behind the luxury suite. Considered the world's first computer programmer, Ada was something of a 19th Century revolutionary.
The grand split-level luxury suite features a mirrored boudoir, elevated sleeping mezzanine and a bathing deck for two! Draped in history, it makes Seaham Hall the perfect setting for a romantic getaway.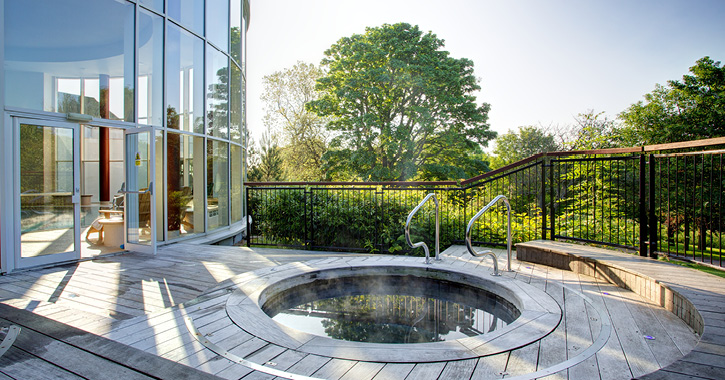 4. The new Zen Garden Spa – Opening July 2018
Nestled in an intimate garden area, Seaham Hall has designed a tranquil space to be in perfect symbiosis with the landscape as well as the serene oriental and feng shui design of the serenity spa.
Embrace fresh air and the warmth of the sun in the vitality pool, bubbling hot tubs and relaxation spaces. The secret Zen garden also features an Infinity Hydrotherapy Pool with magnificent swan neck jets and relaxing air beds. crackling fire pits to cosy up to and bespoke cocoon pods to find your own secret meditative space.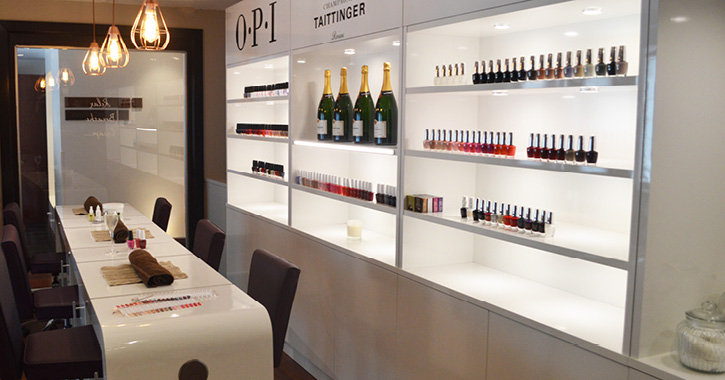 5. Fabulous hands and feet
Treat your hands and feet at the newly opened O.P.I Taittinger Champagne Nail Bar in The Serenity Spa.
From a quick express manicure to a deluxe signature nail treatment or private party, the Nail Bar is a place both women and men can indulge in top nail treatments.
The opulent Nail Bar includes three nail bar stations, two pedicure thrones complete with integrated foot Jacuzzis and massage stations.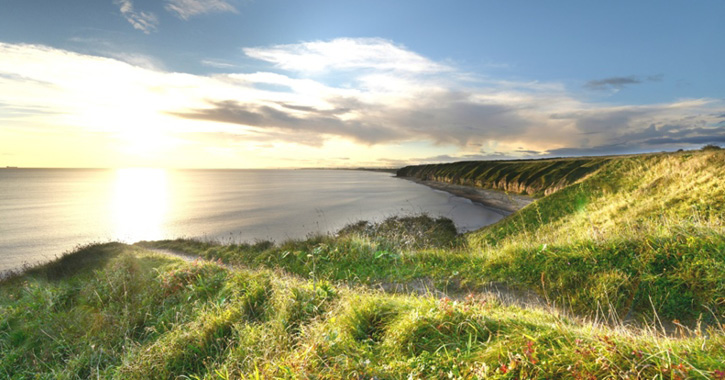 6. Location, Location, Location
Seaham Hall offers a unique vantage point from its striking clifftop location to experience the Durham Heritage Coasts beauty. The hotel is just a stone's throw away from the world famous Seaham Beach, which attracts sea glass hunters from across the globe.
Seaham was once home to the Londonderry Bottleworks from 1850 to 1921, where every day waste glass would be tipped directly into the North Sea. After many years of 'surf tumbling' the glass is washed up on the beaches with every tide, polished smooth by Mother Nature making the beach a 'must visit' destination for sea glass collectors.
Head south from the hotel and you'll discover the rugged clifftop walks of the Durham Heritage Coast which stretch for 14km leading through a colourful mosaic of grasslands and wild flowers all accompanied by spectacular views out across the North Sea.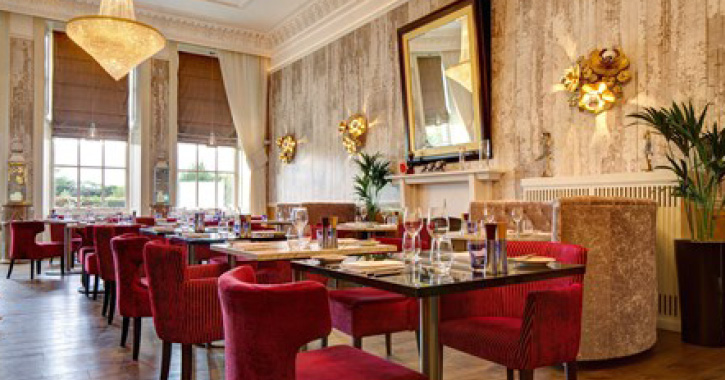 7. Foodie Fine Dining Heaven
Seaham Hall and its restaurants are amongst the most exclusive places to eat in Durham.
Sample locally sourced dishes in the newly renovated Dining Room Restaurant as you enjoy the rugged North Sea views or experience exciting Pan-Asian cuisine in the extravagant setting of the Ozone Restaurant.
For those looking for an indulgent treat with a difference, Seaham Hall's personalised afternoon Tea packages are perfect for sharing with friends and family.
To find out more about Seaham Hall Hotel and Serenity Spa click here.

Related
0 Comments