In celebration of Taste Durham Month, the Bald Hiker takes a stop out of his busy schedule to enjoy a delicious foodie experience.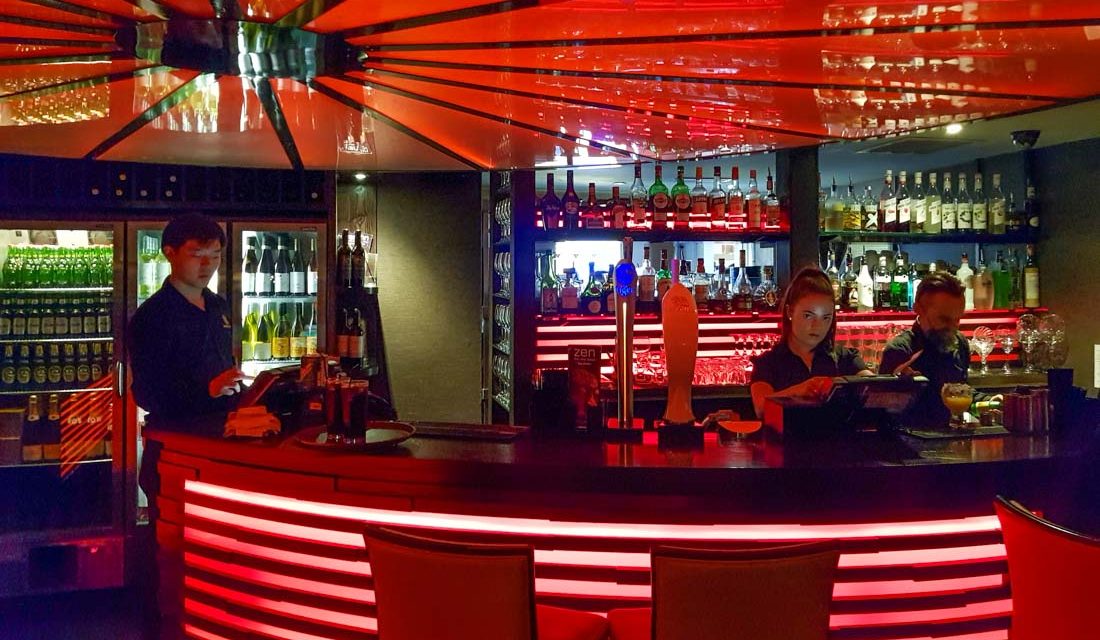 Food and drink I feel is an important part of any city break! During a recent break in Durham I took the opportunity to try a couple of the many independent eateries of the city. I went for variety -to my tastes and was not let down at all. I can honestly say from my time there that there is a choice for everyone to enjoy a wonderful meal with superb Durham settings.
My first tip would be Zen. And before you walk in the door you get a real sense of the modern, fresh design of the place. This is a restaurant built up locally within Durham, but truly inspired by Asia. The colours, the lights, the decor - a totally inspiring and refreshing atmosphere yet it does not overwhelm. Very well done!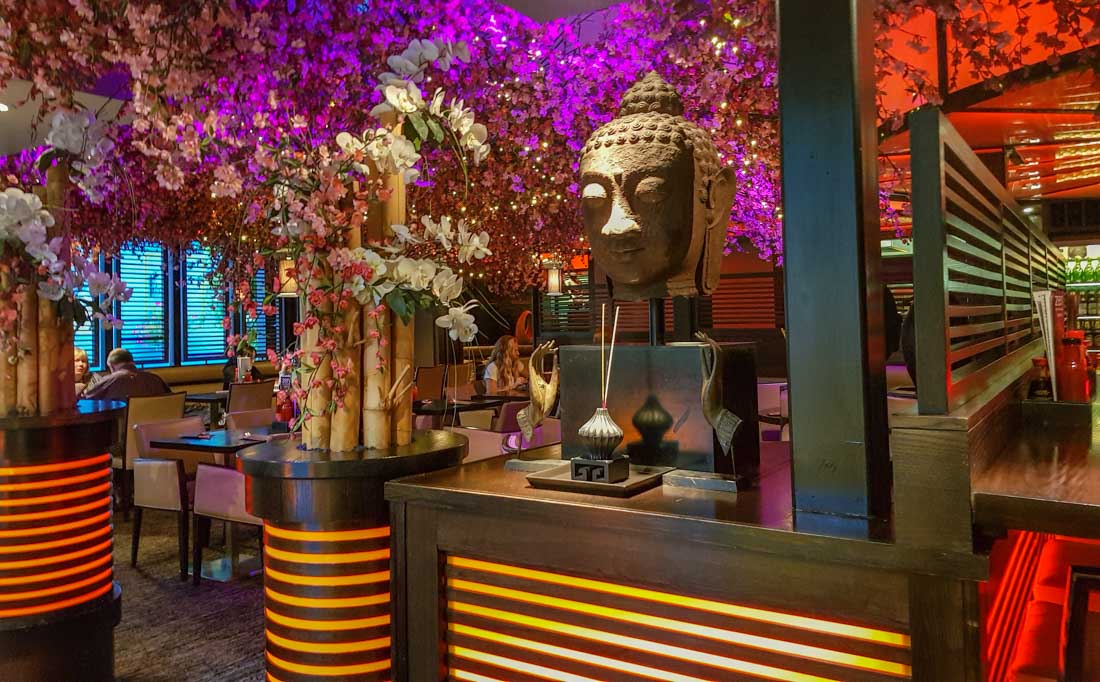 I thought the ambience was superb. The Asian tree coming out from and over the centre of the restaurant is inspired and works greatly.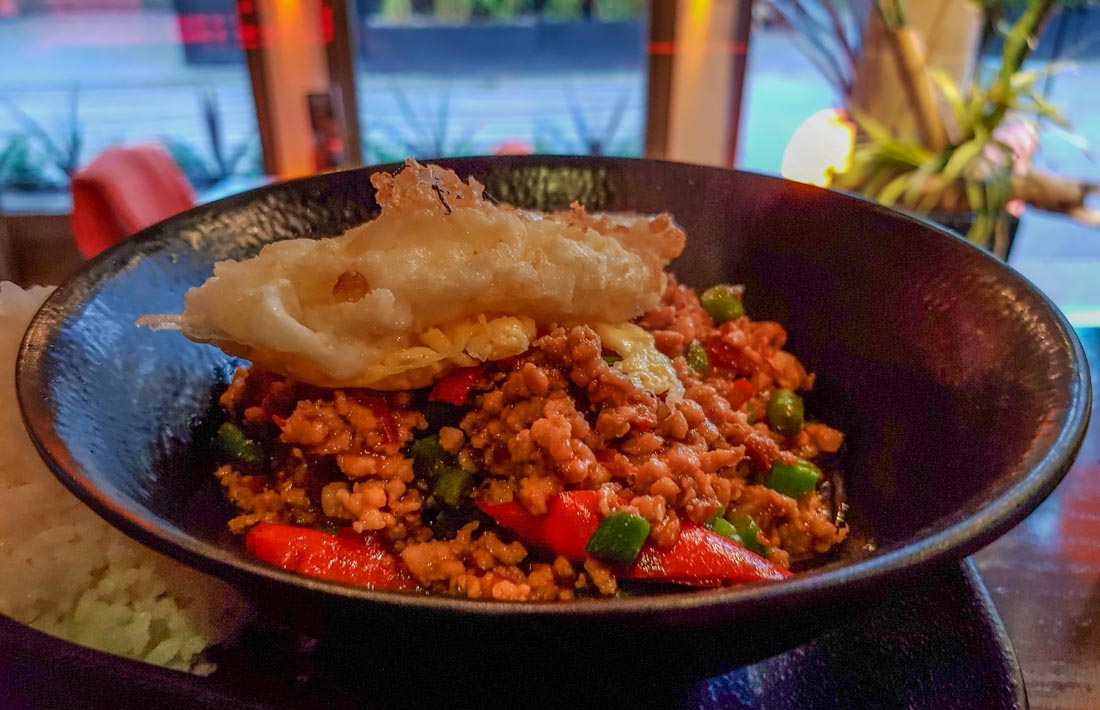 As for the food, I went for something more traditional. I was in the mood for some spice. Being a Pan-Asian Restaurant it took a long time in choosing what to order! The menu is vast with so much variety. The staff here are fantastic and help well when needed or leave alone when needed, I like that. I went for traditional Bangkok and the Pad Kapao Gai. It was served very very quick and my word the taste and smells were delicious. Exactly what I needed.
For a completely different option on style of food, but absolutely tasty nonetheless, I again wasn't let down one little bit by Tango K-G-B. the K-G-B standing for Kebab-Gourmet-Burgers. This was eating delicious burgers in style.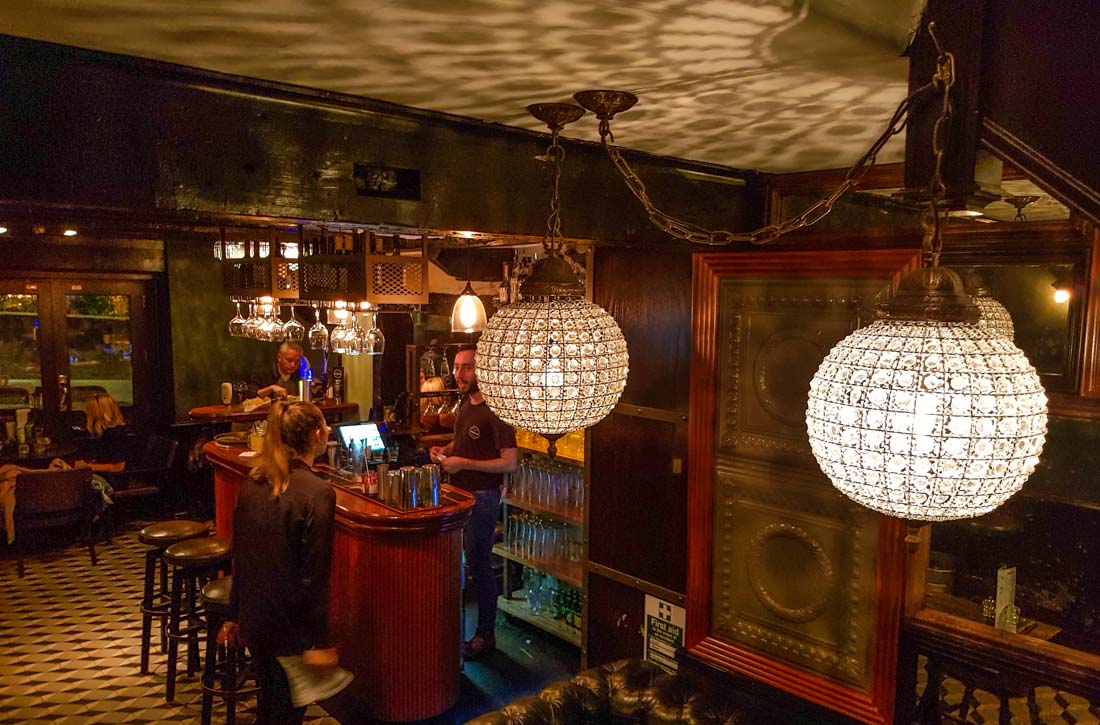 There's a great friendly ambience as soon as you walk in the door, the place was bustling with people chatting, smiling and eating merrily. I got handed a menu and saw immediately this was no ordinary place for a burger, so so many choices and I could have chosen many of them.
Decisions! There were classics with beef and chicken but also many original style burgers with a whole plethora of meats including lamb. Chic kebabs were on offer as well as huge steaks.
Nachos, calamari, Bratwurst dogs… I could go on. I asked for advice and went for the Tango Burger, with Monterey Jack cheese and bacon, and of course a side of real homemade chips.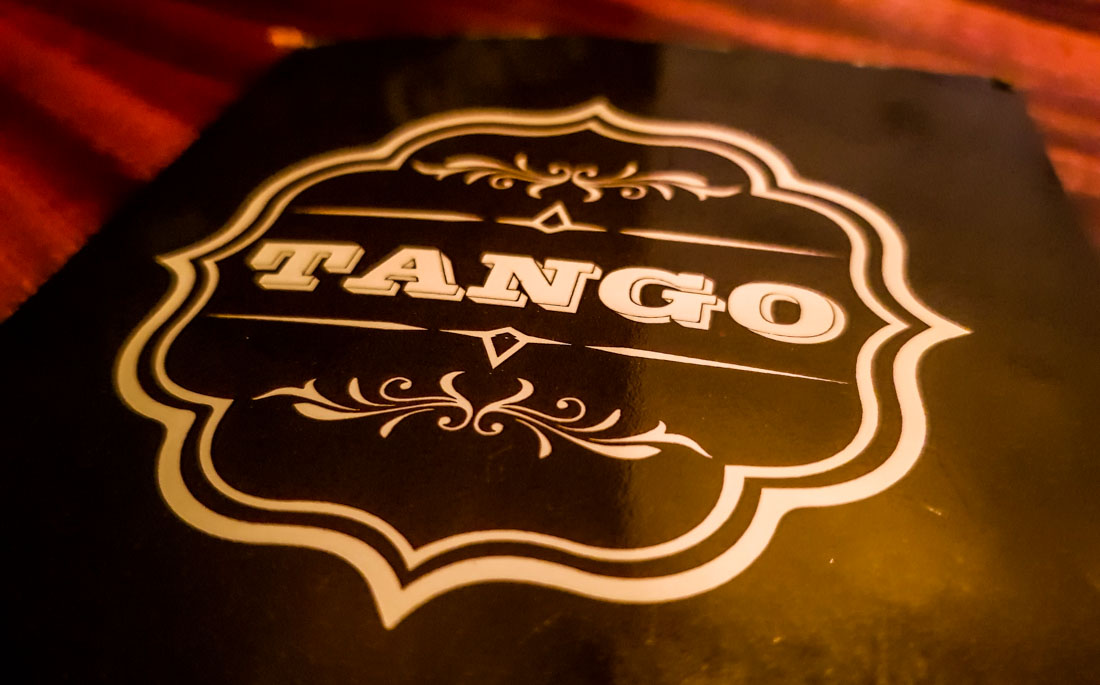 Again the staff were great, there was a sense of having a good time at work. Always smiling, naturally, no matter how busy it was. Some places can do that well Tango is no exception!
I will be back on my next visit to Durham for definite!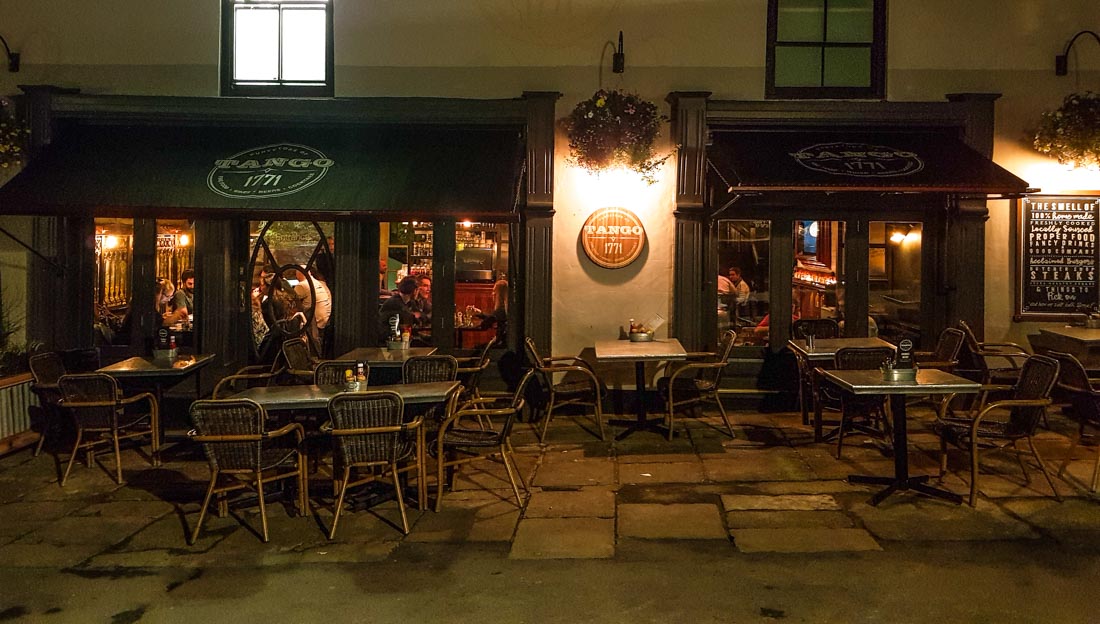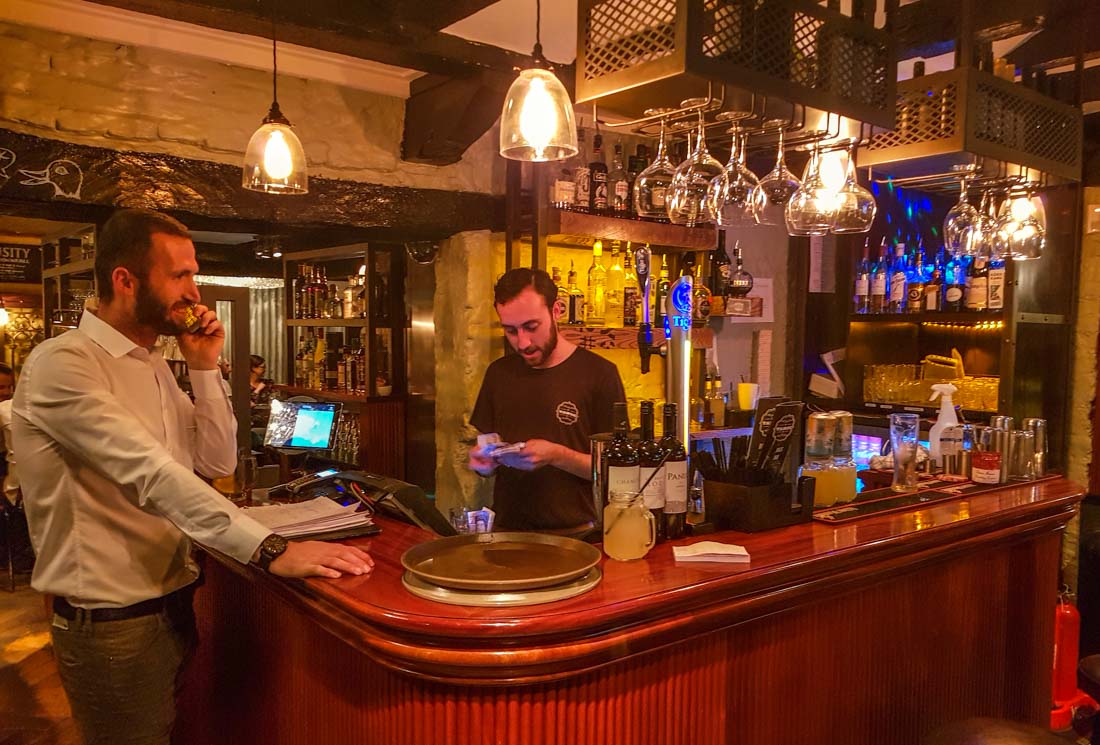 Durham Real Ale Trail
One thing I noticed about Durham was the wide variety of places to drink. From the traditional to the modern, there is a place to drink to suit all tastes. There's plenty of watering holes by the riverside too to wind down after a days exploring with a great backdrop of the river and cathedral. There were also plenty of real ales on offer in most of them. So much so that for those that are into the real ale scene - you can enjoy a trail around the city, sampling different tastes and drinking spots. On the trail I found there are 21 pubs to try, alas I didn't have time for all... 😉 You can download the trail here.
Related
0 Comments