Join local food and lifestyle blogger Alex Burgess as she tries out five vegan-friendly restaurants this Veganuary across Durham City.
If you're ever contemplating changing your diet to plant-based, or just thinking of broadening your horizons, there's no better time to do this than right now by taking part in Veganuary!
Veganuary is an annual challenge that encourages people to follow a vegan lifestyle for the first month of the year. There's a common misconception that veganism must be boring because it's just salad, veg and water - but after eating vegan meals over the past week or so, I can confirm that's definitely not the case! With more and more people opting for a vegan lifestyle, there is an increasing demand for more plant-based options in restaurants. There are now pretty much vegan versions of all your favourite foods meaning plenty of options for eating out.
I'm a big food lover and, I have to point out, a meat eater. Having friends who are vegetarian and vegan though, I've started to dabble in plant-based food and cooking a little more at home but had never taken the plunge to order vegan when eating out. Veganuary seemed the perfect time to give it a try so off I went to Durham City to visit five of the best restaurants that the city has to offer and check out the vegan options they have available!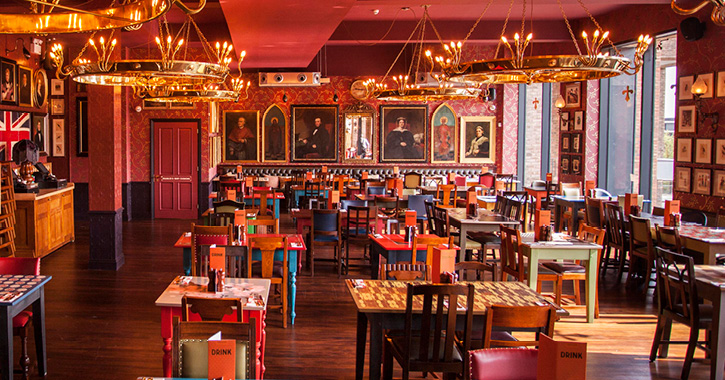 Cosy Club
Where? The Riverwalk, Durham City, DH1 4SL
If you're looking for somewhere a little quirky, then Cosy Club is definitely for you. Framed pictures cover the walls, mismatched furniture fills the room and the mood lighting and river views make it the perfect little date night spot this Veganuary.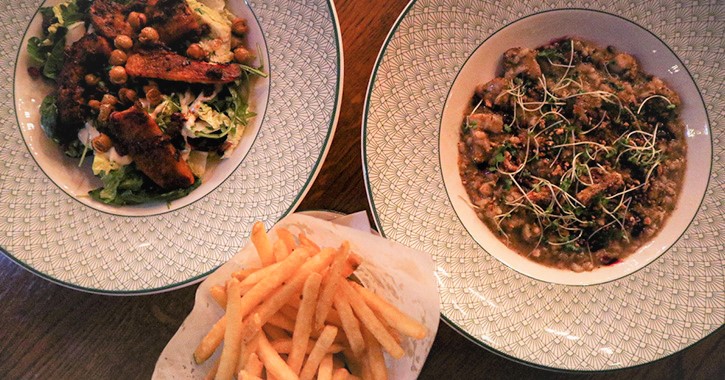 They serve food daily from 9am through to the evening covering your breakfast, lunch and dinner needs with a separate vegan menu for all. We visited in the evening and I can confirm the vegan Chestnut Mushroom Risotto was divine! I'm definitely planning on heading back for a breakfast as the vegan Mexican brunch sounds delicious.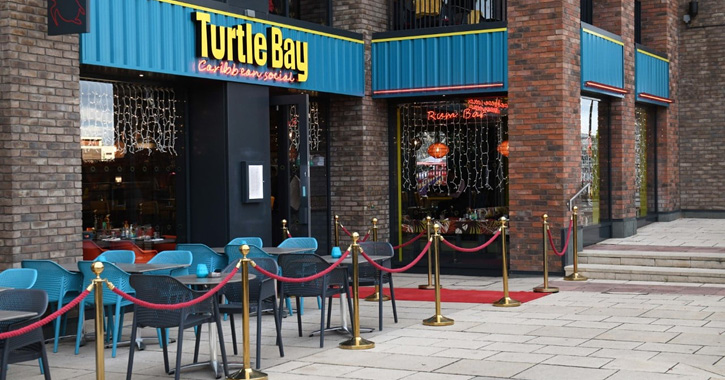 Turtle Bay
Where? The Riverwalk, Durham City, DH1 4SL
Known for its cocktails and fiery flavours, Turtle Bay is a must if you're after something a little tropical! The restaurant has plenty of vegan options available across its whole menu from breakfast through to dinner, and most importantly - puddings.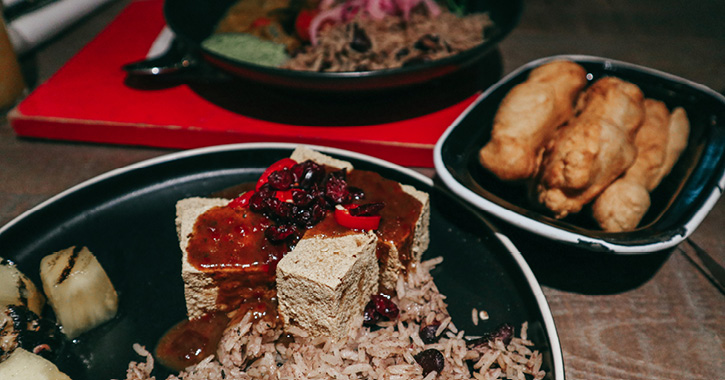 The sweetcorn fritters were the perfect starter - light and crispy with a bit of a kick. We opted for Jerk Organic Tofu and Curried Aubergine for main which both packed a punch. If you're heading there and you fancy treating yourself to a pudding, their vegan ice cream is deliciously creamy and a big yes from me!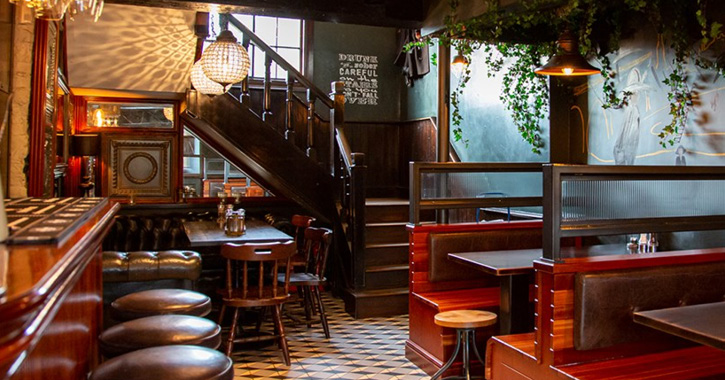 Tango
Where? 96 Elvet Bridge, Durham City, DH1 3AG
Tango is a firm favourite for me when visiting Durham City. Situated in a perfect little spot on Elvet Bridge, the burger joint has a great atmosphere and even better food with all of their produce being sourced from local and well established suppliers.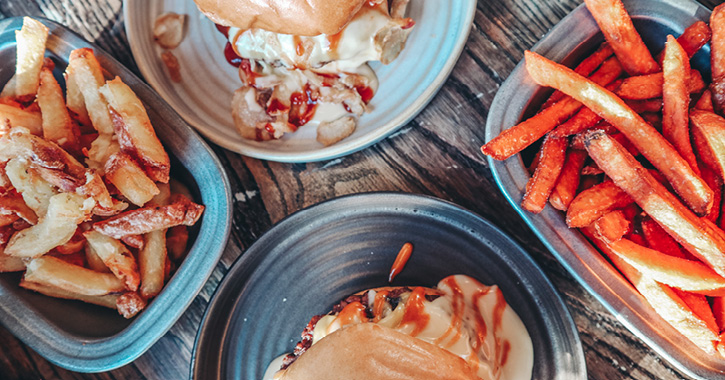 You can make any of the burgers on the menu vegan by swapping meat for plant protein patties. The burgers are delicious, as are the vegan loaded nachos which I'd definitely recommend! The cheese dip tasted amazing.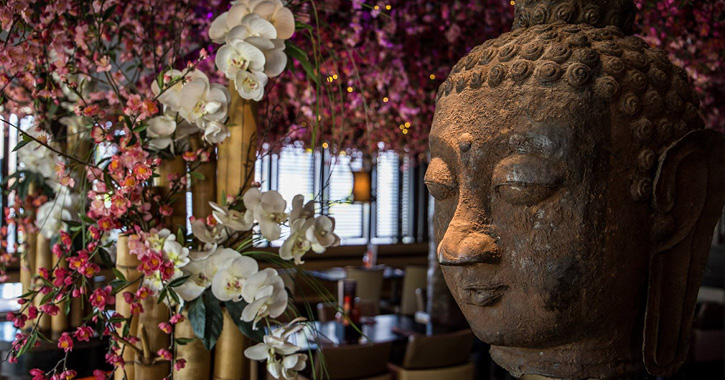 Zen
Where? Court Ln, Durham City, DH1 3JS
Family-owned Zen has been a popular destination for quite some time in the city so I was excited to finally visit. The Thai restaurant offers a peaceful dining experience with mood lighting and music to match.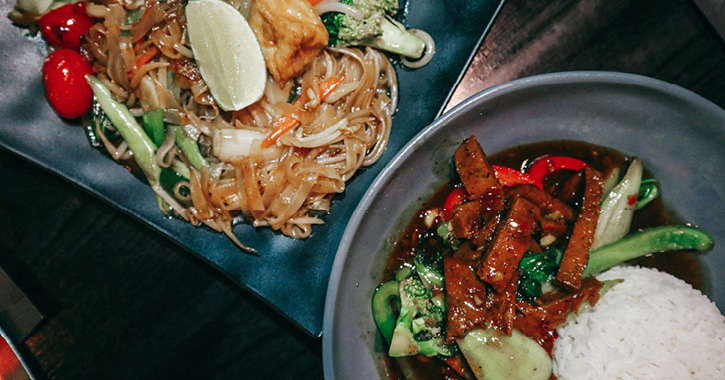 There's plenty to choose from on the menu from 'Thaipas' to classic stir fry and rice bowl dishes that will without a doubt tickle your tastebuds. You can make many of the dishes on the menu vegan by picking tofu, veggies or plant protein. The Chinese Parcels on the 'Appe-Thai-Sers' section were a definite win for us!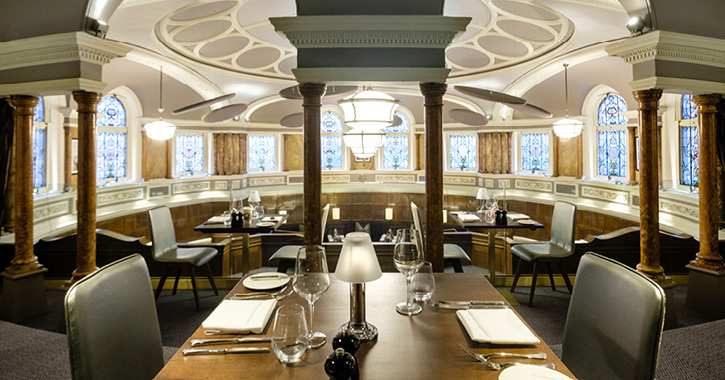 Marco Pierre White Steakhouse Bar & Grill: Hotel Indigo
Where? 9 Old Elvet, Durham City, DH1 3HL
I know what you're thinking, a steakhouse? Well let me tell you - they nailed the Veganuary brief! Situated in the stunning boutique Hotel Indigo, the team at Marco Pierre White Steakhouse Bar & Grill have curated a special vegan menu which showcases plant-based dishes throughout the month of January from starters through to main and dessert.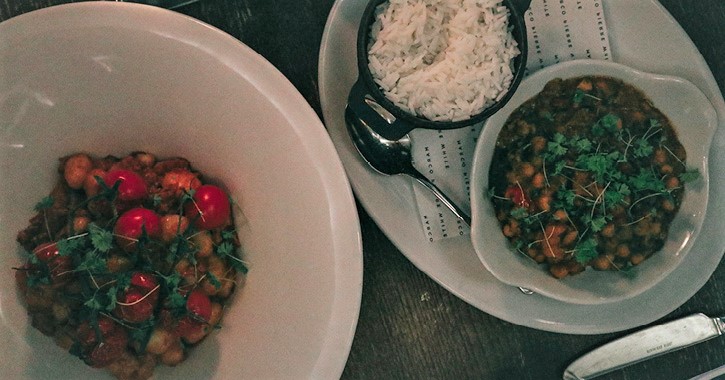 Yes the restaurant is known for its steaks, but their Veganuary menu had plenty of dishes to choose from including Chickpea & Spinach Curry and Redefine Beef Ragù Alla Bolognese.
So what are you waiting for? Book yourself a table, head into Durham City and get eating some of the delicious vegan food that the city has to offer!
Who is Alex?
Alex is a food and lifestyle blogger based in Houghton-le-Spring, sharing thoughts and photos of her adventures across the North East and beyond. You can follow her on Instagram and Twitter.You can also read her blog at alex-burgess.co.uk
Related
0 Comments