The line-up for On Stage: Online – a new online theatre festival (11-14 June 2020) has been revealed.
The Gala Theatre has teamed up with Durham University for Onstage: Online, a digital festival that will bring together a series of theatre shorts and longer productions created to celebrate creativity during the lockdown and showcase local talent.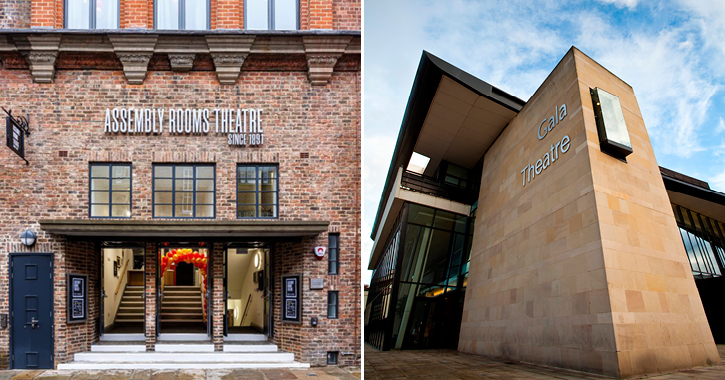 The online festival will feature an exciting series of virtual performances by theatre companies and performing arts groups linked to the county. Theatre shorts and longer productions will be streamed live each day on the Gala Theatre's YouTube channel, alongside scheduled pre-recorded content.
There'll be something for all ages and interests to enjoy, including comedy, drama, musicals and interactive workshops. For people who miss the original performances, all the shows will remain available for people to enjoy when the festival is over on both the Gala Theatre and Durham University's YouTube channels.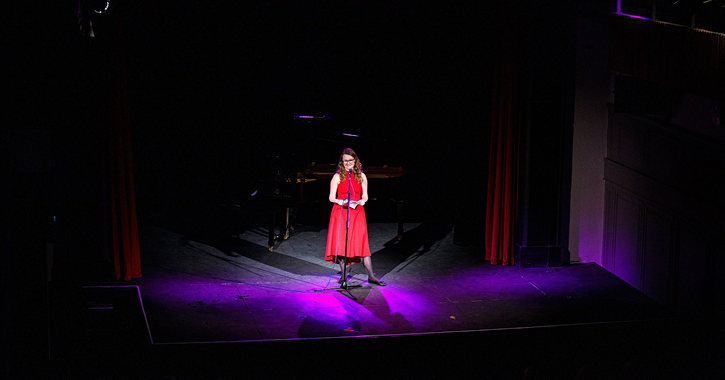 The majority of the artists, companies and productions chosen have links to the region, including Interbang Productions' The Boy and the Seahorse, which has been inspired by Durham's past. Set in Seaham in 1899, the piece will bring together live performance, music and narration, and tells the story of the area's gas lamplighters.
Other shows feature former Durham University students and former members of the Gala Theatre Stage School. Next Round, by Silk Street Productions, deals with three friends coping with grief, told through the medium of a pub quiz. The play has been written by Billie Aken-Tyers, who will perform alongside Luke Neville. The pair, both originally from Durham, now live and work in New York and are former Gala Theatre Stage School performers.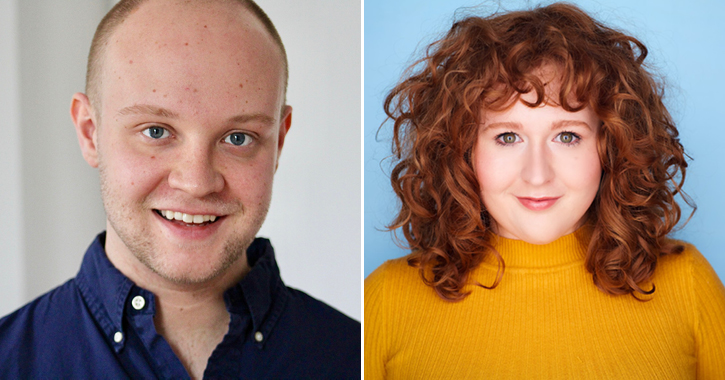 Durham University alumna Sophie Wright will present Sugarcoated, a one-woman comedy about Sophie's awkward teenage years, and Gala favourite Laura Lonsdale will create a series of monologues inspired by different pop songs, accompanied by its own Spotify playlist in PLAYlist.
Thursday 11 June
6pm Next RoundNext Round by Silk Street Productions.
7pm Life in Lockdown by Emma Gray.
8pm Number Theory by Imogen Usherwood.
9pm Child's Pose by Zodiac.
Friday 12 June
6pm The Boy & the Seahorse by Benjamin Storey in association with Interabang Productions.
7pm We'll Have Nun Of It by Sister Sister Productions.
8pm Sugar-coatedby Sophie Wright.
Saturday 13 June
6pm Isolations by Elysium Theatre.
7pm Sondheim @ 90 by North East Stephen Sondheim Society.
8pm Lost Connections by Wrong Tree in Association with Durham University Film and Television.
9pm PLAYlist by Less is MORE.
Sunday 14 June
6pm A Midsummer Night's Showcase by Front Room Productions.
7pm UniformUniform by Alison Carr
8pm Open Windows by Sunrise Theatre Company
9pm Woyzeck by Spies Like Us
Related
0 Comments