Durham has been a place of pilgrimage for centuries, and in 2020 there's many reasons to visit the county, from events and festivals, to art, history, wellbeing and walking.
2020 is Durham's Year of Pilgrimage, and at the centre of the celebrations will be the spring launch of new walking trails across the region – named The Northern Saints Trails.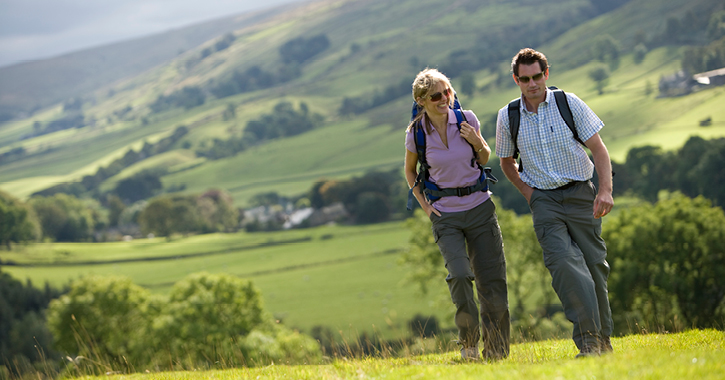 From The Way of Life to The Way of Light, these new pilgrimage routes will tell the fascinating story of the Northern Saints – a remarkable group of men and women who lived during Northumbria's golden age of the seventh and eighth centuries.
The Way of Love
Walkers can follow in the footsteps of three of the most important female figures in the establishment of Christianity in England, whilst mixing maritime, mining heritage and nature on The Way of Love - just one of six new trails launching this spring.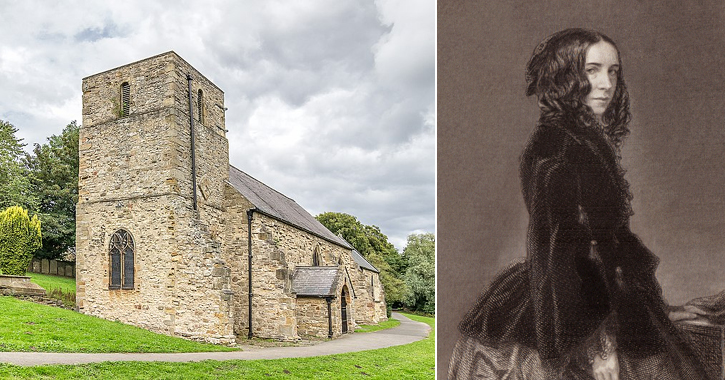 Along the Way of Love trail walkers will pass through the mining village of Kelloe, home to St Helen's Church. It was here that one of Durham's most famous residents - romantic poet Elizabeth Barrett Browning was baptised in 1808. Browning is best remembered for her verse How Do I Love Thee? Let Me Count the Ways, alongside other sonnets, all inspired by her love for her husband and fellow poet Robert Browning.
Exploring The Way of Love, or any of the Northern Saints Trails is just one of the many reasons you should make a pilgrimage to Durham this year.
There're lots more romantic stories to uncover and places to discover across the county.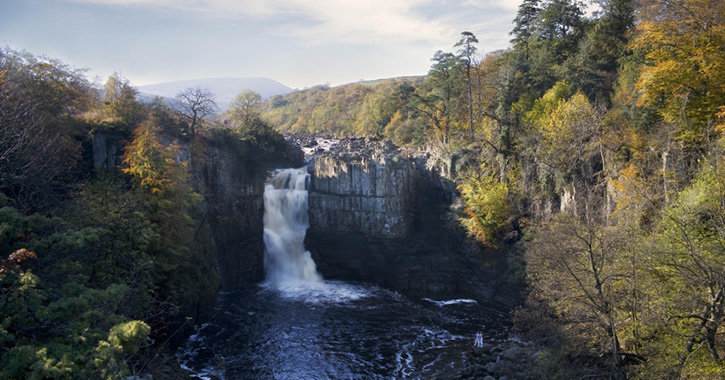 Durham - the land of Inspiration
Throughout history Durham's beautiful landscapes have inspired poets, writers and artists from across the world, including Sir Walter Scott, Charles Dickens, JMW Turner and even England's most notorious romantic poet Lord Bryon.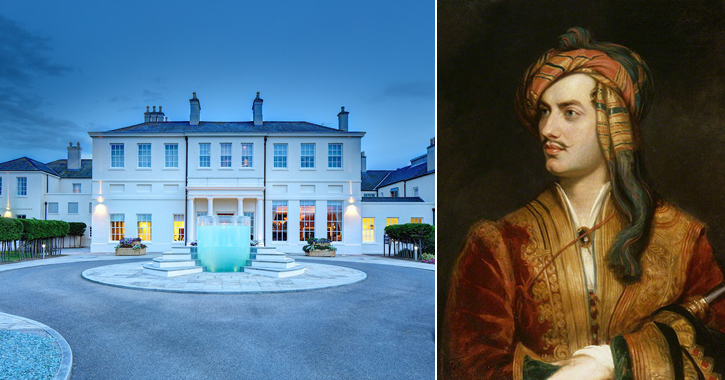 Lord Byron married the beautiful Anne Isabella Milbanke at Seaham Hall on the Durham Coast in January 1815. The grand Georgian country house is now a five-star luxury spa hotel overlooking the rugged Durham coastline, and guests can now enjoy a luxury overnight stay in the very room Lord Byron was married in – now named the Ada Lovelace suite, after Lord Bryon's mathematician daughter.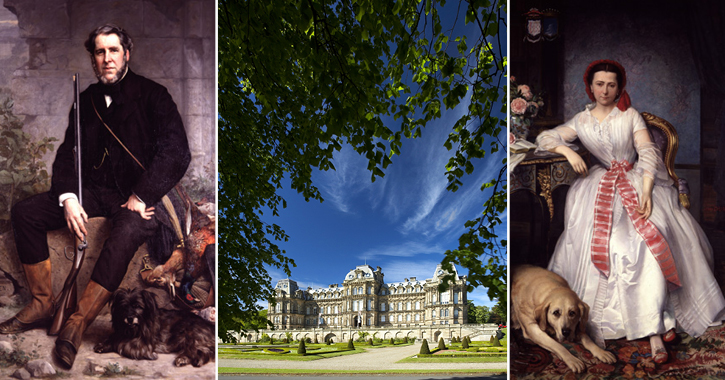 The Bowes Museum
In the Durham Dales you'll find one of the UK's most beautiful buildings – The Bowes Museum, a museum with its very own love story.
The marriage of John Bowes and his French-born wife Josephine in 1852, resulted in the two love birds creating one of the most enduring legacies in North East England. Their joint passion for collecting art resulted in this magnificent building, now home to internationally significant collections of fine and decorative art. Their romantic story is revealed in the many fascinating objects and curiosities which fill the museum.

From art and history, to romantic walks and spectacular landscapes. What will your pilgrimage to Durham be?
Click here to find out more about Durham's Year of Pilgrimage >>
Related
0 Comments