Durham is a county so rich in history, with a variety of experiences on offer that make it the perfect place to take the kids on a road trip that they'll remember for the rest of their lives.
Part of the fun of a road trip is all the preparation and anticipation so make sure you involve your children right from the start!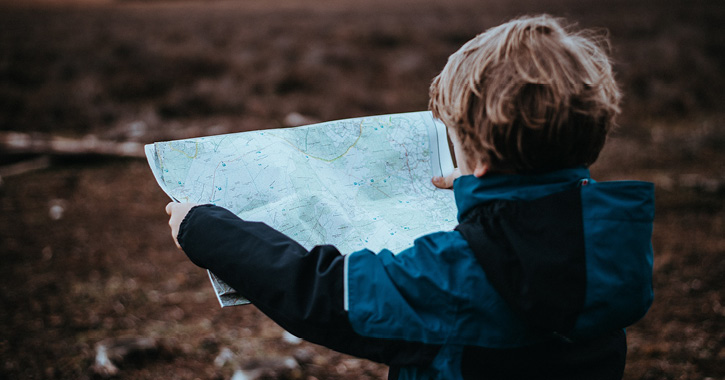 Prepare your car for the trip
Depending on the age of your car, you may want to put it in for a service before you set off. You should certainly check the oil level and tyre pressures at the very least. Make sure that you've got an emergency breakdown kit on board and that you have car insurance that covers you for any eventuality. Booster seats must be the correct size for your children, and they must be correctly fitted.
Prepare your kids for the trip
Explain to your children what you're doing and where you're going. Give them a little background history so that they have a better understanding of what they are going to see. Choose activity books and games with them so that they'll have amusements during the longer stretches of driving. Prepare a store of healthy treats for when energy levels flag. Don't buy lots of sugary sweets unless you want bursts of hyperactivity followed by tears. If any of your children suffer from carsickness you may want to consult your doctor about a suitable form of medication.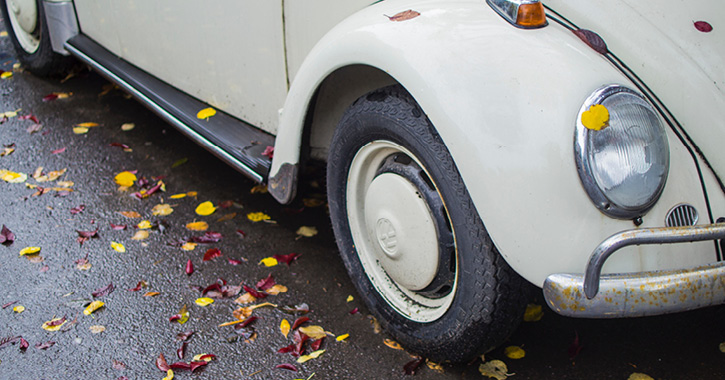 Planning the trip
This is the really fun part, and if you do it with your children they can share in the excitement. Use a good old-fashioned map and help them gain an understanding of the geography of the region. Where you go and where you stay will depend on your budget and how much time you have but here are some suggestions for places that your kids will love.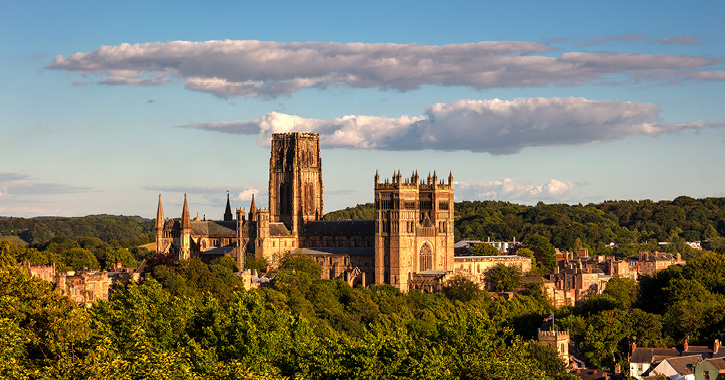 Whether you chose to start your trip or end it here, the city is an absolute must. The cobblestone streets of this city are a delight and Durham Cathedral is one of the greatest buildings in the country.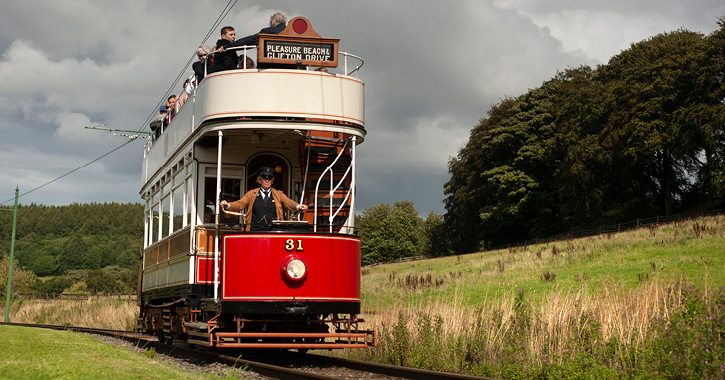 Beamish, the Living Museum of the North
This award-winning open air museum is one of the most popular visitor attractions in Northern England and it's so large you'll need to take vintage trams and buses to get around. The kids will love it and they'll be talking about everything they've learned all the way to the next location.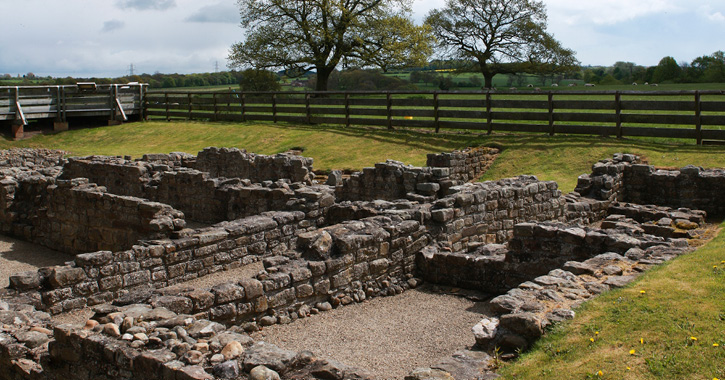 Children are fascinated by the ancient Romans and this is a wonderful place to roam about and imagine life as it was centuries ago.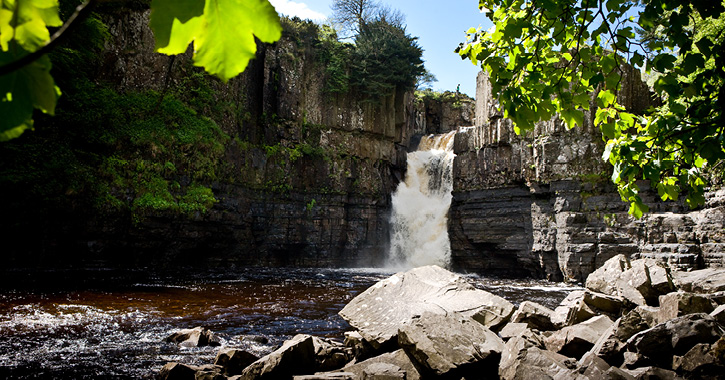 Situated in the heart of stunning Durham Dales scenery in Teesdale, this spectacular waterfall will take your children's breath away, and yours.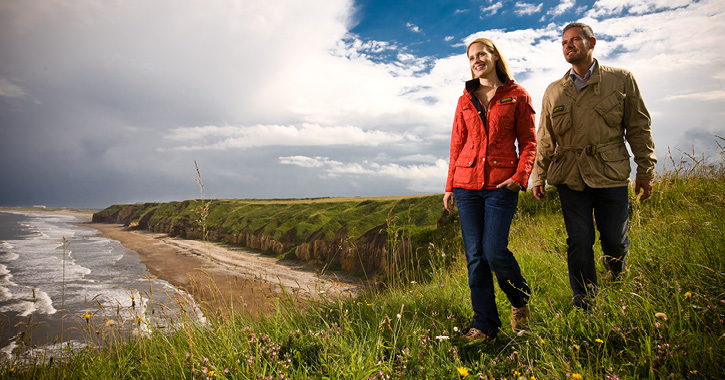 The Durham Heritage Coast coastal footpath is a wonderful 11 miles in length, stretching from Seaham to Crimdon. Experience the wild beauty of this rugged coastline, ideal for a relaxed family walk.
Related
0 Comments