A European festival of geological heritage and education will ensure that half-term really rocks, with a series of walks, events and activities in The North Pennines AONB, an area which is internationally recognised for the promotion of its geology.
The North Pennines Area of Outstanding Beauty (AONB) and UNESCO Global Geopark will be a focus of activity for European Geoparks Week. The joint celebration, between 25 May and 10 June, involves all of the UNESCO Global Geoparks in Europe, with events connecting people with the geological heritage of their local area.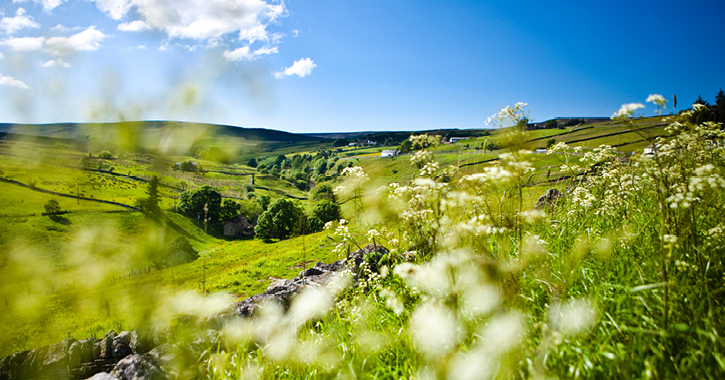 The North Pennines AONB Partnership has organised events to appeal to families, geology enthusiasts and those who simply want to understand more about the geo-heritage of this fascinating area.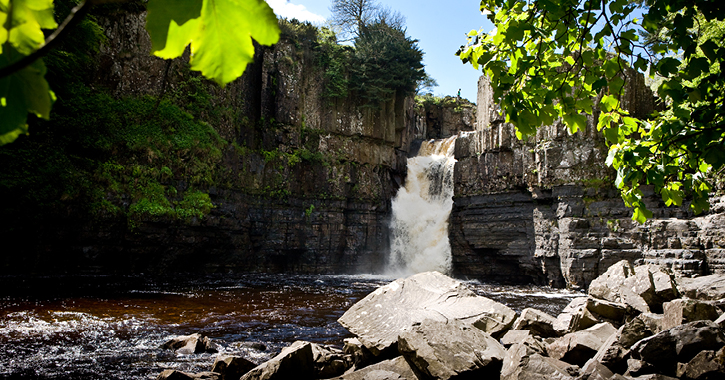 Running right up to the end of Geoparks week will be the 'Map that Changed the World' exhibition, which has brought a significant piece of scientific heritage into the heart of the Geopark. William Smith is known as the 'father of English geology' and an original version of his groundbreaking geological map is on display at the North Pennines AONB Partnership's visitor centre at Bowlees.
Other highlights include educational and fun activities for children and their families over the May half term, guided walks looking at geological and mining heritage, and events that focus on the natural heritage that thrives in this landscape.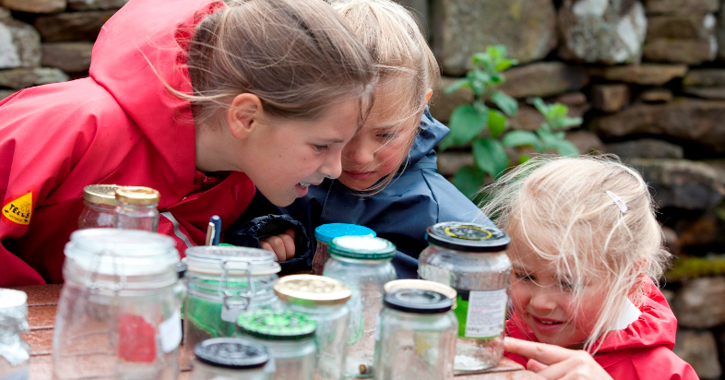 © NPAP

Programme of events
Saturday 26 May
Discovery Club at Bowlees Vistior Centre , 10.30am – 12.30pm Booking essential*
Sunday 27 May
Nenthead Mines Open Day - Underground tours and geology walks above ground. No booking required.

Monday 28 May
Wednesday 30 May
Wild Wednesday: Earth Works - Two sessions 10.30am -12.30pm & 1.30-3.30pm: rock and soil based activities. £3 per child. Booking essential* at Bowlees Visitor Centre.

Sunday 3rd June

Monday 4 June
Saturday 9 June
Three Waterfalls in One Walk - In European Geoparks Week join us on a 5-mile walk that sets off from Bowlees Visitor Centre and takes in three stunning waterfalls, High Force, Low Force and Summerhill Force. Please wear sturdy footwear and waterproof clothing. £3. Booking essential*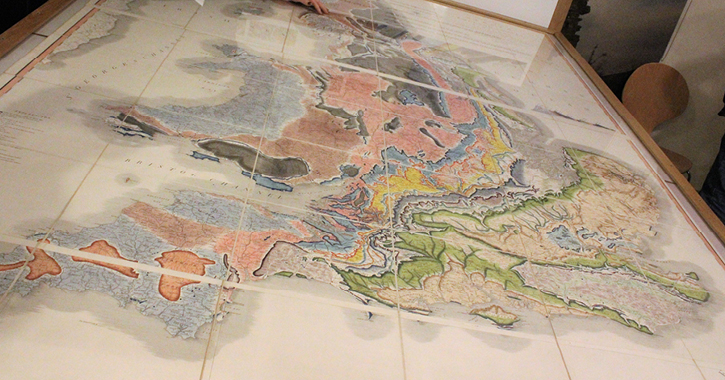 Until 10th June
The Map that Changed the World - An original example of the 1815 'Map that Changed the World' is the centrepiece of this exhibition, hosted by the North Pennines AONB Partnership at the Bowlees Visitor Centre in Upper Teesdale. Smith, an engineer and surveyor, travelled the length and breadth of the country to collect data, then went on to produce his vivid and detailed map, applying layers of different colours to indicate the various rock types. Alongside the William Smith map, visitors can see the evolution of geological mapping, from smith's ground-breaking work, to the way such maps look today. Daily 10am to 5pm, free entry at Bowlees Visitor Centre.
.
*To book your place on any of the above events click here.
Related
0 Comments