With just hours to go until Lumiere returns to Durham, we take a nostalgic look back in time at Lumiere highlights of previous years.
Crown of Light
Ross Ashton, Robert Ziegler, John Del'Nero
Perhaps one of the most memorable images of #LumiereDurham was 'Crown of Light' - a spectacular light projection, which took excerpts of the Lindisfarne Gospels and beamed them on to Durham Cathedral's facade in 2009, 2011 and 2013.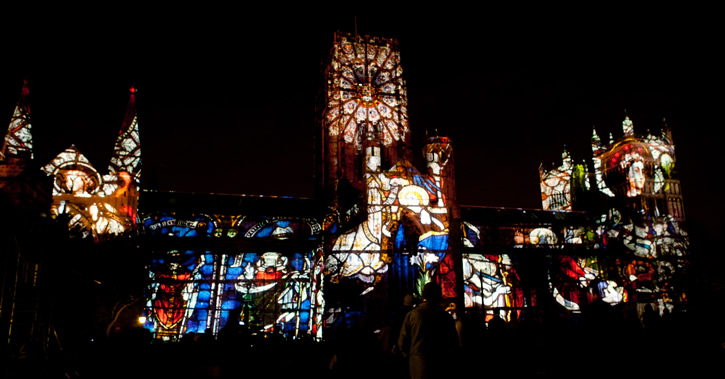 Splash
Peter Lewis
In 2011, Splash, an illuminated waterfall sculpture took centre stage on one of Durham's great modern landmarks, the Kingsgate footbridge. Lumiere 2011 also opened with a unique lantern parade which involved hundreds of young people carrying beautifully coloured fish, birds and river creatures made from tissue paper and wire.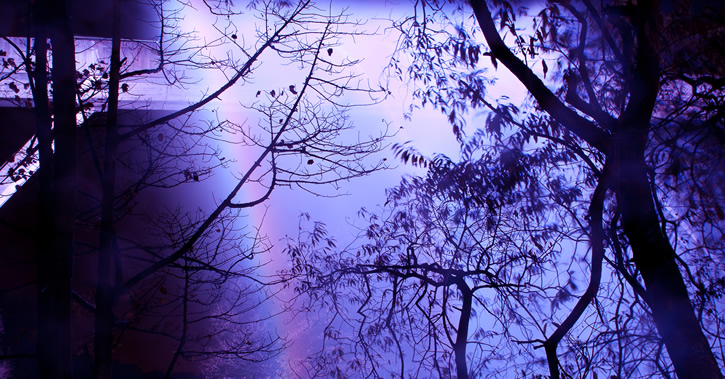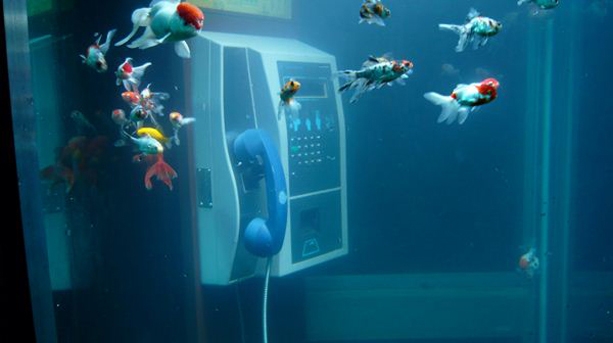 In 2013, a bright light aquarium in a phone box was a hit with children at Durham's Market Place, close to the neon sign 'A Place Beyond Belief,' while a giant elephant stomped its way through the city centre.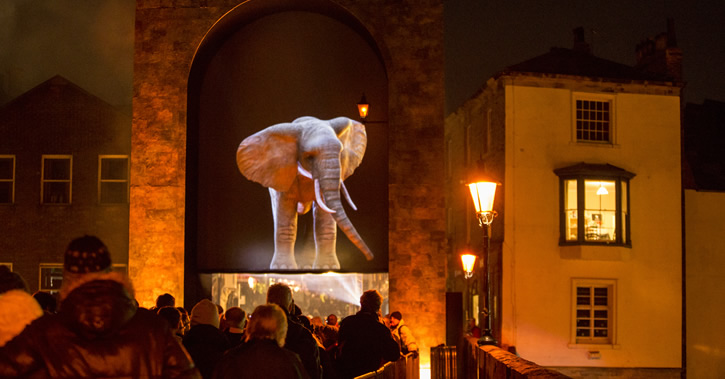 Much to the delight of onlookers in 2015, a whale took form and swam up the River Wear, otherwise known as the fantastic projection 'Mysticete,' with 'Fool's Paradise' – a continuous and fluid stop-motion animation featured at various locations throughout the city including Durham Castle.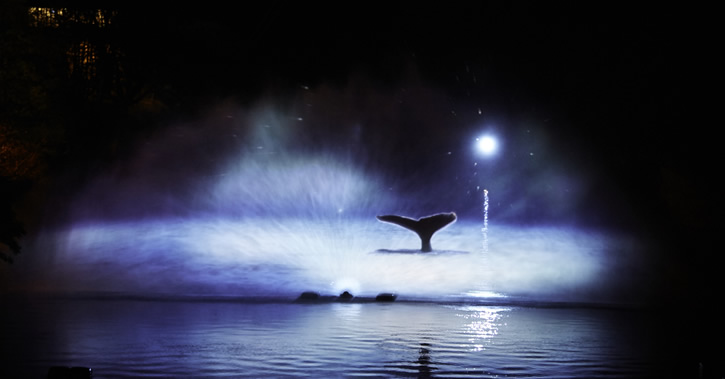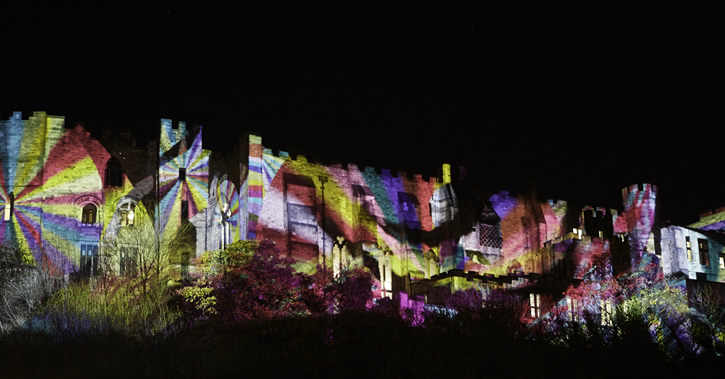 What has been your favourite Lumiere moment from previous years? Share your own pics with us via Facebook, Twitter or Instagram tagging your post with #LumiereDurham so that we can share!

You can also try out our Virtual Lumiere app where you can make your own dazzling light projection on Durham Cathedral.

Still undecided about whether to visit Durham during Lumiere? Check out our handy guide on last minute accommodation, train travel times in Lumiere Breaks.
Images provided by © Matthew Andrews
Related
0 Comments