The annual Bishop Auckland Food Festival is back on the weekend of 1-2 April with foodies and families in for a treat with a superb lineup of food and drink stalls, live entertainment, kids club and much more.
You'll be able to eat your way around the world from America to Greece and Thailand to Mexico, as well as sample some of the finest food and drink from right here in Durham.
Here we take a look at ten of the local food and drink suppliers you should look out for at this year's festival, and read on further to find out about this year's exclusive Tasty Tours!
Durham Distillery: try some Durham Gin or Vodka from the county's only distillery, based on the outskirts of Durham City.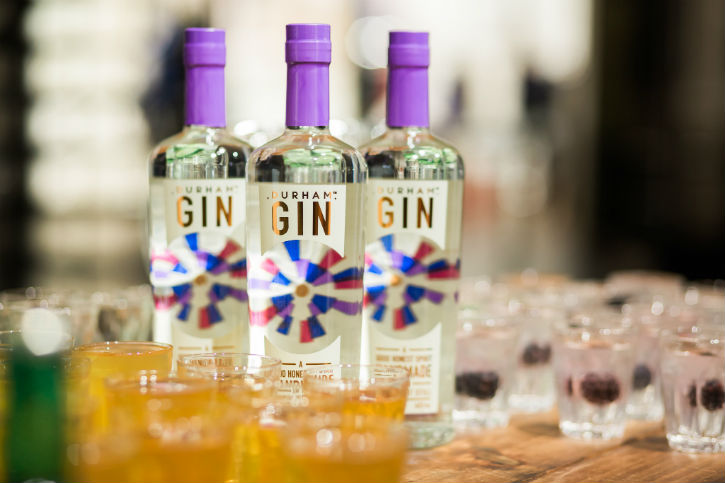 Parlour Made Cheese: Cheese lovers will not be disappointed at BAFF - Based in the beautiful village of Mordon Parlour Made make their own Artisan Cheeses on their farm using traditional methods.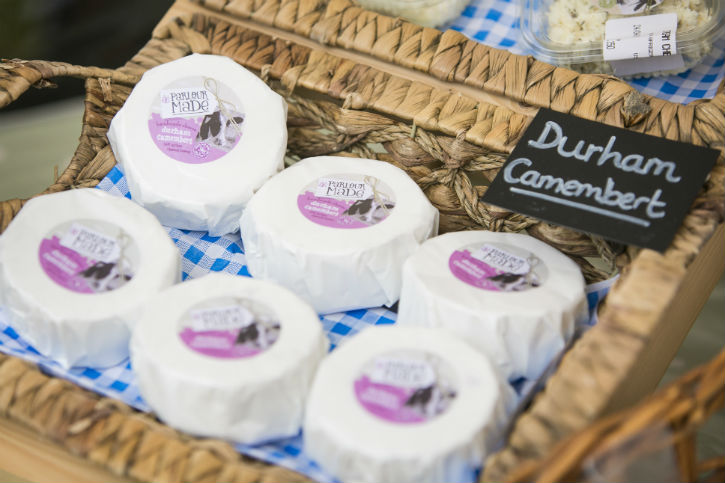 Sweet Sally Cinnamon: If you've got a sweet tooth then head straight for Sweet Sally Cinnamon's stand where you'll find fresh handmade cinder toffee, salted caramel, fudge, coconut ice and more.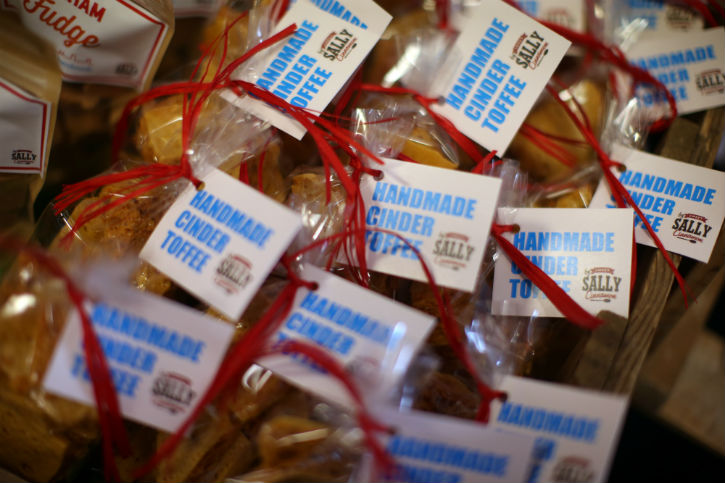 The Steam Machine Brewing Company: Sample some bold flavoured, new-wave craft beers that are unrefined, unpasteurised and unfiltered. Steam Machine Brewery will be serving specially brewed, German inspired session ales at the Bish and Hop.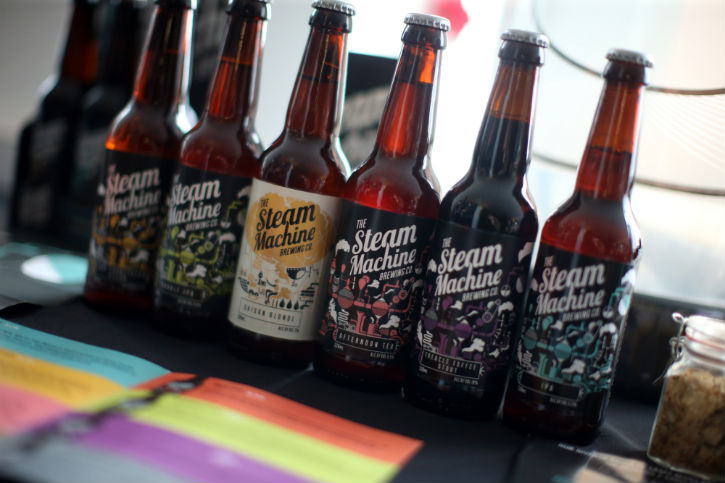 Weardale Cheese: More cheese! Weardale Cheese's range includes a hard white dales type cheese, 'Weardale Blue', with its characteristic blue veining, 'Brie de Weardale', a soft creamy version of the French classic, and 'St. Cuthbert', a soft blue cheese in honour of our local saint..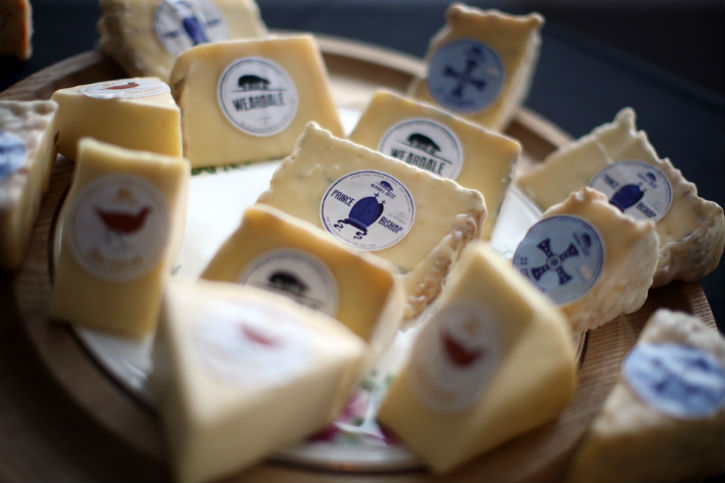 Wildon Grange: Lookout for this tasty selection of homemade Salad Dressings & Marinades, Chutneys, and Award-Winning Balsamic Vinegars, all of which are produced using unique recipes.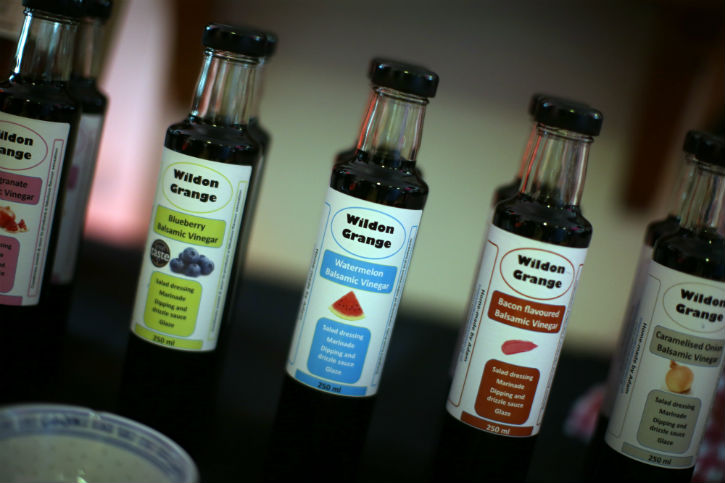 Teesdale Cheesemakers: Formerly known as Leaside Cheesemakers, you'll get the chance to meet the now named Teesdale Cheesemakers and try (and buy) some of their delicious products: Teesdale Blue, Teesdale White, Teesdale Goat (launched in October 2016), & our flavoured Teesdale Curd cheese.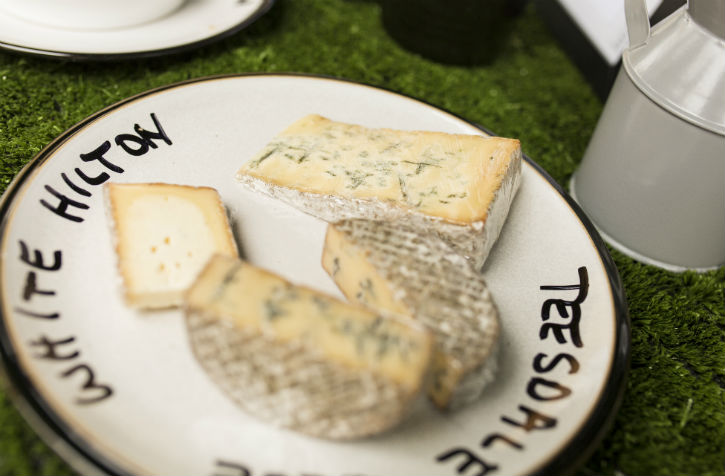 Sonnet 43: You'll be able to pick up craft beer and artisan gin from Sonnet 43 - you may have spotted their beer at various venues across the county?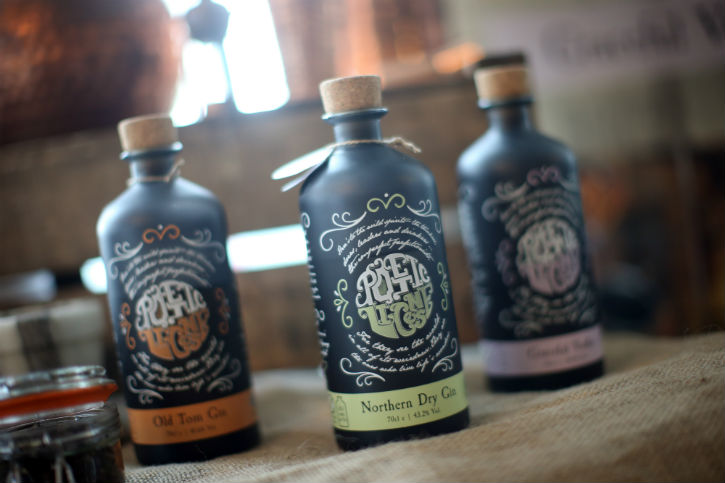 Wiga Waga Chilli's: "Tasty, but be careful how you use it" is the motto from Victor at Wiga Wagaa Chilli's - but you'll need something to spice up your cheese board, right?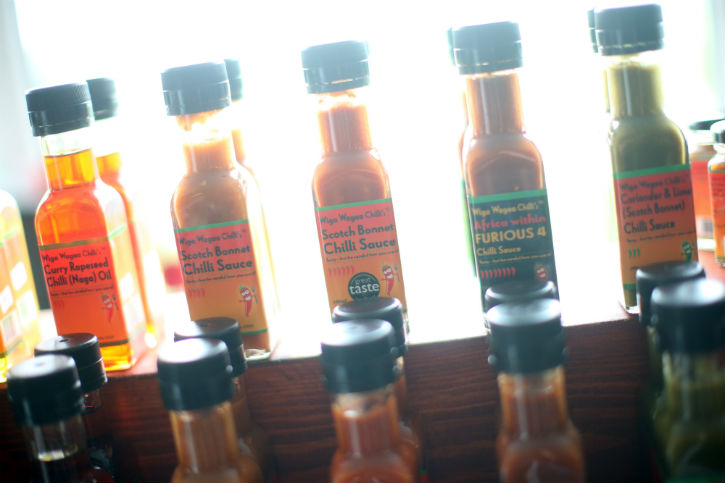 William Peat Butchers: Stock up on sausages, bacon, pies, black pudding and much more from William Peat Butchers.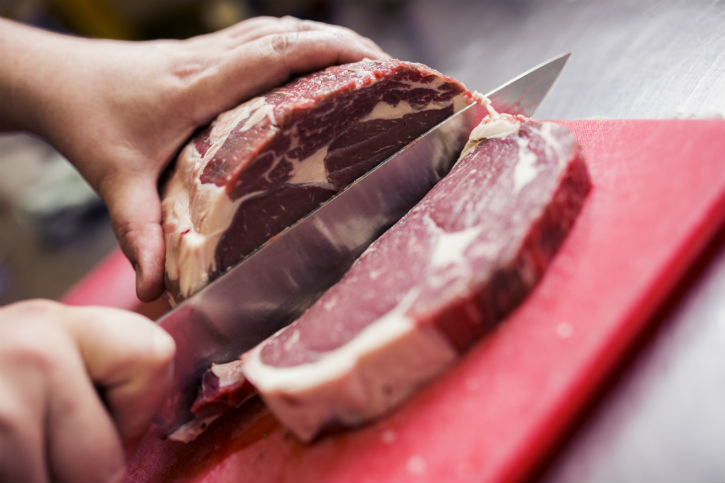 Tasty Tours...
Plus, for the first time ever, foodies at the Bishop Auckland Food Festival will be given the chance to tour some of Durham's finest producers who are not at the event!
The guided tour will take festival-goers on a culinary journey across the county, visiting some of Durham's most exciting local producers.
Participants will be picked up by the Tasty Tours bus from the festival site at 12pm on Sunday 2nd April and whisked off for a unique afternoon of foodie fun.
The tour will start with an exclusive preview visit to McColls Brewery, which officially opens later this spring. This new addition to the growing North East brewery scene will be producing beers that are unashamedly British. Guests of BAFF's Tasty Tours will be some of the first to visit this beautiful little brewery in Teesdale and will have the opportunity to try a few samples and even take home a beer or two.
Next, the tour will move on to Bradley Burn Farm Shop. Nestled in the Durham Dales countryside, the farm shop is housed in a beautiful log cabin overlooking the burn flowing past. Here there will be the opportunity to taste fine local cheeses paired with chutney and there will also be a jar of Bradley Burn's own chutney to take home.
And the last stop on the tour will take guests to Cross Lanes Organic Farm. The farm is run and built entirely on eco principles with organic, local and green thinking at the heart of everything they do. Here there will be the opportunity to participate in a sausage making masterclass, which you then get to take home. There will also be 10% off any meat purchased on the day.
Tickets for the tour are £30, but are very limited. Book tickets here >
Related
0 Comments