St Oswald's Church
Church Street
Durham
County Durham
DH1 3DQ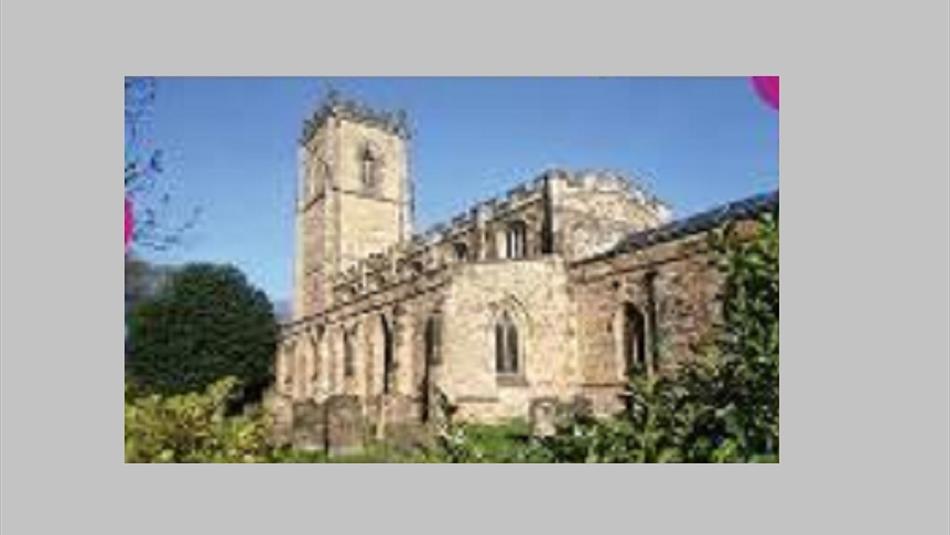 About
St. Oswald's is probably the oldest church of Durham City's parish churches, dating from 12th century and expanded in the 14th and 15th centuries.
Notable internal features include: 15th century choir stalls, medieval roof brackets, scuplted medieval stone grave covers and stained glass ranging from medieval to the 1970s.
Renowned for its active music ministry, it has had many distinguished organists. The famous composer of hymn tunes, John Bacchus Dykes (1823-1876) was vicar in the 19th century. His work included the tunes Hollingside ("Jesu lover of my Soul") and Melita ("Eternal Father, strong to save").
In 1984, an arsonist lit a fire under the organ at St. Oswald's, destroying the organ and damaging the chancel. This event occurred on Ash Wednesday.
Distinguished church that once witnessed a miracle – and might have determined how Durham Cathedral was founded.
The Way of Life descends from Mountjoy, mostly occupied by Durham University buildings, to meet the meander of the River Wear that is all that now separates you from Durham's stunning cathedral across the water. On the river's edge within a winsome churchyard, St Oswald's Church might seem Victorian, but there is evidence that a Christian community has existed here since well before the Norman Conquest and possibly even before the arrival of the Lindisfarne Community in 995.
But the story of how the Lindisfarne monks arrived is plenty good enough: it is the legend of the Dun Cow, or the origin story of Durham, and intrinsically linked with St Oswald's. Bearing St Cuthbert's bier, the holy men had been on the move a while, striving to find a suitable resting place for the saint. St Oswald's is reckoned by some scholars to be the place where the bier became miraculously stuck, despite everyone's best efforts (another candidate for this spot is Warden Law near Sunderland). Bishop-in-charge Aldhun announced a three-day fasting and praying session seeking guidance on what to do next. One Eadmer then had a vision of St Cuthbert stating that his remains should be transported to Dun Holm. The snag: no monk knew where that was. Fortuitously a milkmaid looking for her cow led the group to the spot they sought. A simple structure was erected around the bier. This was replaced by a Saxon stone church, which in turn was replaced in the Norman period by the present Durham Cathedral (founded in 1093).
St Oswald's interior is an eclectic assortment of medieval and Victorian features, with the oldest parts, the chancel arch with its waterleaf capitals frozen in stone and the four east bays of the nave, dating to the 12th century. You no longer need a milkmaid's help to proceed to Durham Cathedral from here.
Awards
Regional and Miscellaneous

Northern Saints Trails Passport

2021
TripAdvisor
Access Information