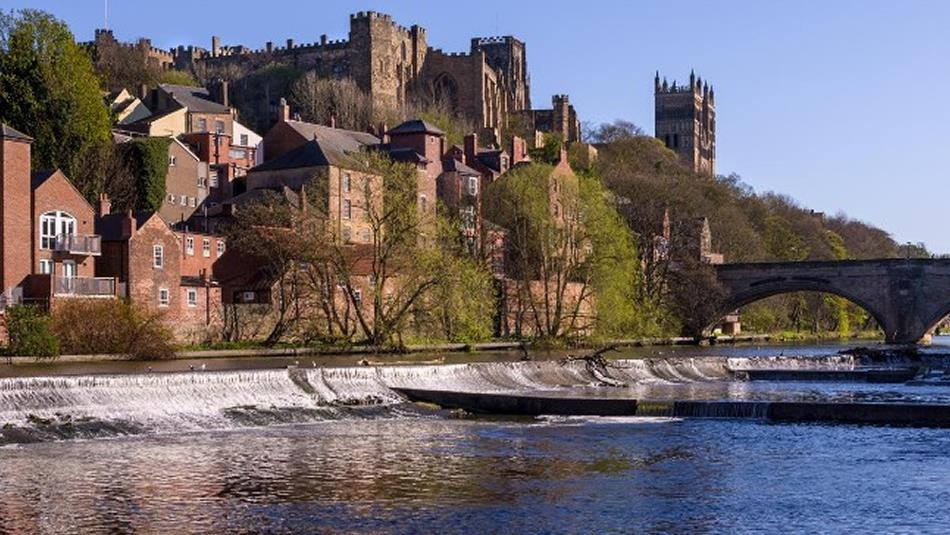 About
Framwellgate Bridge, the oldest bridge in Durham, is one of three mediaeval arch bridges that cross the River Wear in Durham City. Over time the bridge has undergone quite a transformation.

Originally constructed in 1127 by The Bishop of Durham, Ranulf Flambard, the bridge was thought to have had upto six arches until a devastating flood tore through the structure in 1400. Its replacement--the grade 1 listed structure which stands today-- comprises instead of two shallow stone arches. Work from antiquarians and artists between the 16th and 18th centuries, however, has indicated the presence of a third arch and it is thought that the buildings at the end of the bridge may be concealing this (possibly the remnants of Flambard's original 12th-century design).
The bridge today has been pedestrianised and stands far wider than its original design after doubling in width in 1859 to accommodate for an increase in city congestion. Until 1969, the bridge remained the main road from the west through to the city centre.
The view of the Castle, Cathedral and Riverbanks from here are spectacular. Don't forget to look up!
TripAdvisor
Access Information