St Giles Church
Church Lane
Gilesgate
Durham
County Durham
DH1 1QQ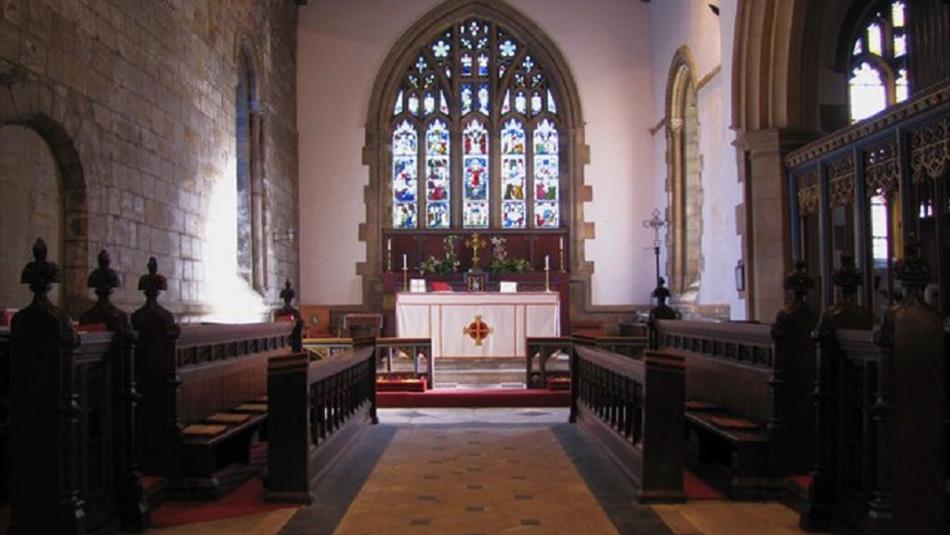 About
St. Giles was founded in 1112 by the Bishop of Durham, Ranulf Flambard (c1060-1128). It was constructed as a chapel for nearby Kepier Hospital, an almshouse which the same Bishop had also established.
St. Godric (c1065-1170), a retired sailor and merchant, was the doorkeeper of St. Giles church in the 12th century before he setlled at Finchale in the valley of the River Wear three miles from Durham, where he lived as a hermit for the rest of his long life.
In 1545 the estate at Kepier Hospital was sold during the period known as the Dissolution of the Monasteries and came into the ownership of the Heath family. In the chancel of the church stands the effigy of John Heath of Kepier (d.1591) which shows him dressed in armour. Fewer than 100 of these wooden effigies survive in England today.
In 1143, St.Giles was almost burnt down following a dispute between the Pope and King David 1 of Scotland (1084-1153) over who would be the next Bishop of Durham.
TripAdvisor
Access Information