Pirate Escape Whitley Bay
Pirate Escape
Park View
Whitley Bay
Tyne And Wear
NE26 2TH

OnlineBooking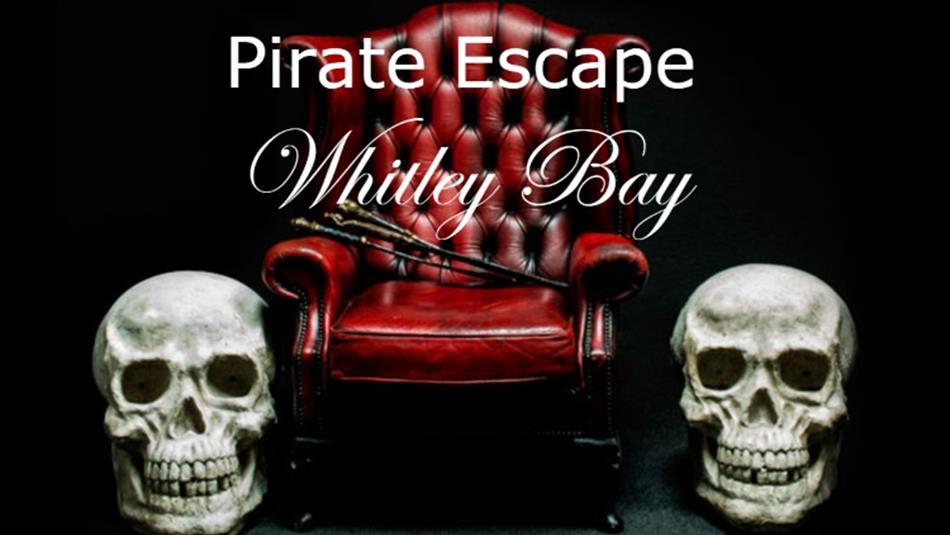 About
Pirate Escape is an exciting and immersive live escape room game. After entering one of our pirate themed worlds you and your pirate crew will have 60 minutes to solve challenges and puzzles to find the treasure and escape. During this exciting and fun escape you and your team will truly believe you are pirates.
Are you looking for something new to do with your friends? Work together to beat the clock in a live escape or transport yourself to another world in the brand new Virtual Reality room. Either way pirate escape makes the perfect trip out to try something out of the ordinary.
Virtual Reality is here, Pirate Escape is proud to host the First Virtual Reality experience of its kind the North East.
Be among the first to see, hear and experience worlds beyond imagination.
Each player will have their own turn in being immersed in their virtual world, whilst everyone can watch on a High definition display.
The booking is a one hour experience and is for 1 to 4 players. The experience will include a quick tutorial for all players. Then each player will have an opportunity to play a selection of the latest Virtual Reality Games, from underwater exploration to shooting zombies and creative play with games such as Job Simulator. Sessions can be tailored to suit everyone's interests.
Guide Prices
1 hour session costs £40 or £60 depending on which game you play.

2-Player Offer: £40 for teams of just two.
TripAdvisor
Access Information