Cathedral Church of St. Mary
Cathedral Church of St. Mary
Clayton Street West
NEWCASTLE UPON TYNE
Tyne and Wear
NE1 5HH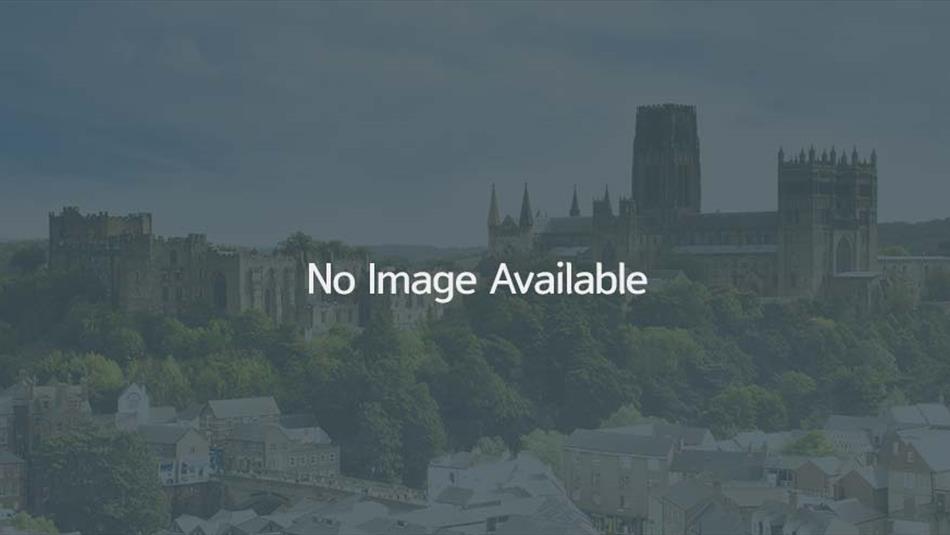 About
Now the sixth tallest structure in the city, The Cathedral Church of St. Mary is a Grade 1 listed Catholic cathedral situated on Clayton Street in Newcastle upon Tyne. The building, which was completed in 1844 by designer Augustus Welby Pugin, is a stunning representation of Gothic Revival architecture.
In 2002, during her visit to the North- East, Queen Elizabeth II opened the Monument Garden in which a statue commemorating Cardinal Basil Hume can be found.
CATHEDRAL OPENING TIMES
Public Masses will be suspended from November 5th to December 2nd following Government legislation.
The Cathedral will remain open each day for private prayer and Exposition of the Blessed Sacrament.
The Church will be open from Monday to Saturday from 10am – 11.30 am with Mass being live streamed at 12.05pm.
On Sundays the church will be open from 9.45am until 11am with Mass live streamed at 11.30 am. See Live streams.
TripAdvisor
Access Information