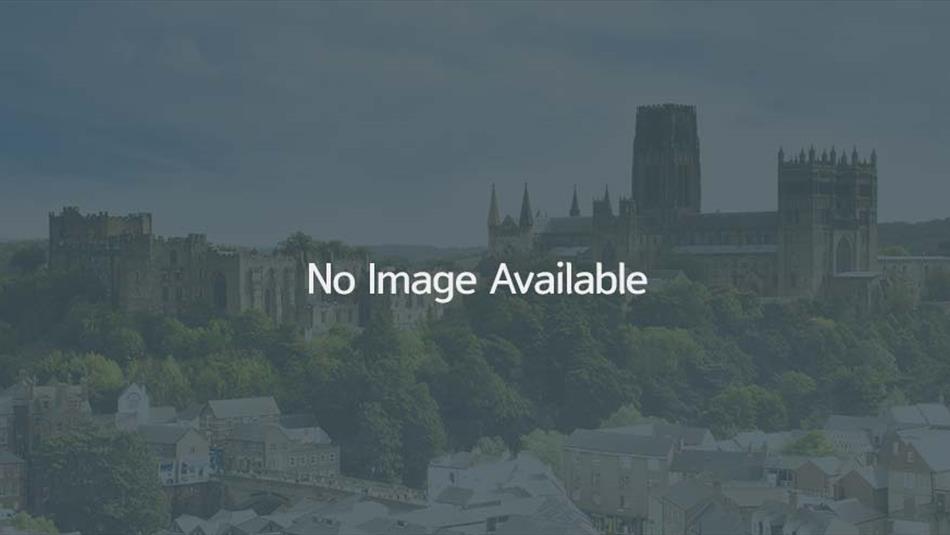 About
With a sandy bay nestled between two piers this is a popular spot all year round.
The south of the bay is a launching area for local fishing boats.
Cullercoats has a marine laboratory, a working Victorian Lifeboat Station and Fisherman's Watch House. Winslow Homer, one of America's leading artists, spent some time living in Cullercoats. Many of his masterpieces, painted locally, hang in some of the world's most prestigious museums and galleries, including the Laing Art Gallery in Newcastle. Cullercoats was popular with generations of artists who drew inspiration from the breathtaking coastal scenery, often using fishing as a theme, and still attracts artists now.
TripAdvisor
Access Information