Enjoy memorable moments that will last a lifetime at Beamish, The Living Museum of the North, the world-famous open air museum which tells the story of life in North East England during the 1820s, 1900s, 1940s and 1950s.
How many of these moments will you enjoy?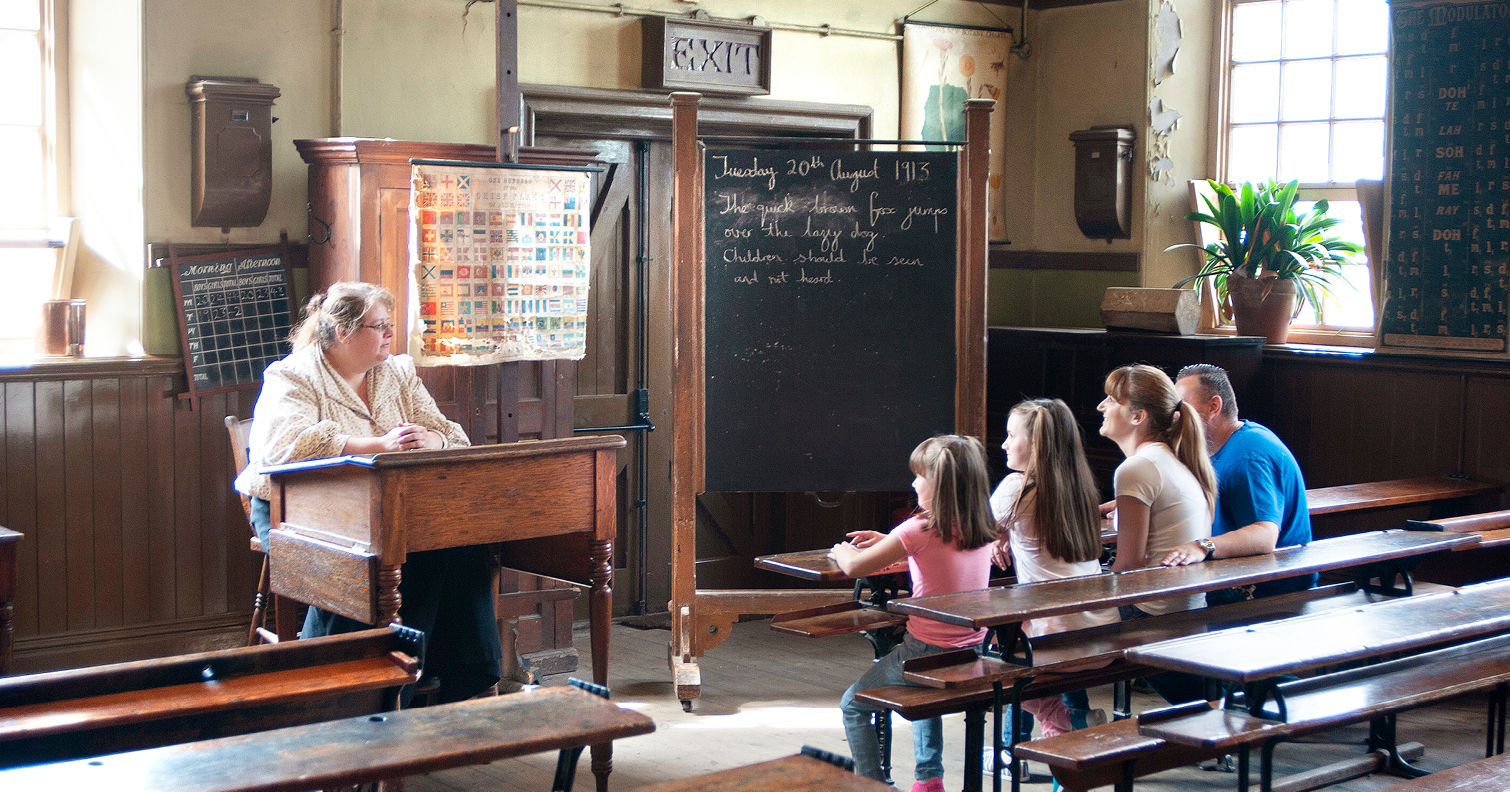 Brush up on your spellings and times tables at the Victorian school, before playing traditional games in the yard.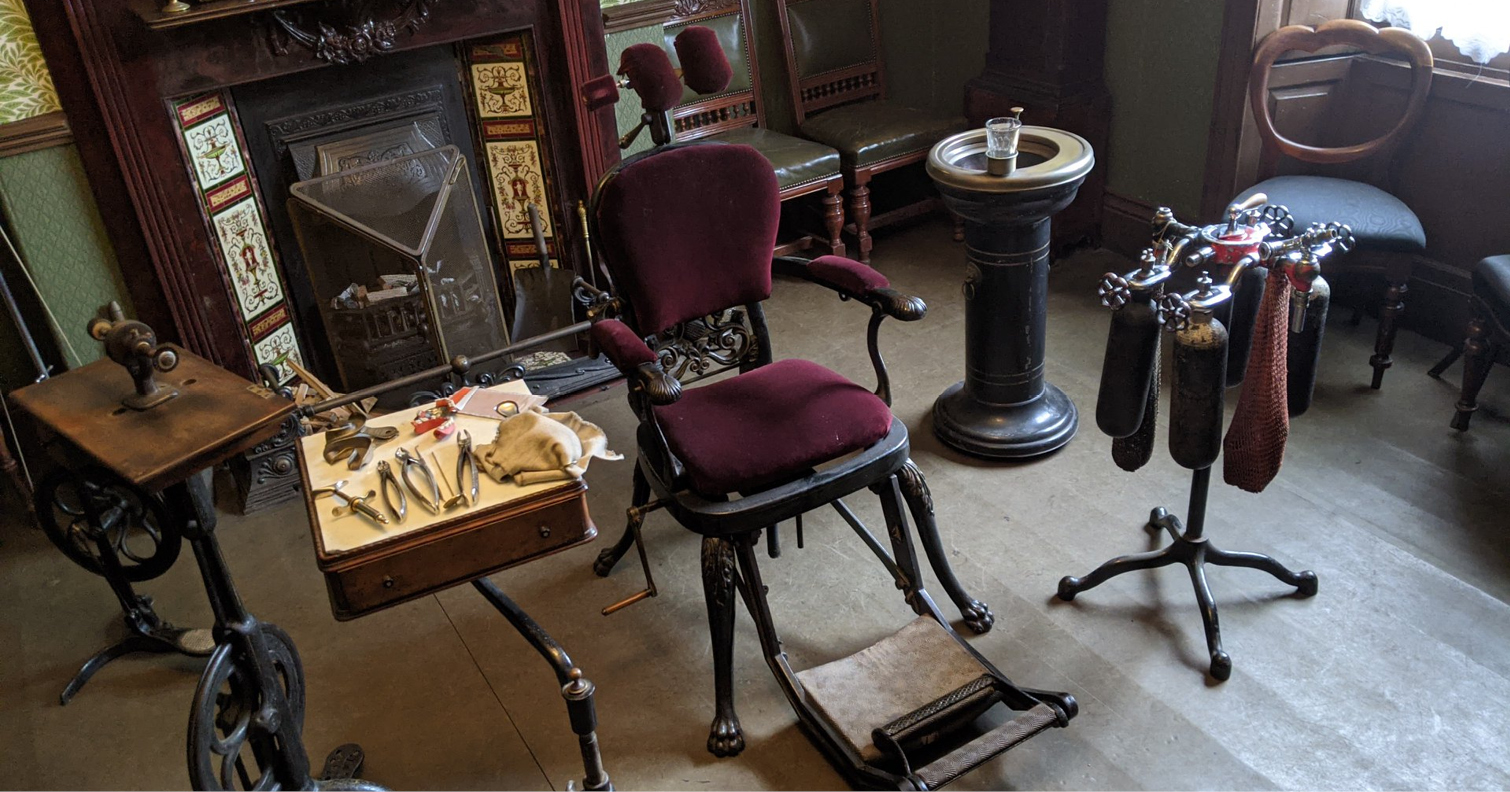 Brave terrifying tales from the Edwardian dentist's surgery on Ravensworth Terrace.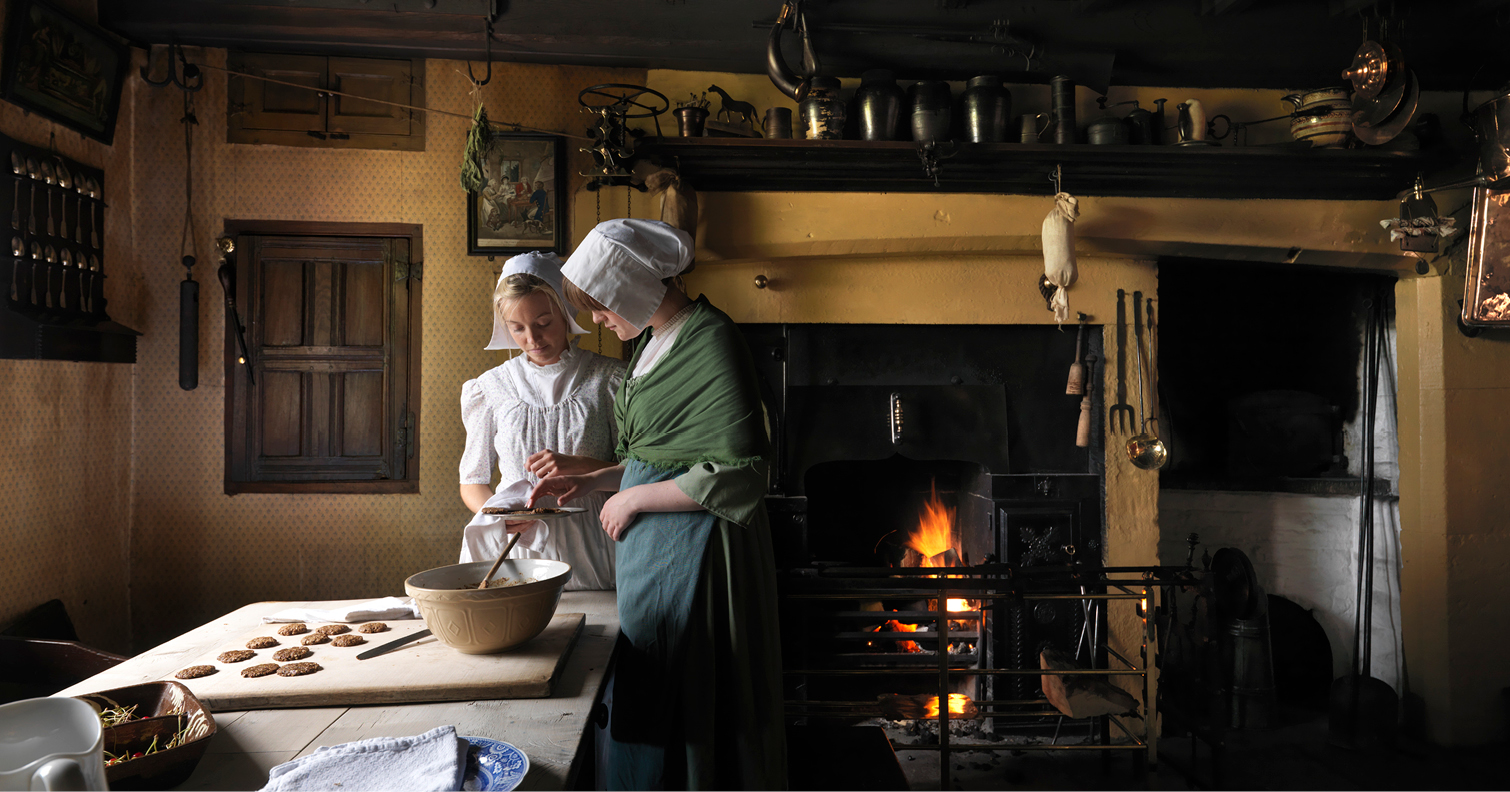 Channel your inner Georgian as you stroll around Pockerley Old Hall and Gardens – Look out for traditional cooking and craft activities.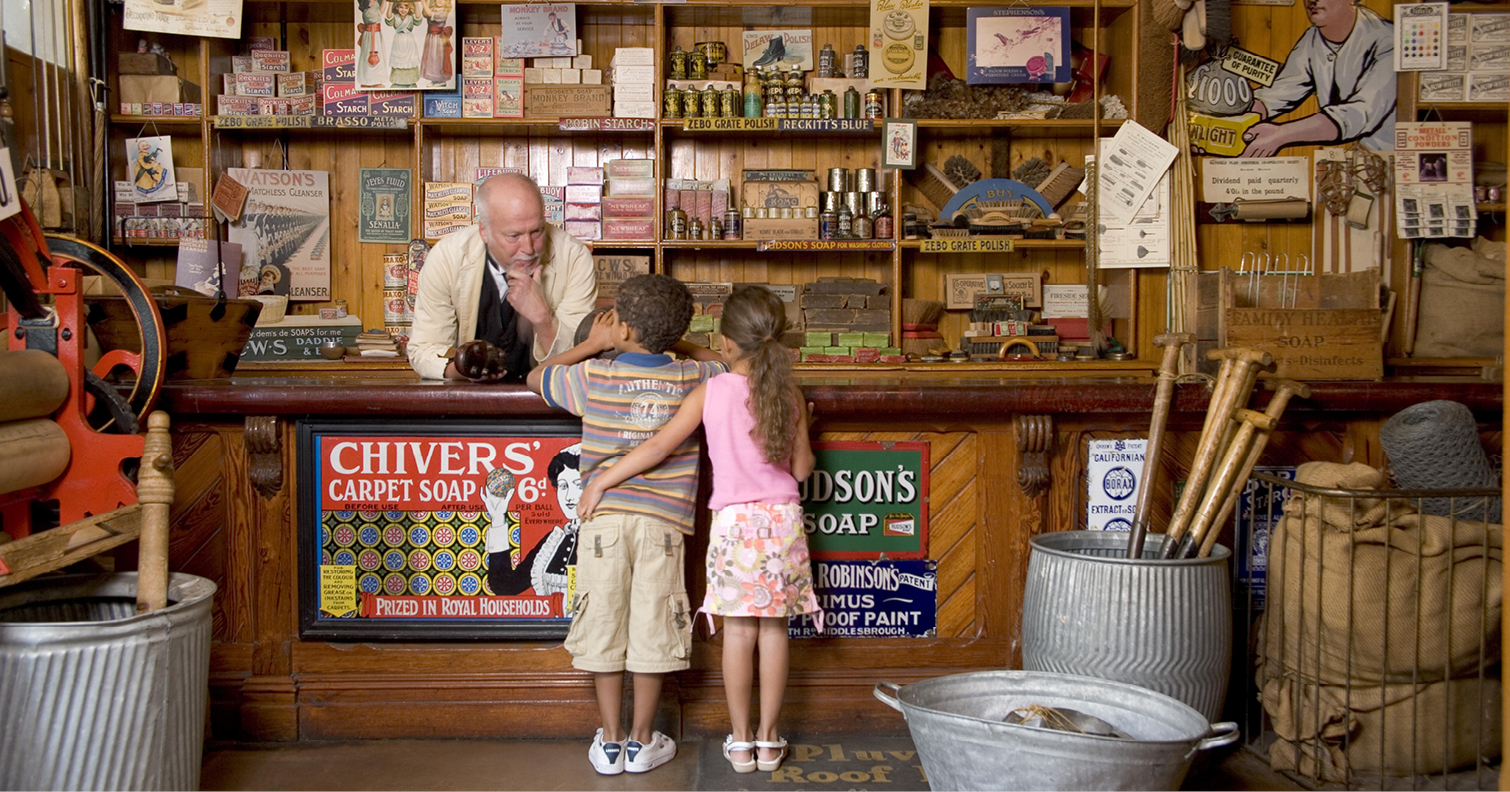 Enjoy some retail therapy Edwardian style at the sweet shop, bakery, chemists and other traditional shops in the 1900s town.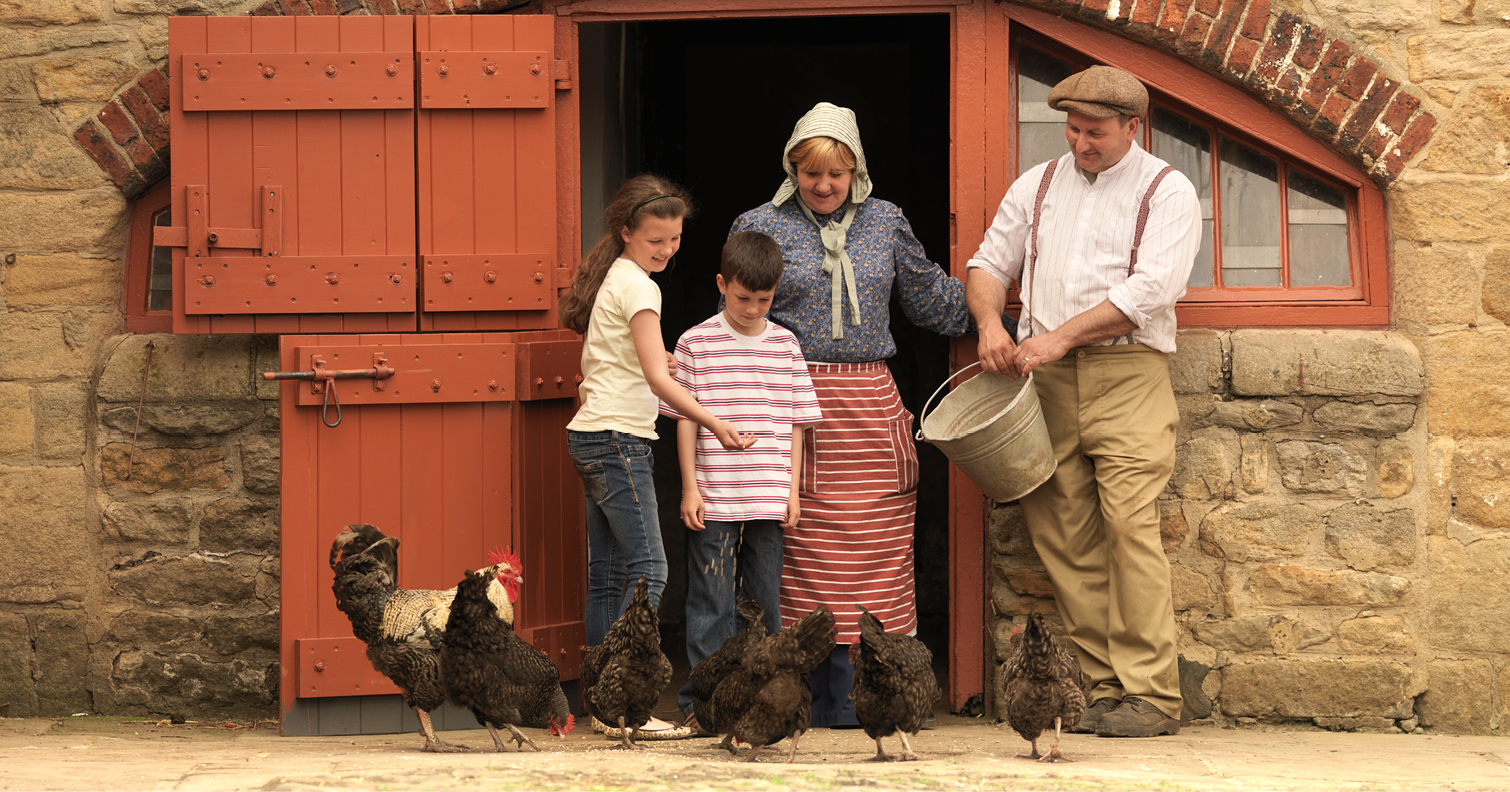 Find out about digging for victory, making do and mending and the daily lives of rural families during the Second World War at Home Farm.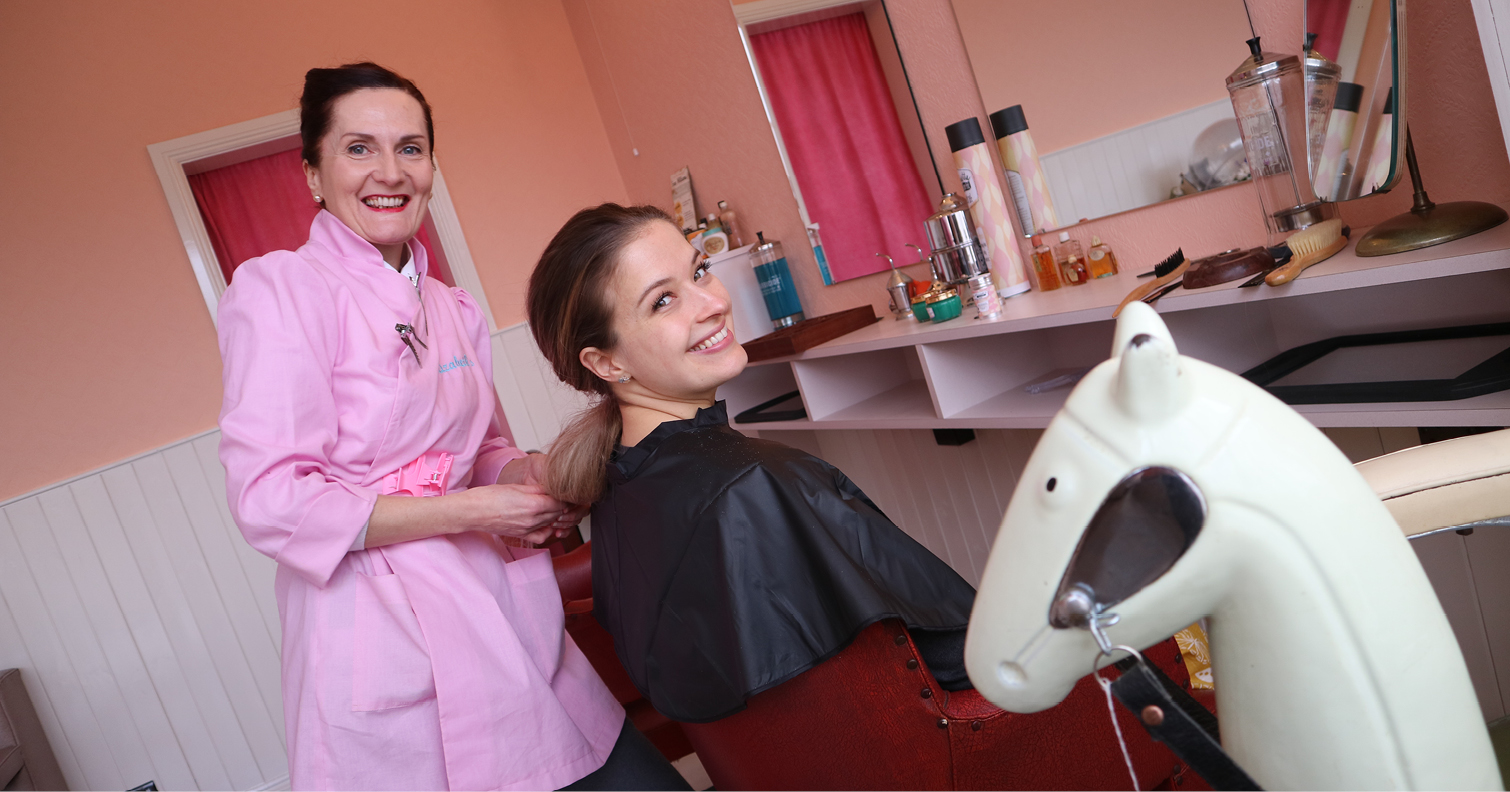 Get your hair fashioned into a vintage updo at Elizabeth's Hairdressers on the 1950s Front Street terrace.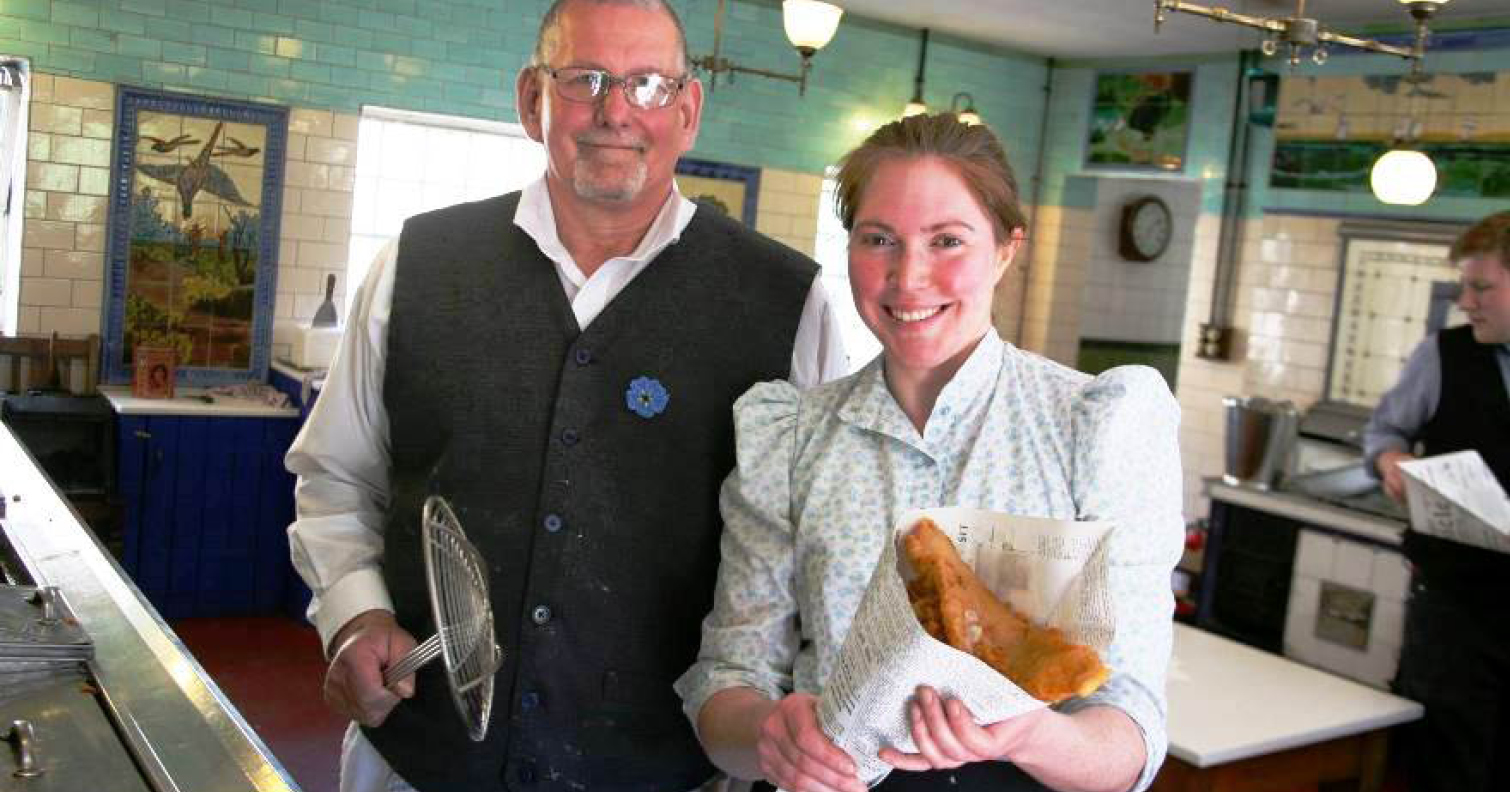 Indulge in fish and chips fried in real beef dripping on beautiful coal-fired ranges at Davey's Fish Bar in the 1900s Pit Village. Served in specially printed newspaper, this nostalgic treat will bring back memories of childhood suppers for many.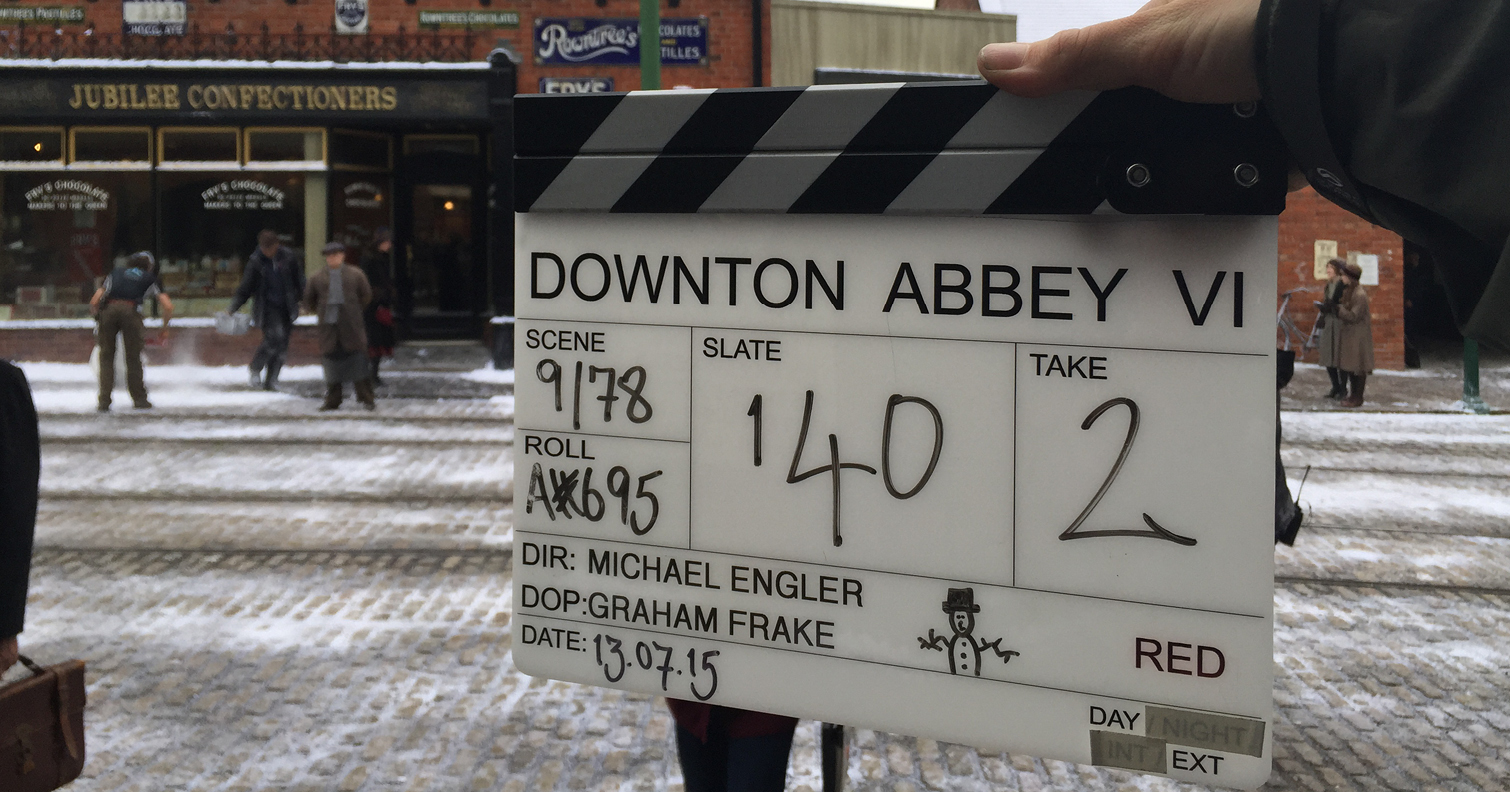 Retrace the steps of the cast of Downton Abbey on the 1900 street, a filming location for the popular TV series and films. This includes the Beamish Motor & Cycle Works, which was Tom Branson's automobile shop.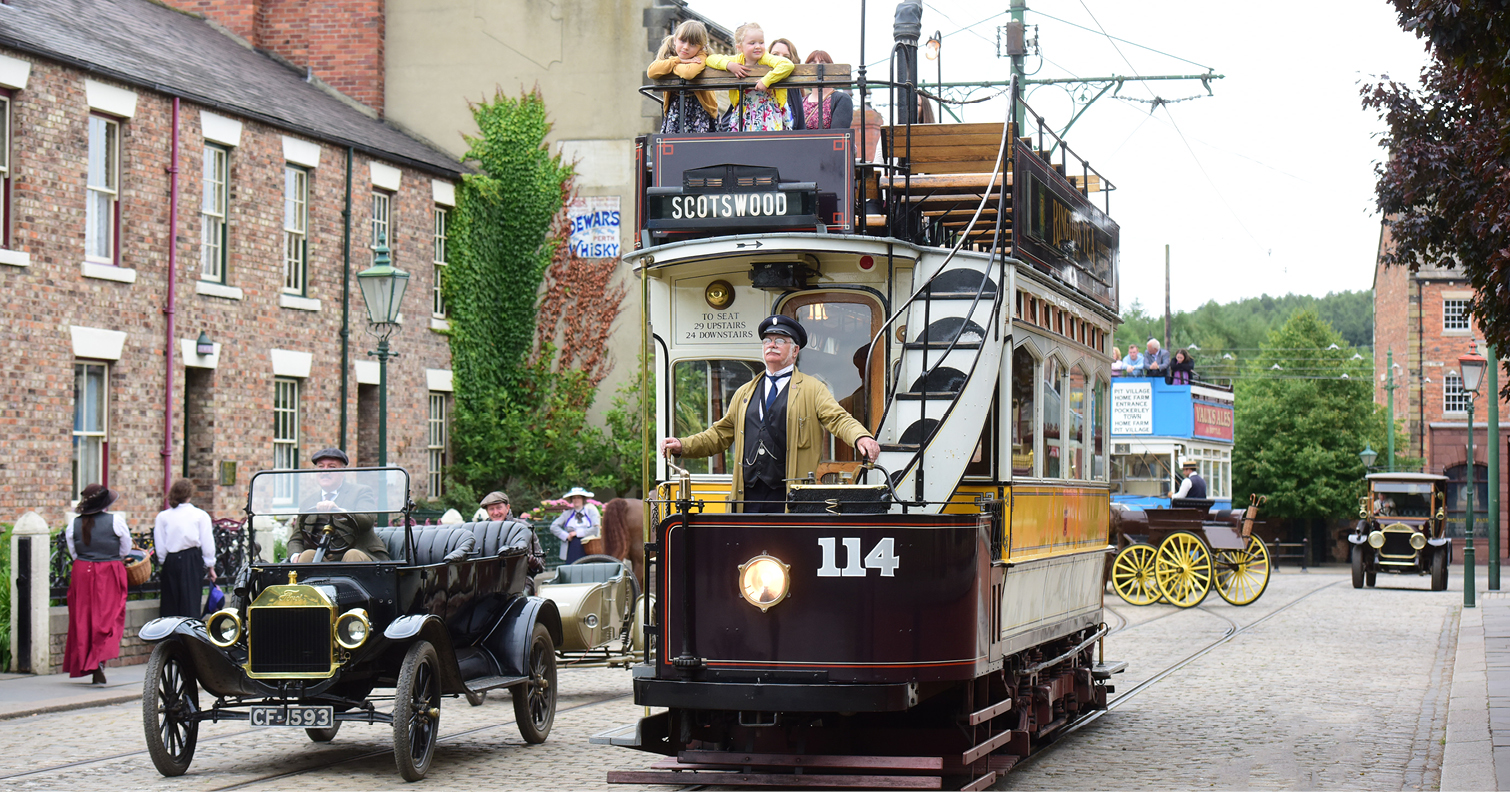 Travel back in time in style with an unforgettable ride on an open top tram or historic bus.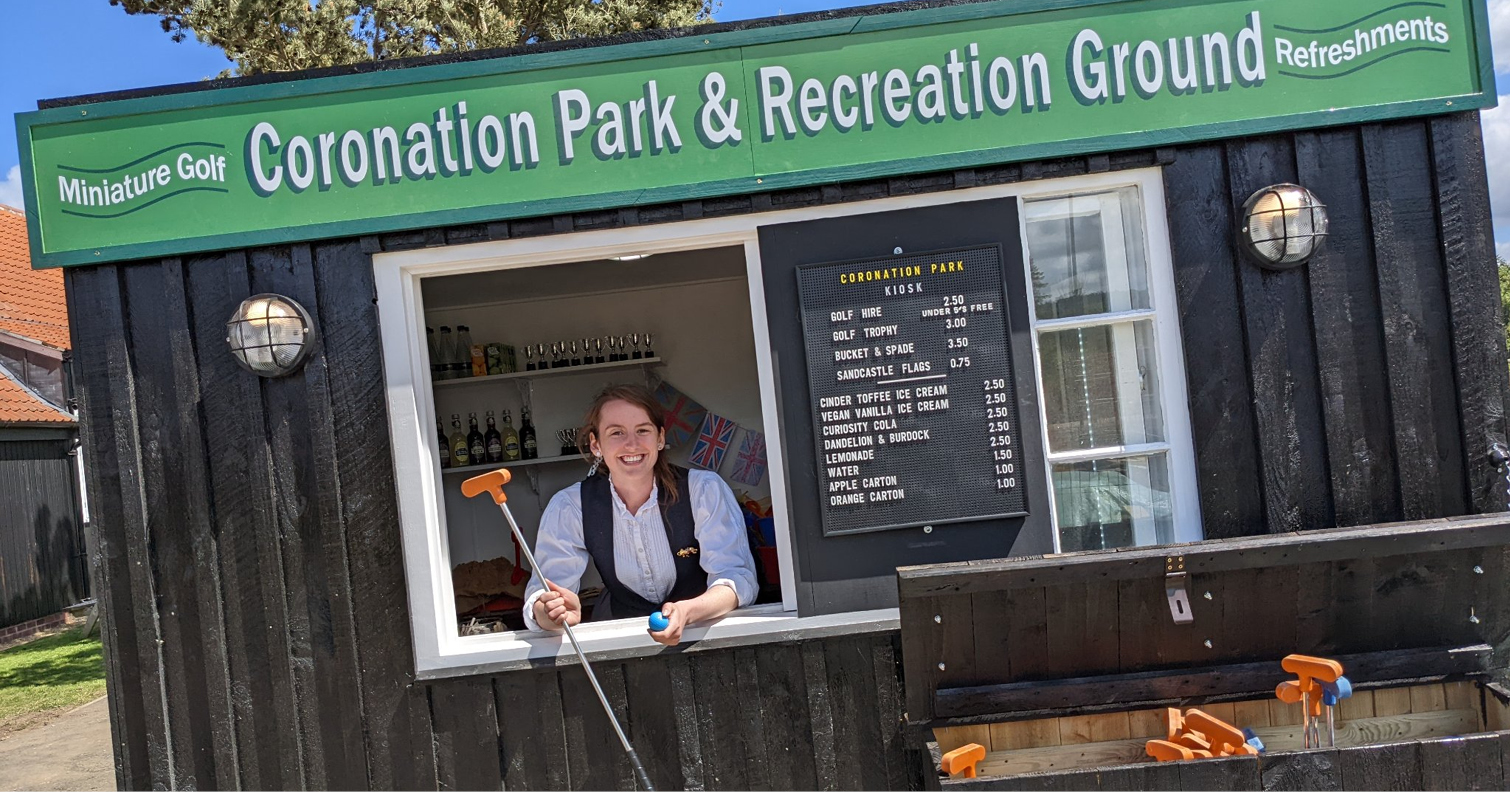 Try your hand at crazy golf, take a turn on the merry-go-round and enjoy a game of giant drafts at Coronation Park, a traditional 1950s recreation area also featuring a sandpit, slide, swings, horse rocker and football area.
Related
1 Comments