Durham is once again set to shine on the silver screen as scenes from the new Downton Abbey movie were filmed at Beamish, The Living Museum of the North.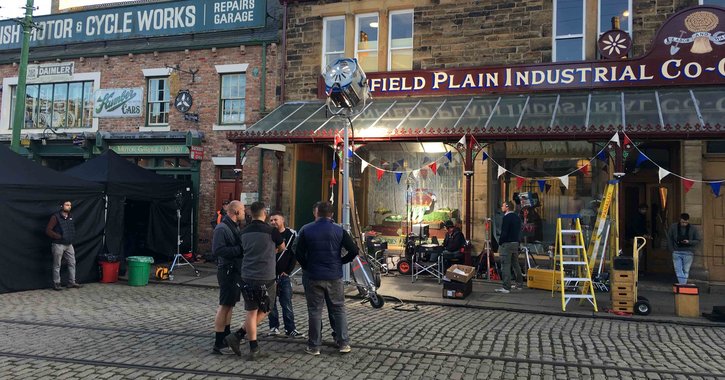 Beamish Museum welcomed stars of Downton Abbey for the filming of the highly-anticipated movie, which is released this Friday 13 September in the UK and 20 September worldwide.
More than 100 cast and crew came to Beamish in October last year for filming, which involved some of the museum's staff and period vehicles.
The world-famous open air museum also featured in the last ever episode of the global hit TV series Downton Abbey, the Christmas special in 2015.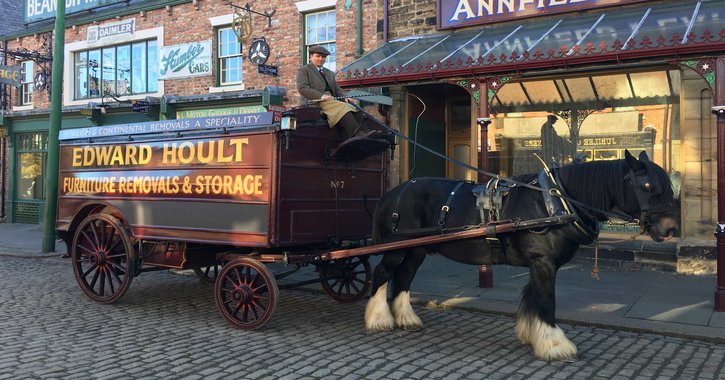 Rhiannon Hiles, Beamish's Deputy Director, said: "We were thrilled to welcome Downton Abbey's cast and crew to Beamish Museum for filming for the new movie.
"Our wonderful open air museum brings history to life so it was great to be included as a location for the new Downton Abbey film and it was exciting to have some of our staff and period vehicles involved".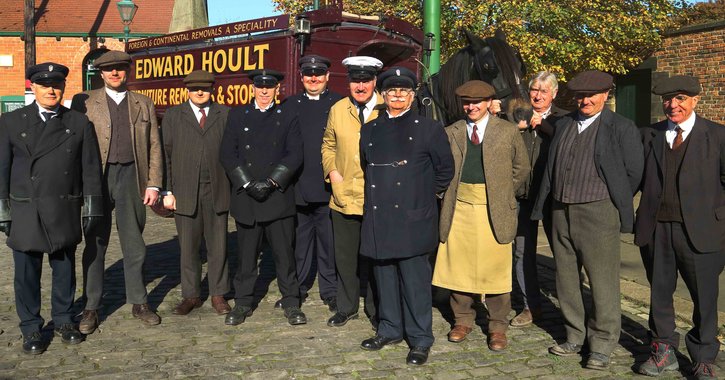 The multi-award winning Downton Abbey TV series was watched by millions of viewers worldwide and followed the lives of the Crawley family and the staff who worked for them in the early 20th century.
Julian Fellowes, who created Downton Abbey, wrote the screenplay for the film, which was directed by Michael Engler. The Downton Abbey movie is produced by Carnival Films, and will be released by Focus Features and Universal Pictures International.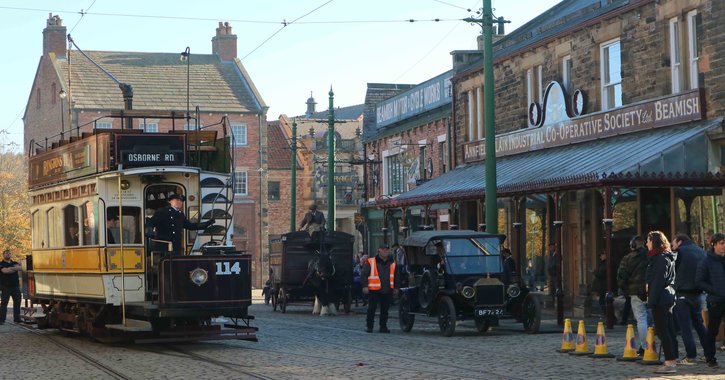 Visit Beamish Museum yourself and follow in the footsteps of the Down Abbey cast!
Beamish, The Living Museum of the North is the North East's most visited attraction, bringing history to life, with the unforgettable sights, sounds, and delicious tastes of the past at 1820s Pockerley, 1900s Town, 1900s Pit Village, 1940s Farm and the new 1950s welfare hall.
Visitors to the 350 acre open air museum can travel back in time and discover fascinating stories, meet costumed folk and explore homes, shops and other buildings – many of which were moved to the museum from across the region.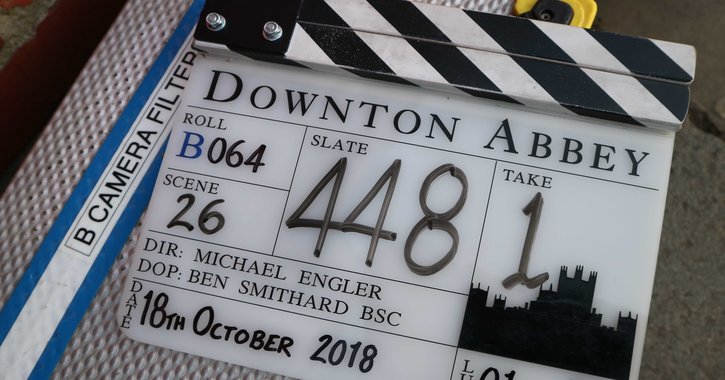 Related
0 Comments