Excitement is starting to build, and little adventurers and their families are being told to #savethedate as Raby Castle announce the name of its new treetop adventure playground.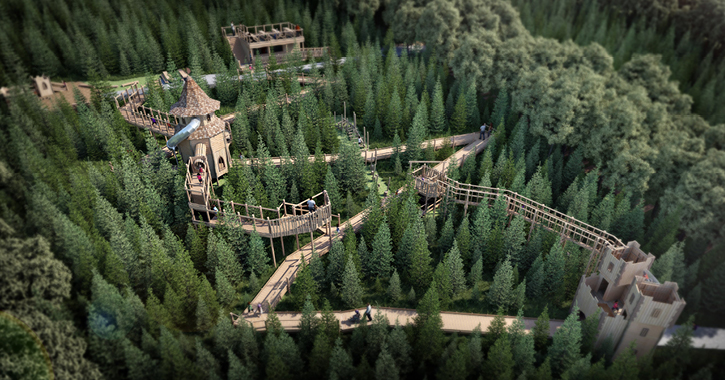 Hidden away inside the castle's mysterious woodland, The Plotters' Forest adventure playground is due to open this Easter, drawing inspiration from the castle's fascinating history, including The Rising of the North in 1569, when Catholic rebels unsuccessfully plotted to overthrow Queen Elizabeth I, which is said to have been planned at Raby Castle.
Young visitors will see special features inspired by Raby Castle's architectural history as they explore the enchanting playground, including its grand entrance, built to honour the famous Neville Gateway, and Plotters' Spire, a three-story tower with a top-floor slide, and unusual pentagon shapes.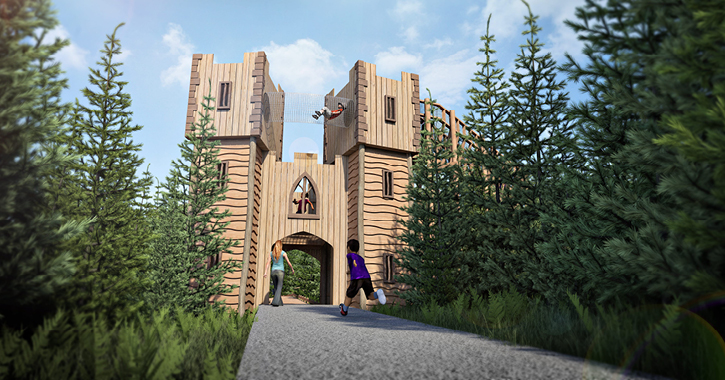 Families will also find a wooden boardwalk through the playground, accessible by wheelchair and pushchair, as well as three-storey play towers, high-level walkways, tunnels and climbing walls, along with several ground-level play trails and slides, creating a fun and inclusive space for all.
The new attraction also has a purpose-built area for toddlers, with mini turrets and lookout decks – conveniently located next to the new split-level café.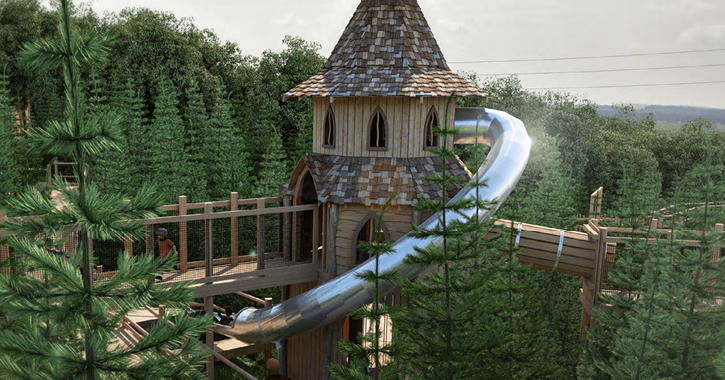 Construction of the playground has also been carefully managed to cause minimal disruption to the natural surroundings of the castle's Christmas Tree plantation, to preserve habitats and ensure ancient trees are un-damaged during the build.
Tickets to the playground will also give access to the castle's picturesque grounds filled with wildlife and in time, the walled gardens.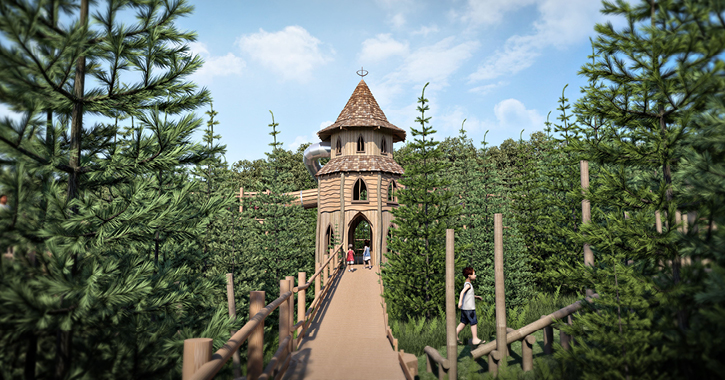 The Plotters' Forest is part of a wider development, known as The Rising. With its name also rooted in a chapter of Raby Castle's history, the project will include the significant restoration and renovation of several historical buildings on the estate, the creation of a new café and events space, as well as a new visitor hub and landscaped areas.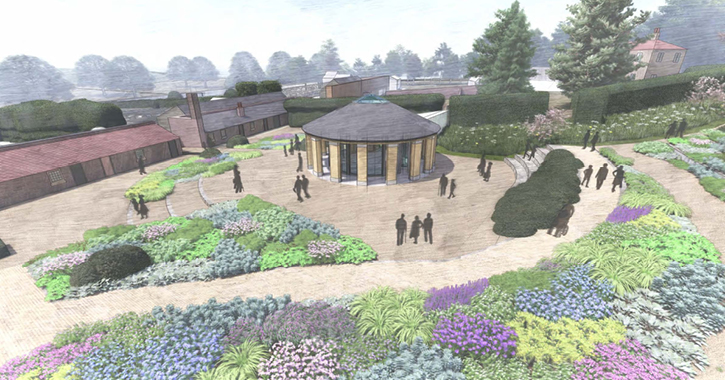 For further information visit Raby Castle's website to receive updates.
Related
0 Comments