In this blog, disability and lifestyle blogger Kate Stanforth writes about her day out at The Bowes Museum.
Kate Stanforth is a disabled blogger, dancer and activist. Born in the North East, she became disabled at the age of 14 and her passion for disability rights ignited. As well as writing, Kate runs her own inclusive dance school, models and runs her own charitable organisation, Project Parent.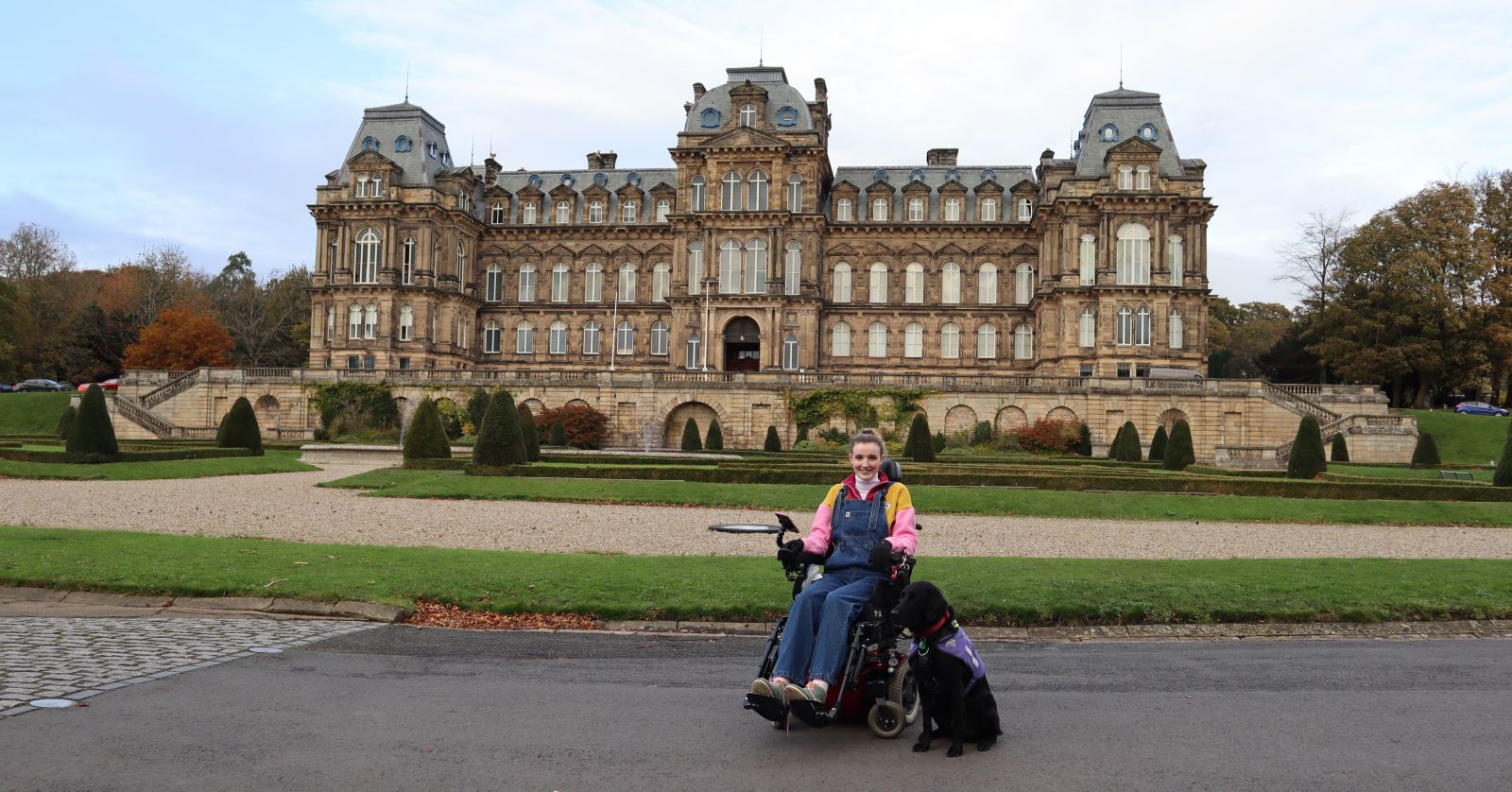 The Bowes Museum
The Bowes Museum is home to internationally famous collections of fine and decorative arts. The museum is hidden away in the town of Barnard Castle, surrounded by the beautiful countryside of Teesdale and the Durham Dales. It was purpose-built in the 19th century by John, the son of the 10th Earl of Strathmore, and his wife, Joséphine Bowes, an actress in the Théatre des Variétés, Paris.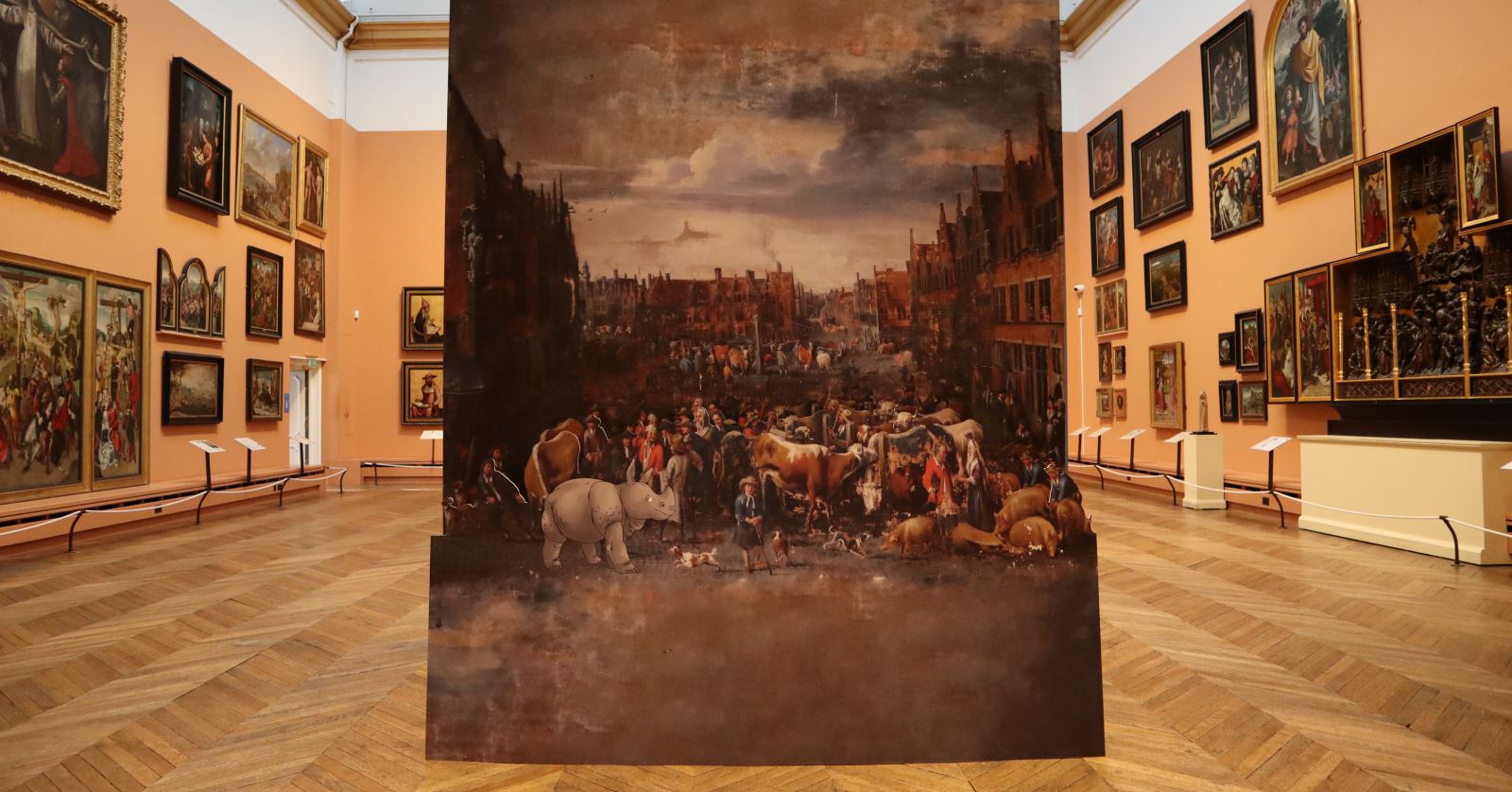 Inside the Museum
As soon as we drove through the gates of The Bowes Museum, I immediately got that 'wow' feeling. It's spectacular. Firstly, why when I live so close have I never visited before?! and secondly, what in the world is in this magnificent building? Well, I was about to find out.
I was greeted by our tour guide, which you can pay a little extra to take you around the museum. I've never been on a guided tour before because, and I'll be honest, it's not usually my thing. But within a few minutes, I was engrossed in their passion for not just the museum, but history about every single object. She was able to point out the most significant objects in each room and tell us the history about them, which for me (with limited energy!) was such a useful thing so I didn't feel like I'd missed the 'best bits'. That being said, I did end up going a few weeks later for another look around!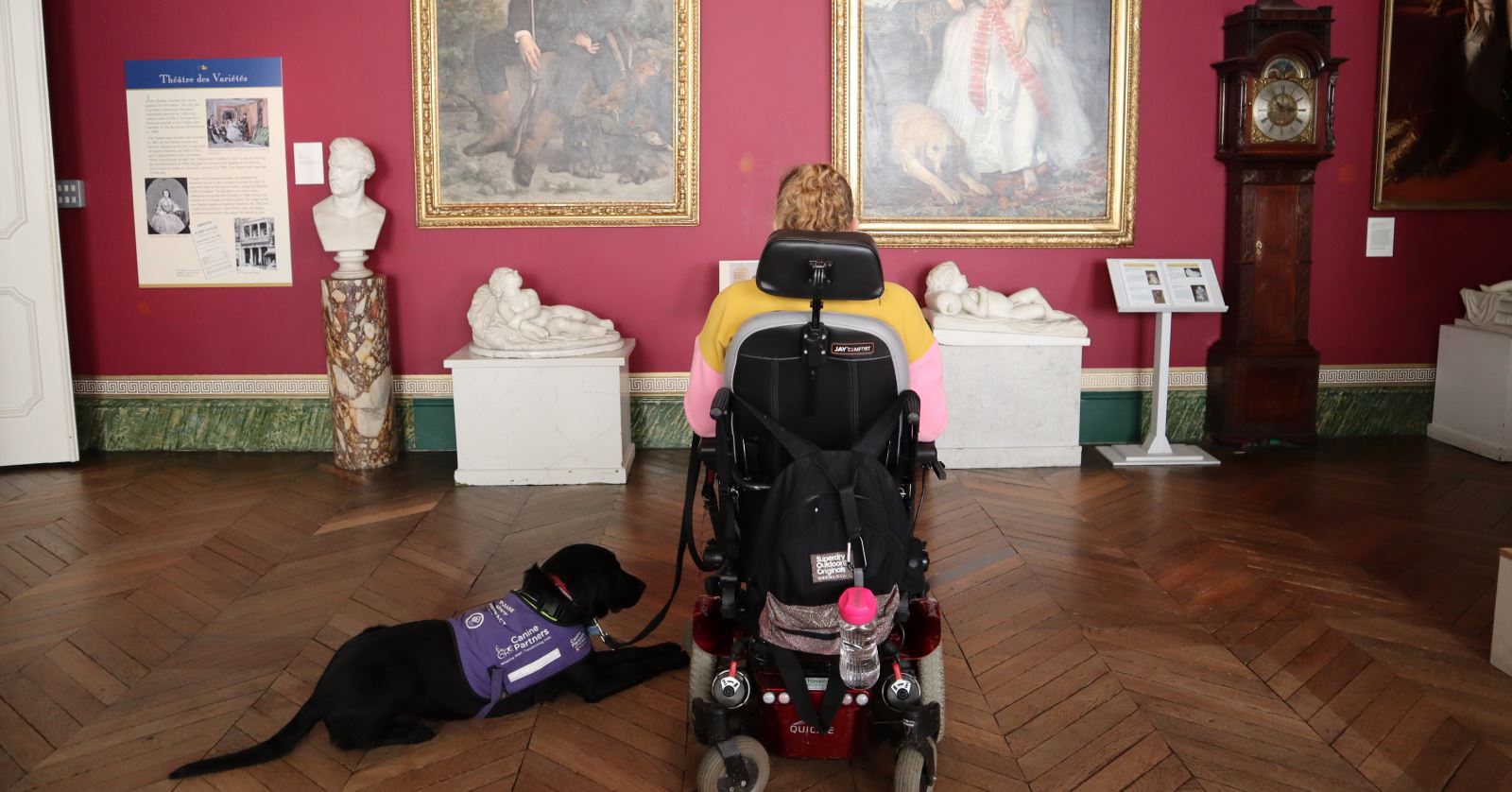 There are so many pieces I want to talk about, but what I did find useful was getting a visitor leaflet on the way in which highlighted the pieces 'not to be missed' - many of which ended up being my favorites. Just to highlight a few... the magnificent halls of paintings, the textile exhibition and of course, the silver swan. I can't tell you how many times I went back to see the silver swan and thought about how I could incorporate the history of it into some of my dance choreography - it really inspired me!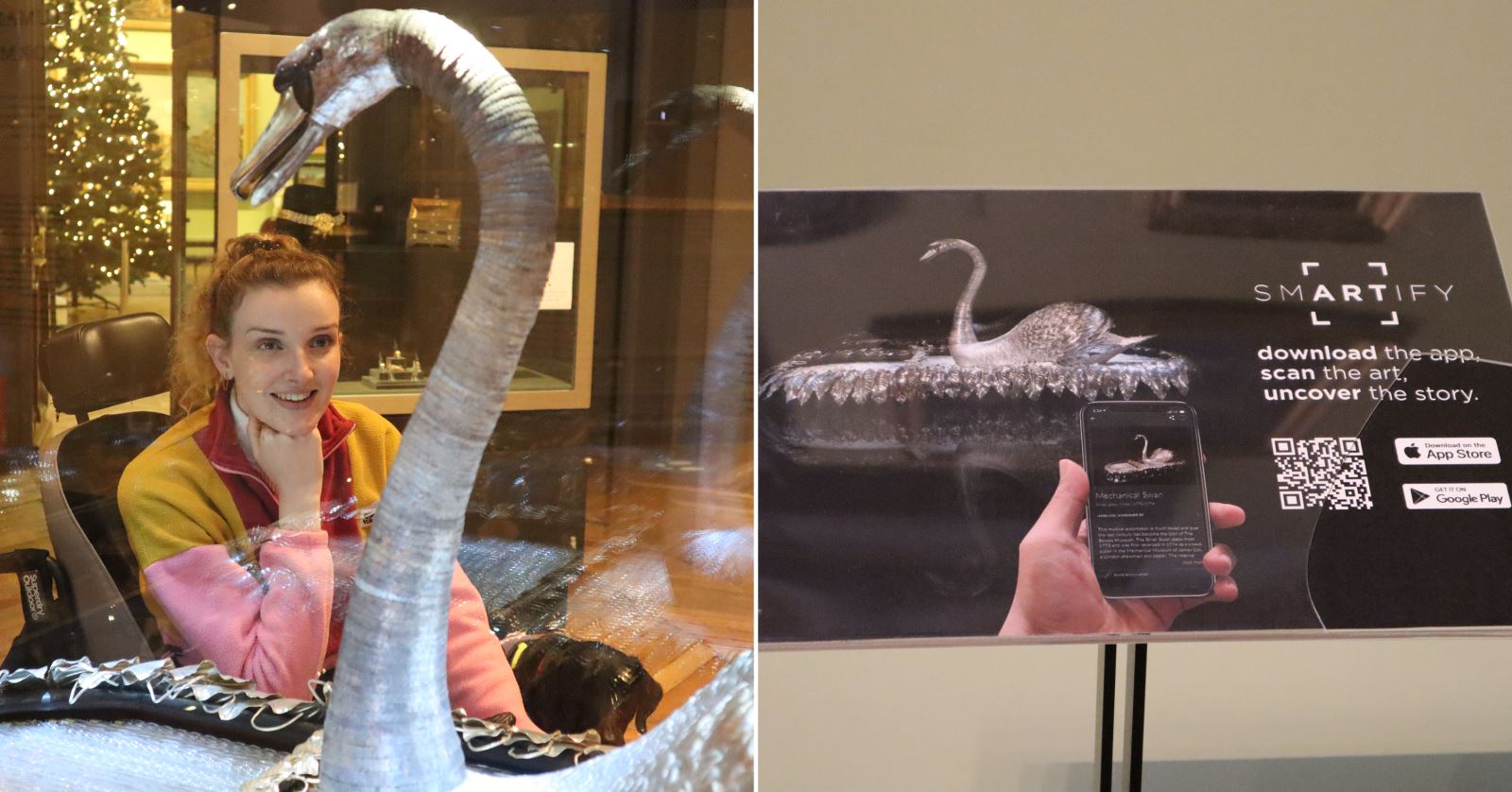 Lunch
Everyone wants a food review and this wasn't your usual 'jacket potato and beans' museum meal. I'm talking things like Cauliflower Katsu, Smoked Haddock Chowder, Prosecco Panna Cotta, Chocolate Pot... All for VERY reasonable prices. Myself and my PA had to delay our next activity because we ordered extra food - that's how good it was. *Menu changes through the season*.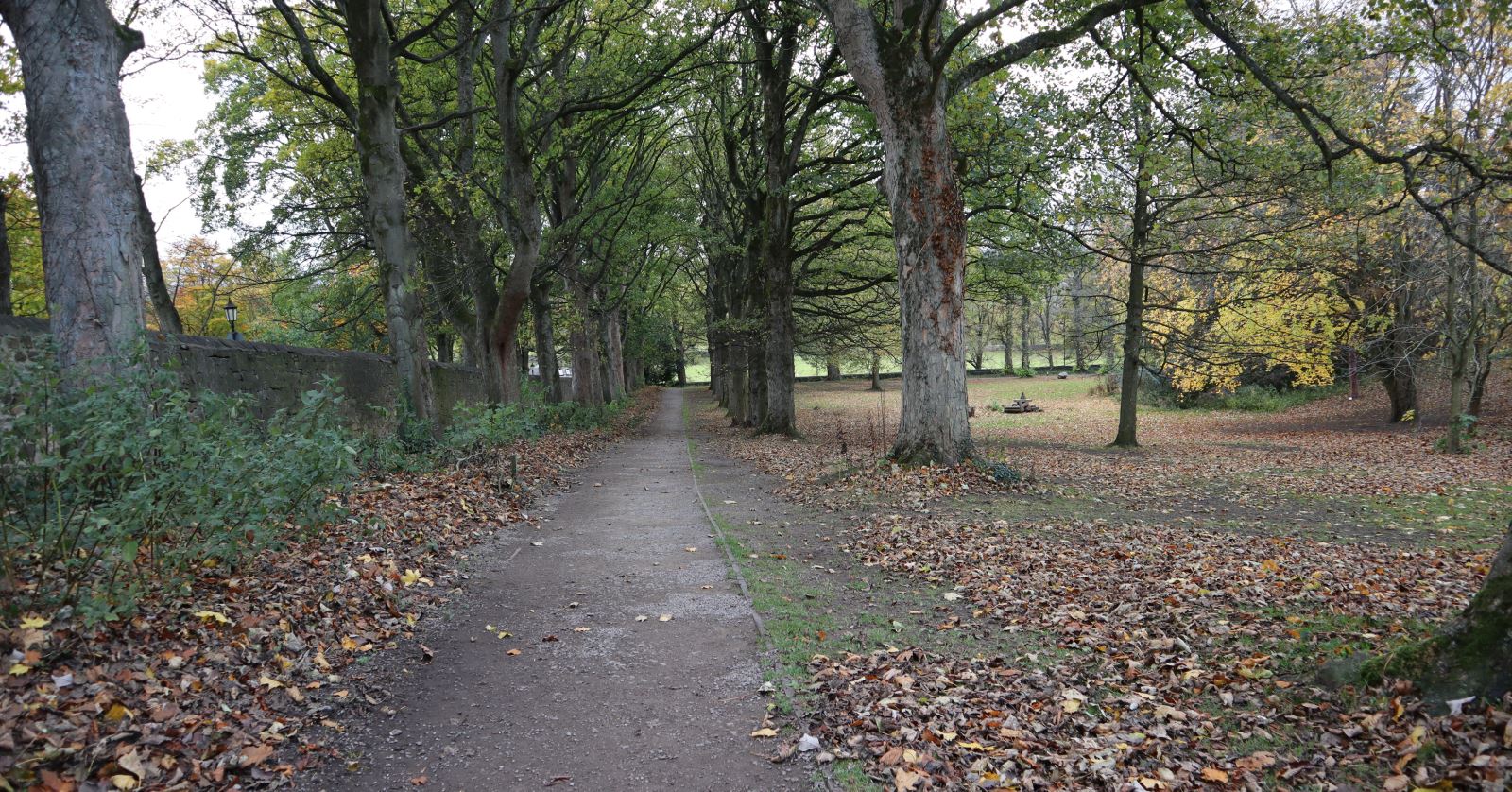 Outdoors at the museum
After lunch, we headed outside on the woodland walk. I have a large powerchair so it tackled the paths well, but I would be careful with other chairs going around the grounds. I loved seeing the view of The Bowes Museum from the bottom of the woodland walk and quote by John & Joséphines grave; 'I lay the bottom stone, and you, Mr Bowes, will lay the top stone'. Unfortunately, they never managed to finish building the museum together, but you can see throughout the museum the true love which went into every single bit.
Overview
Overall, I had a lovely day out. I would come back again if they had an exhibition touring which I was interested in, and of course, when the Silver Swan is back in action (hopefully). It was great to see people of all ages around the museum, from school children right to grandparents, and it really does have a warm feeling about it, which is why it's loved by so many. The staff couldn't be more helpful and it's really nice to visit somewhere where everyone is so passionate about their work. Beautiful.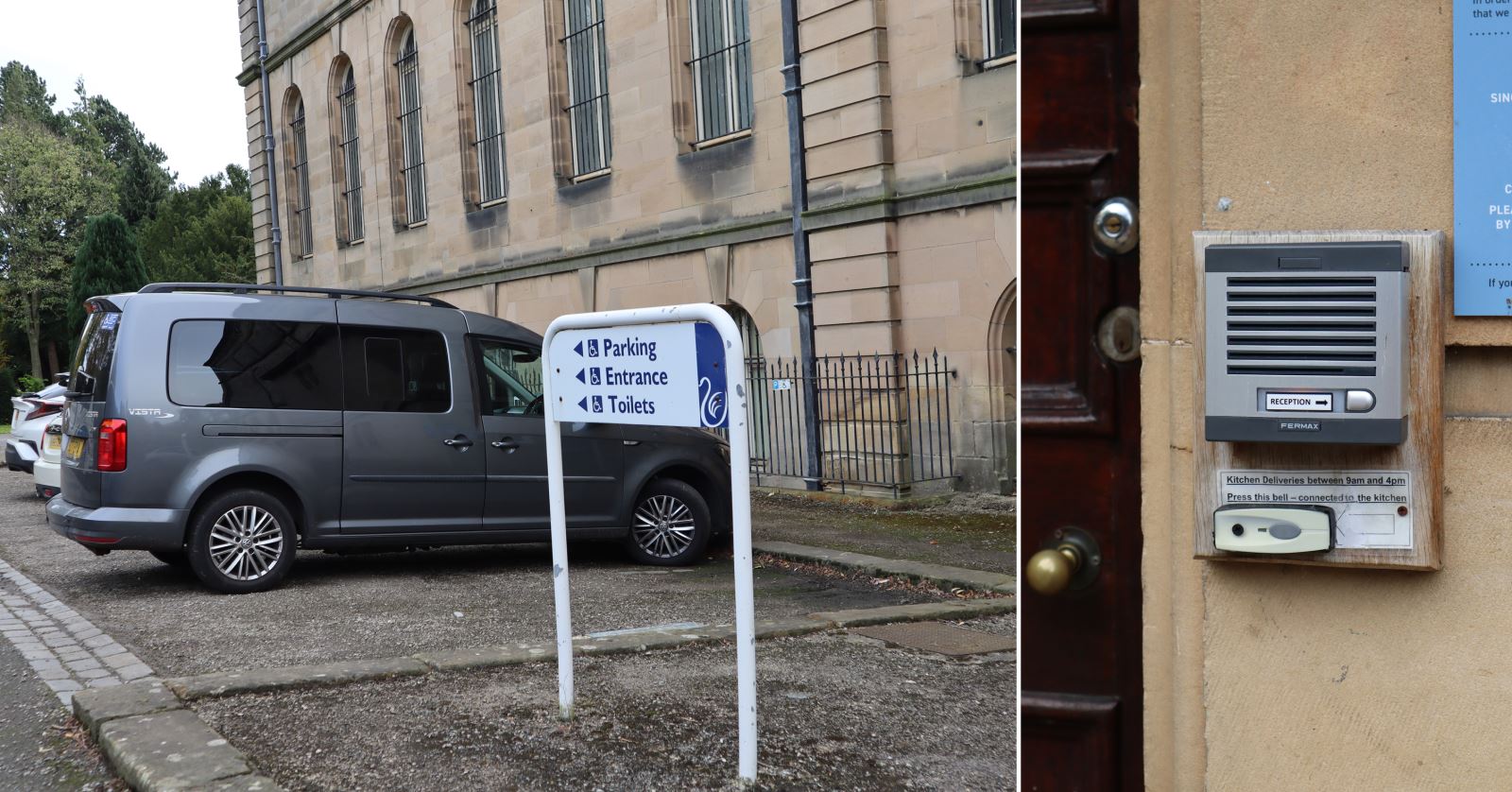 Accessibility
Parking: Disabled parking at the rear of the museum
Disabled Entrance: At the side of the museum, paving is slightly uneven. You need to use a buzzer system to get in.
Disabled Toilet: Large enough for a powerchair and good facilities. Not a 'Changing Spaces' so wouldn't suit those who need more space for carers or equipment.
Assistance Dogs: Allowed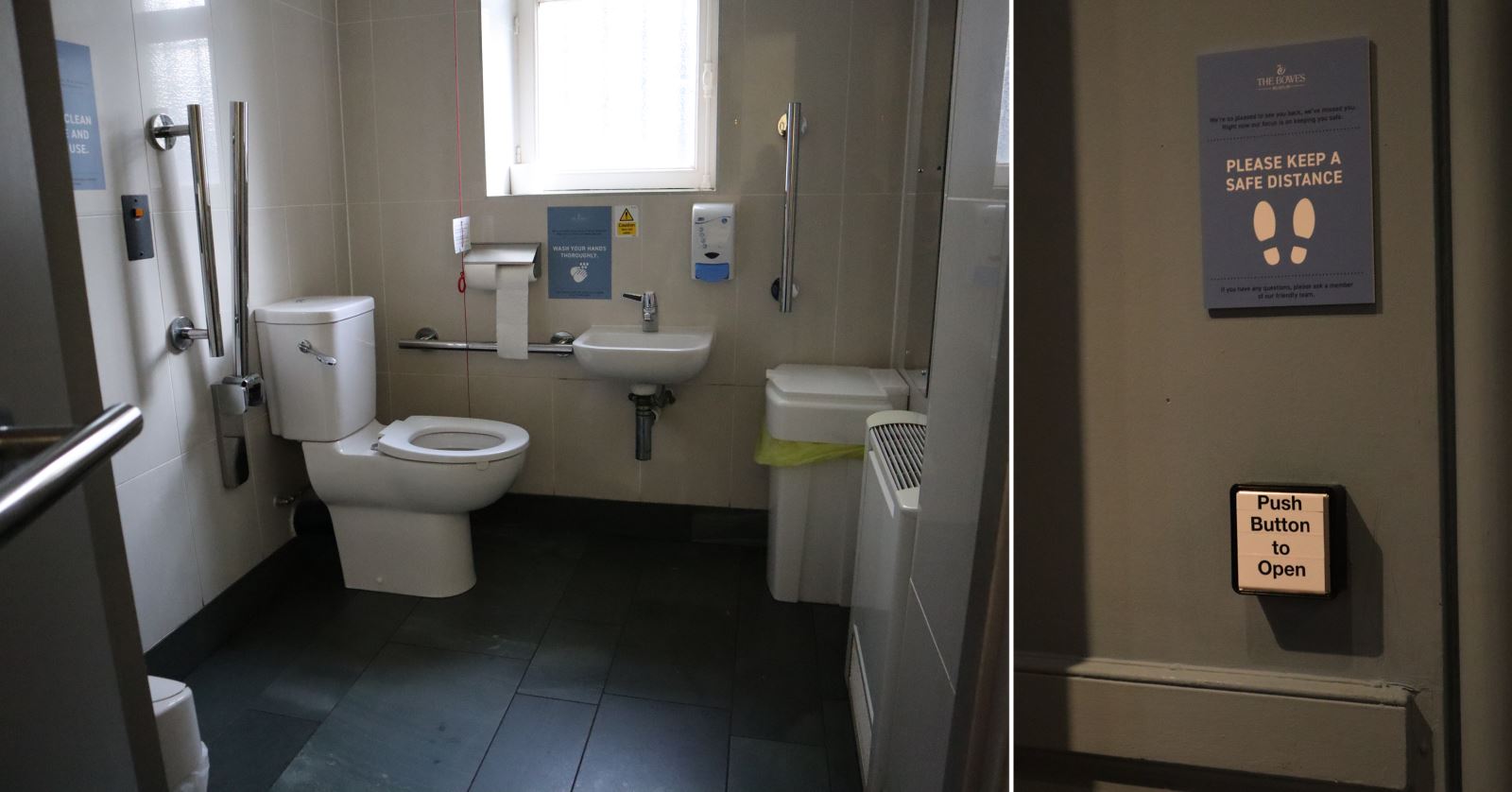 Mobility Equipment: Wheelchairs in the reception area are available to use. Also, the option of stools on every floor near the lifts to take so you can 'perch' as you admire things.
Hearing Loop: Yes
Visual: Very low lighting, especially in some rooms. This is to protect the objects but can pose a problem to those with visual difficulties.
Getting Around Indoors: Accessible for manual/powerchairs/walking aids.
Lift: the lift is large enough for a big powerchair and goes to all floors.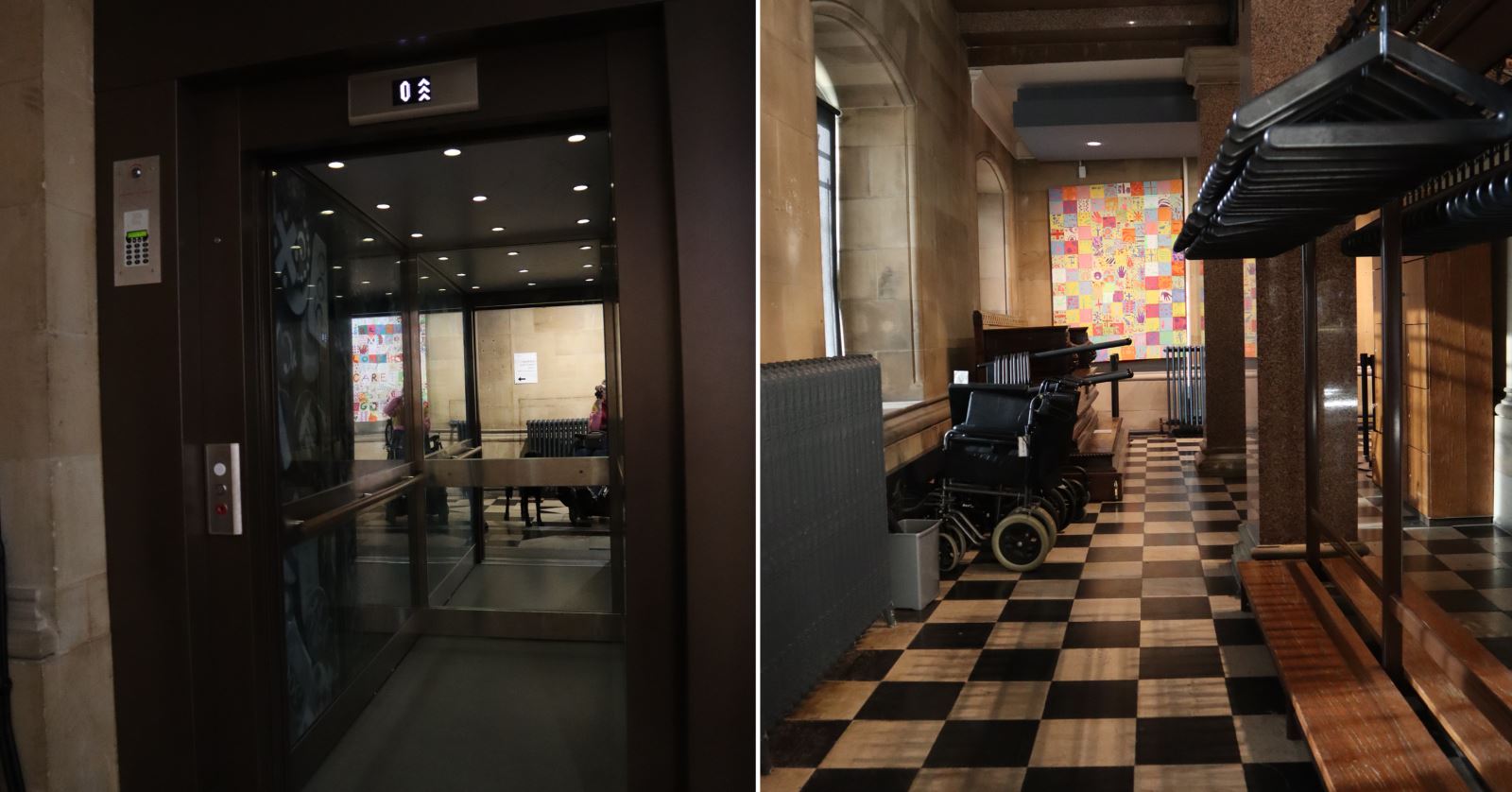 Getting Around Outdoors: Partly accessible for powerchairs. The woodland walk has small gravel and would be suitable for a steady powerchair. It has a fair incline which is why I wouldn't recommend it for a manual chair, but you might manage it. Most other areas are unsuitable because of gravel, paving, or roads. The outdoor area does have seating so if you have limited walking you can enjoy a sit outside.
Cafe: Can busy so can be hard to navigate a wheelchair around, but the staff is helpful in choosing an appropriate seat. The menu has gluten/dairy-free and vegan options.
Related
0 Comments