The doors of Durham's historic attractions may be closed at the moment, but with our Durham Discoveries blog series, you can go behind the closed doors and get a close up look at the fascinating collections and exhibitions housed within them. And hopefully inspire you to add these amazing attractions to your 'must-visit' list for a future visit to Durham.
At Locomotion you can see highlights of the national collection of railway vehicles in the world's first railway town. The museum is based close to the route of the original Stockton & Darlington Railway and easily accessible by car or rail (the museum is a few minutes' walk from Shildon station).
Reopening to the public from 19 May 2021, Locomotion's staff and volunteers have been busy caring for the collection during lockdown.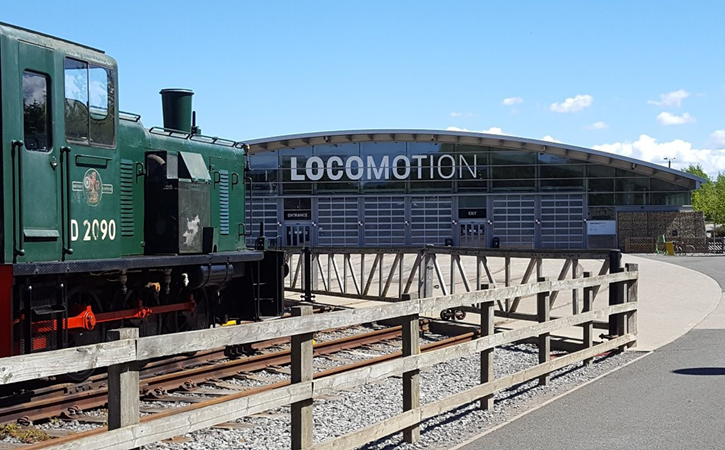 Locomotion No.1
Earlier this year, the original steam locomotive - Locomotion No.1 travelled to Shildon from its former home at the Head of Steam museum in Darlington under the care of the museum's conservation team. The famous engine will now greet visitors to Locomotion as they enter the museum's main collection building.
Locomotion No.1 became the first steam locomotive to haul a passenger-carrying train on a public railway, setting off from Shildon in 1825. This journey along the Stockton & Darlington Railway would change the world for ever.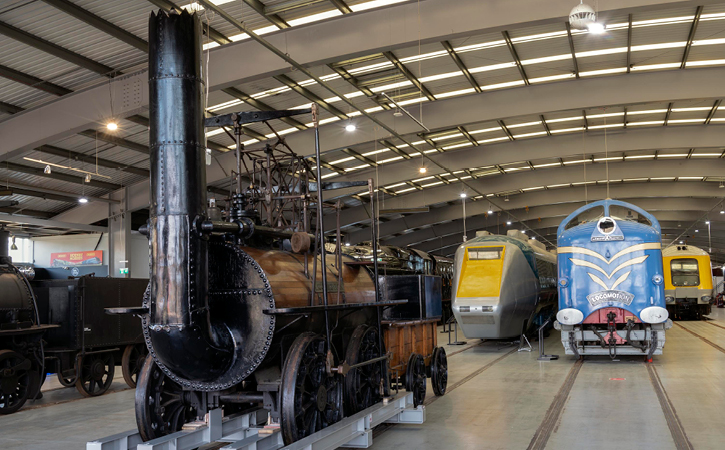 Grade II-listed historic railway buildings
During the temporary closure, contractors were also able to restore the museum's collection of original railway buildings. These include the Grade II-listed home of railway engineer Timothy Hackworth as well as goods sheds, a parcel office and a former stable.
To see the buildings and to experience more of the historic railway surroundings, visitors can download a series of walking trails from Locomotion's website. There are three routes of varying length and difficulty.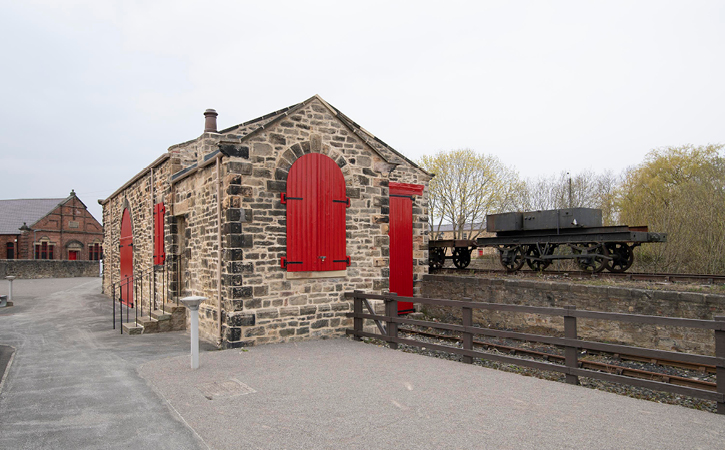 Railway Heroes
As well as giving visitors a glimpse into railway history, Locomotion also tells stories from today's railway. The latest exhibition installed during lockdown is Railway Heroes which celebrates the selfless action of rail key workers during the pandemic.
Featuring stories and photographs of 16 people, the exhibition demonstrates how Britain came together to tackle Covid-19 with stories of people sewing PPE and volunteering to deliver medicines and equipment to the NHS.
The exhibition profiles are positioned throughout Locomotion's main building.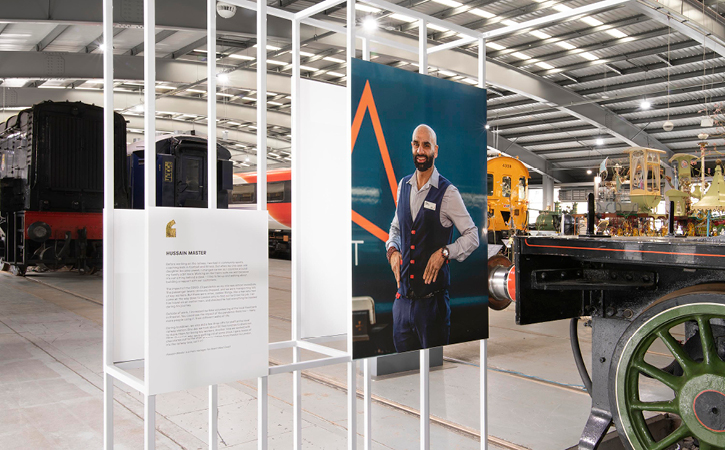 Did you know?
The museum is home to 'A Quiet Afternoon in the Cloud Cuckoo Valley' by Rowland Emett, whose kinetic sculptures featured in the film Chitty Chitty Bang Bang
Locomotion has more than 70 rail vehicles on public display
The museum has a busy workshop where historic vehicles are restored by volunteers
The museum is part of the Science Museum Group which includes the National Railway Museum in York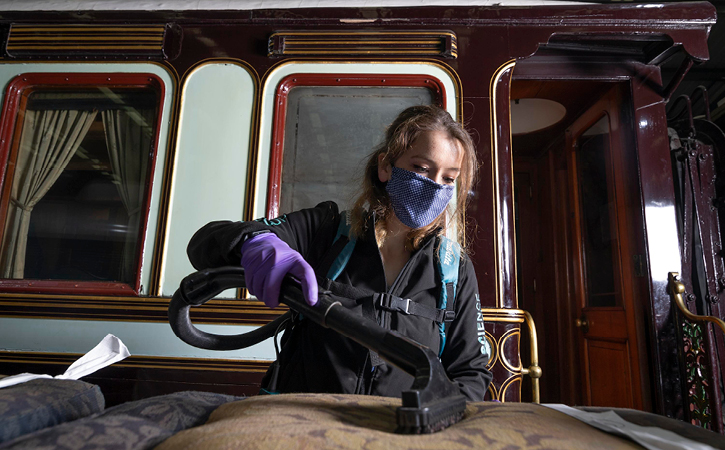 Locomotion reopens to the public on 19 May, the museum is free to visit but tickets must be booked online in advance.
Related
0 Comments