Raby Estates has submitted its planning application for an ambitious new development to expand the visitor offer at Raby Castle, Park and Gardens, which will support its ambition to become one of the region's leading tourist attractions.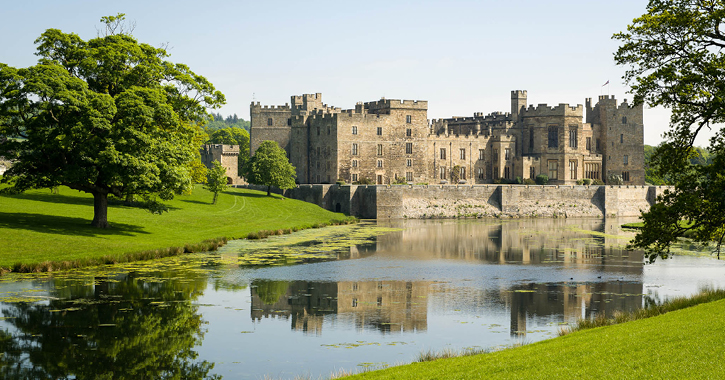 Historic uses of Raby Castle's site will inspire their re-use including the housing and care of carriages; the growing of flowers and vegetables and bringing them to the table; gardens laid out to provide both quiet contemplation and spaces to host concerts.
The main walled gardens will be re-landscaped, retaining key historic attributes such as the splendid yew hedges and water features.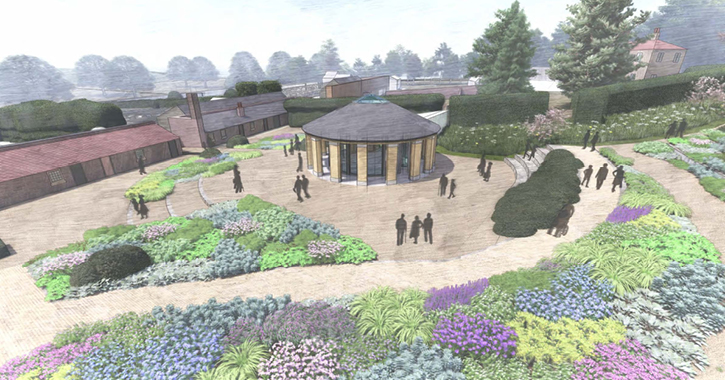 The Grade II* Coach House, already open to the public, will be re-purposed to create spaces for interpreting the history of Raby, classroom space and retail displays for Estate and local produce.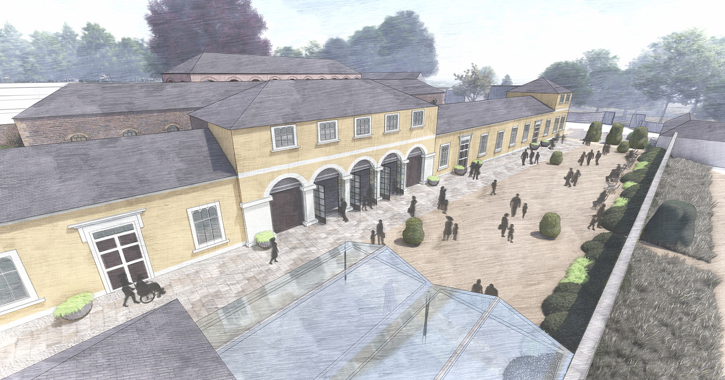 The Riding School will form a magnificent venue for events and exhibitions of all kinds and the rarely seen Dutch Barn behind, provides a perfect setting for a range of events including covered seasonal markets. The development plans also include a high-quality, bespoke children's play area located within the old tree nursery to the north of the proposed car park.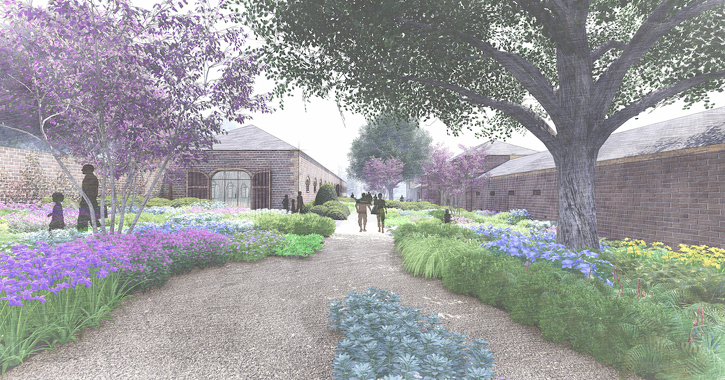 Alongside the development plans at Raby Castle, Park and Gardens, new housing in Staindrop and Gainford is planned, which has been developed in consultation with local residents. The new housing will also fund the restoration works to the Grade I listed Gainford Hall, a building which is close to the hearts of Gainford residents.
Raby has enlisted the assistance of a highly experienced team of designers to ensure the project is delivered to the highest professional standards. The respected heritage architects Donald Insall Associates will work on the Raby Castle buildings, and Luciano Giubbilei has been appointed to design the Walled Garden scheme alongside Alistair W Baldwin Associates, who have provided the wider landscape design.
Raby Estate includes Raby Castle, High Force Hotel and Waterfall and thousands of acres of moorland, woodland, arable and grazing land across the Durham Dales.
Click here to find out more about the Raby Esates development >>
Related
1 Comments