Next month sees the return of Lumiere – the UK's largest light festival to Durham City 14-17 November.
Ahead of announcing the full 10th anniversary programme on 17 October, Lumiere organisers have revealed festival favourite Mysticète - the mesmerising 3D projection of a Baleen whale be returning to make a splash this year.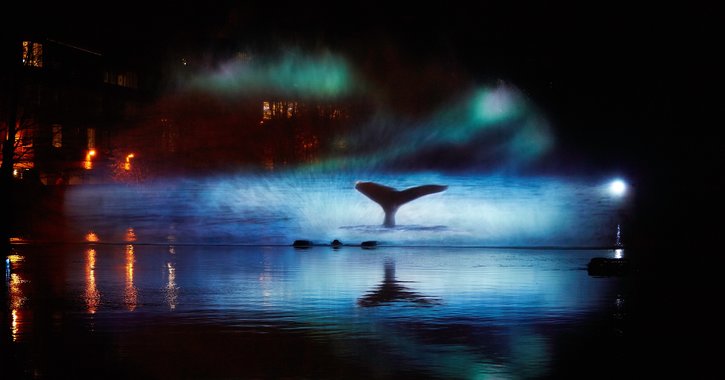 The Baleen whale 3D projection will resurface on the River Wear just north of Pennyferry Bridge, close to the Radisson Blu Hotel. The much-loved feature first appeared at Lumiere in 2015, and is created by design agency Top'là and visual artist Catherine Garret.
Mysticète's remarkable lifelike animation by Domenico Spano is complemented by an evocative soundtrack by Laurent Frick. The artwork's environmental message, reminding visitors of the vulnerable beauty of nature and their duty to protect the earth's inhabitants, has only become more pertinent since the whale last appeared four years ago.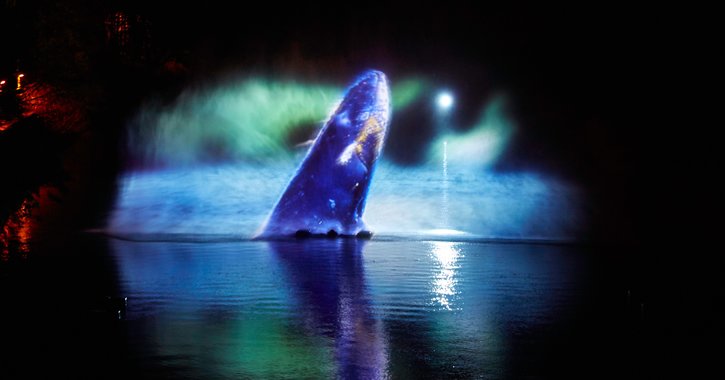 Catherine Garret said "I have always loved the strength, grace and majesty of whales - I first imagined Mysticète as a ballet. To me it's important that feel we are a part of nature rather than separate from it, and that by taking care of the Earth and living things we are taking care of ourselves. In light of the environmental issues and natural disasters we are currently experiencing, Mysticète feels even more relevant than when it came to Lumiere in 2015".
Mysticète is sponsored by Milburngate, a long-time supporter of the festival, whose £150m mixed use development on the banks of the River Wear has hosted a number of Lumiere installations in previous years.
Helen Marriage, Artistic Director of Artichoke (the charity which produces Lumiere) said "I am so thrilled we're able to present it in Durham again as part of the 10th anniversary edition. Mysticète's magic is its ability to connect us with nature and show us a different way of looking at the world. I hope it will inspire our festival audience and be a fitting reminder of the preciousness of our world in this time of environmental crisis".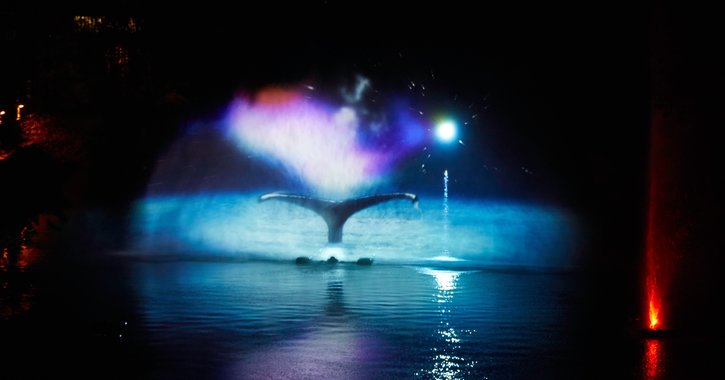 Mysticète is just one of several popular artworks from past festivals returning, alongside exiting new installations to light up Durham City this November . The full Lumiere programme will be announced on 17 October 2019.
Lumiere, is commissioned by Durham County Council and produced by arts charity Artichoke.
Related
0 Comments