Calling out to all foodie fans! Enjoy a delicious day out at Durham's new foodie festival by the sea - Seaham Food Festival on Saturday 8 and Sunday 9 June
Set in the lively harbour town, the festival will bring a host of culinary delights to Durham's heritage coast, with top chefs, fabulous traders and producers, and tasty demonstrations to get the taste buds tingling.
There's lots to look forward to across the whole weekend -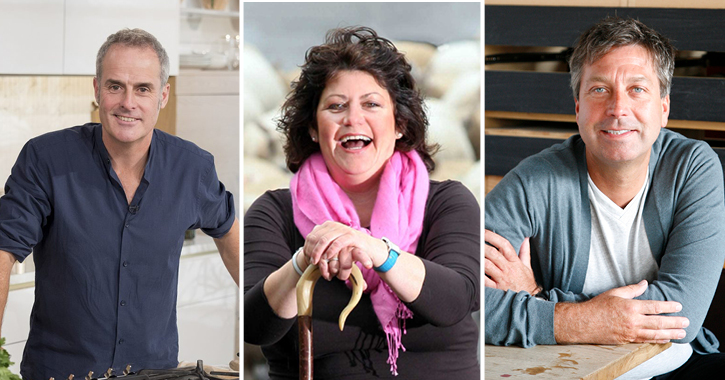 Celebrity Chefs
See top TV chefs ookery demonstrations and sample their fantastic gastronomic exhibits of for free!
John Torode co-host and judge of Masterchef, Celebrity Masterchef and Junior Masterchef, and Phil Vickery from TVs This Morning, will be taking centre stage to deliver some tasty, fun and informative cookery demonstrations. Plus Rachel Green, Chef, author and TV presenter will inspire home chefs of all abilities.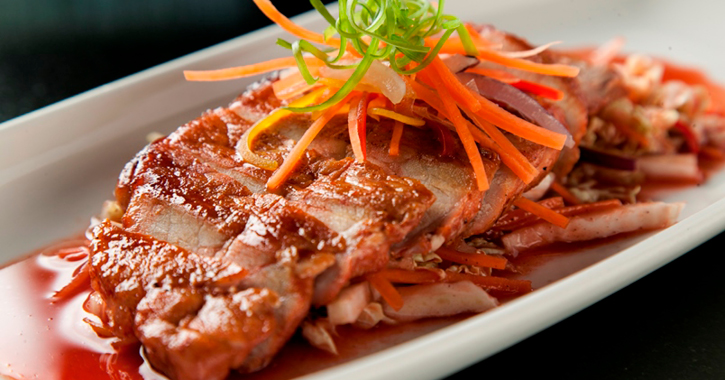 Cookery Theatre
Pull up a chair, sit back with a refreshing drink and delicious food to watch top cookery demonstrations for FREE! Throughout the weekend this open stage cookery theatre has a packed programme including JC, Head Chef at the Ozone Restaurant at the nearby five star Seaham Hall Hotel.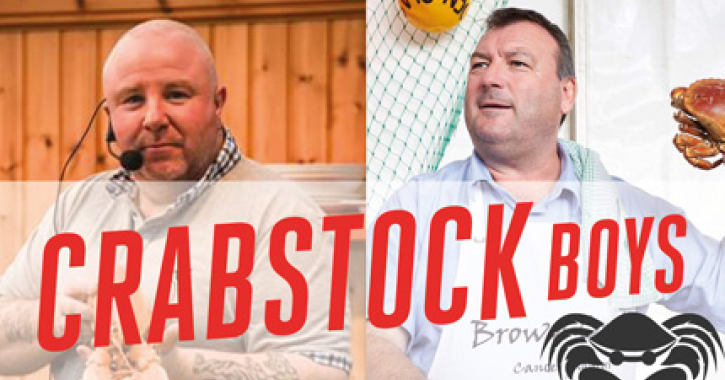 Crabstock Boys
The Crabstock boys will be taking the stage to share fabulous simple seafood dishes with Great British shellfish both days of the festival. With years of experience as fishermen and a passion for seafood the Crabstock Boys will be sharing their love for local shellfish and tasty recipes.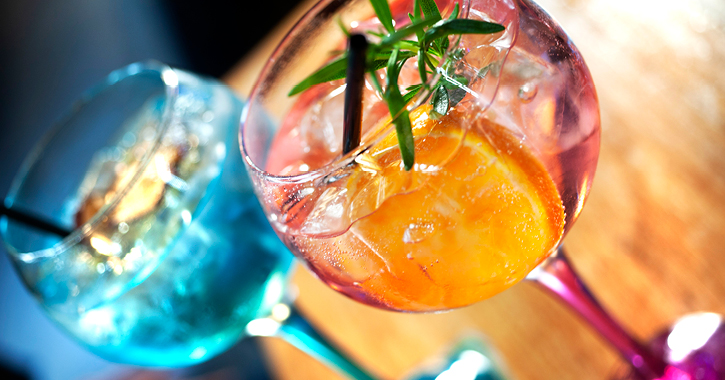 Gin School
Gin lovers are in for a tatsty treat as you can sign up for Gin School at Seaham Food Festival!
Get your eyes down and glasses at the ready – because we're going to take you on a GINspirational journey while playing a quintessential British past time: bingo! but with a gin twist GINGO! Sessions available Saturday 8 12pm, 2pm and 3.30pm and Sunday 9 12pm and 2pm.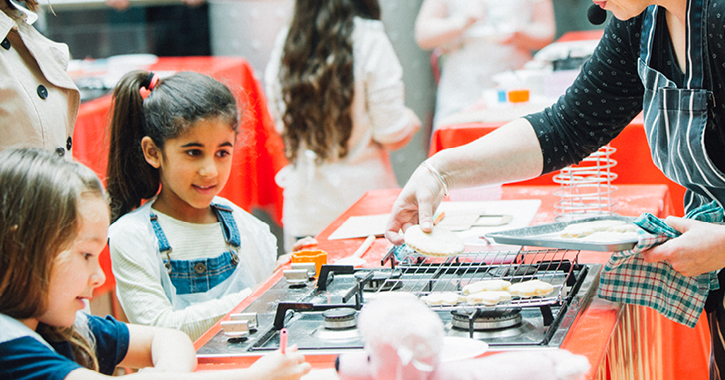 Little Dots Dishes
Little Dots Dishes help encourage children to make healthy food choices. Families are welcome to join these fun cookery sessions, which help develop a passion for real cooking. Kids will make their dishes taking 30 to 45 minutes. – Popping back to collect their baked goods. Sessions available 10.30am, 12.30pm and 2.30pm on both days of the festival.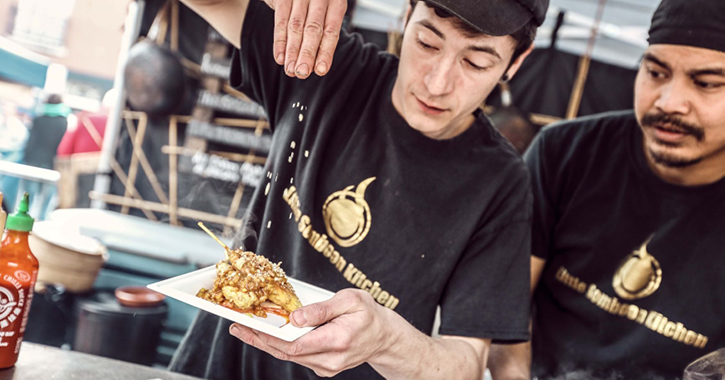 Street Food and Tasty Traders
You'll find a host of local traders with delicious food to take home along with street food, cocktails, bars and treats to enjoy while you soak up the seaside atmosphere.
Featuring regional produce and tempting treats from around the world, food lovers can look forward to barbecues, seafood, ice cream, cocktails and alfresco dining by the sea.
Make sure you save the date and don't miss Durham's first fabulous food festival by the sea!
Related
0 Comments