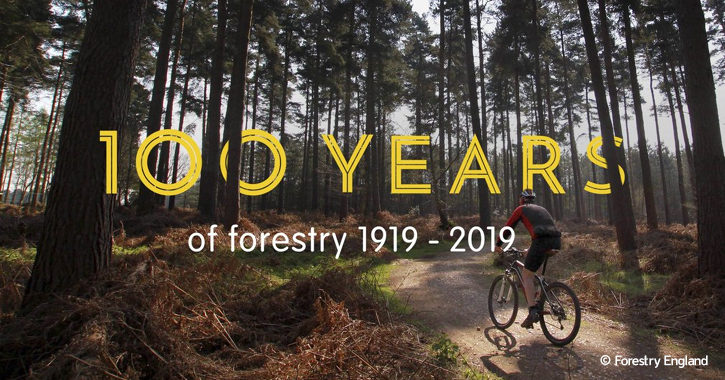 In 1919 the Forestry Commission was founded to restore Britain's forests and woods following the First World War, and the passing of the Forestry Act.
Forestry England are now England's largest land manager, looking after over 1,500 forests across the county, including Hamsterley Forest in the Durham Dales.
Throughout 2019 visitors to Hamsterley Forest will be able to join in special celebrations marking 100 years of Forestry. Below are our top picks of events and activities to look forward to this year, happening at Hamsterley Forest they whole family can enjoy.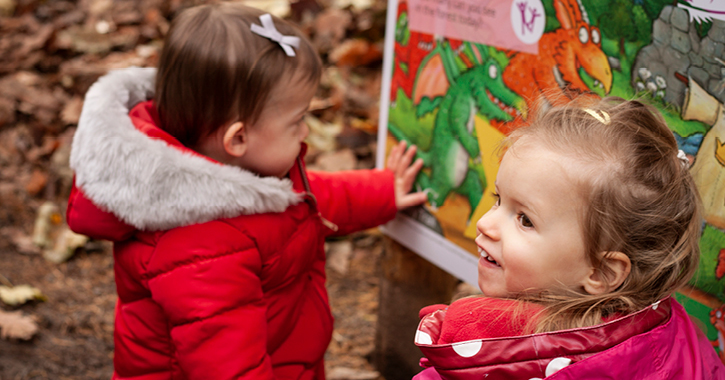 Zog Activity Trail – Open every day
Head out on a forest adventure with Zog and his friends! Follow the trail markers through the woods to find characters from Julia Donaldson's and Axel Scheffler's popular book – Zog. Collect stars as you learn like Zog did at dragon school, and complete interesting challenges along the way.
Don't forget to pick up a Zog activity pack at the forest visitor centre before you set off. Inside you'll find a special lens which reveals hidden pictures along the trail, a booklet with fun activities, and Zog mask.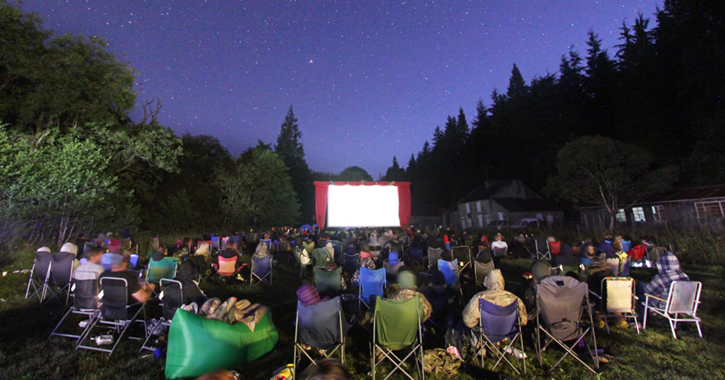 Picnic Cinema: Alien Invasion Weekend 19-20 July
Head to Hamsterley Forest to join Picnic Cinema for an out of this world outdoor cinema experience. Enjoy a double bill screening of sci-fi movies under the stars.
Camp out in the depths of the forest, dress up, play games and quizzes before settling down to experience a cinema screening like noother.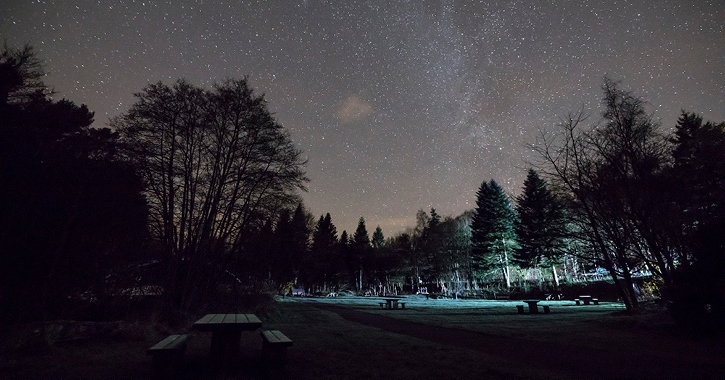 A Night Safari in Hamsterley Forest, 24 August
Join the hunt for elusive night time creatures who call Hamsterley Forest their home - bats, owls and lots of creepy crawlies. Join professional naturalist, Bruce Ferguson, on a night time expedition in search of some of the nocturnal inhabitants of the forest.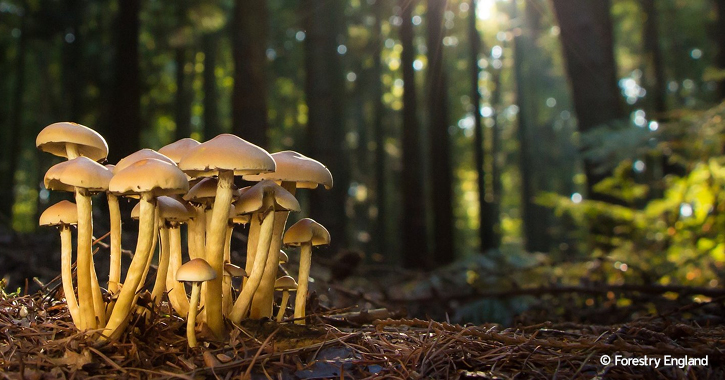 Forage wild food in Hamsterley Forest, 14 September
Enjoy a real taste of the wild as you join experienced forager Bruce Ferguson on an exploration of the wild food that comes into season in the autumn - nuts, fruits, roots and mushrooms.
Find out how to forage for wild food safely and sustainably. You'll get a chance to taste some of the things you find in the forest and get tips on how to prepare the food you gather.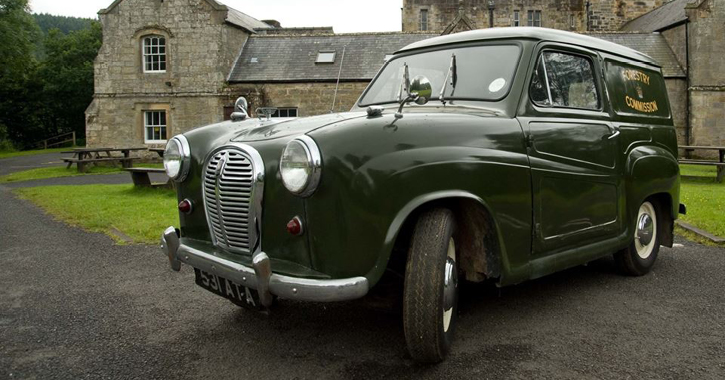 Vintage and Classic Vehicle Show, 15 September
Come and see restored Forestry Commission vehicles alongside tractors, cars, vans, motorbikes and many more vintage vehicles! You can even exhibit your own class vehicle!
No matter what day you choose to visit Hamsterley Forest, you'll always find something to enjoy, from testing your mountain bike skills on their infamous trails, to dog walking, horse riding, interactive play trails and even going on a Gruffalo hunt!
Related
0 Comments