There are many reasons to stay at Radisson Blu Hotel Durham, and we could name more than five, but we want visitors to discover for themselves why the Radisson Blu in Durham City is one of our favourite places to stay.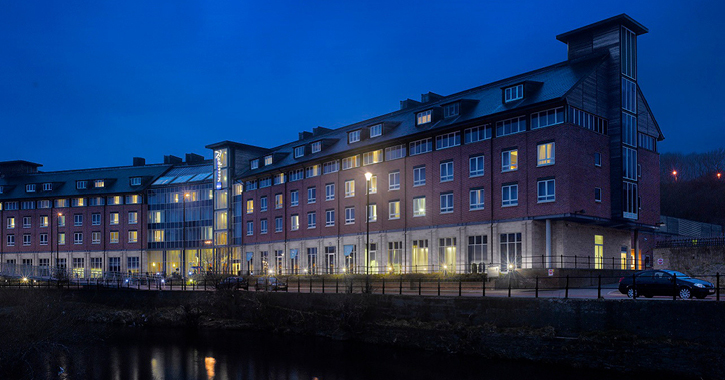 Location, Location, Location
Overlooking the River Wear right in the heart of Durham City Centre, the Radisson Blu Hotel is the perfect base for exploring the city throughout the day and into the evening.
A short walk from the hotels front door you'll find yourself in the historic heart of Durham City. Explore the cobbled streets and soak up the atmosphere in the city's many artisan cafes, restaurants and stylish boutiques or visit the world famous Durham Cathedral and Castle UNESCO World Heritage Site.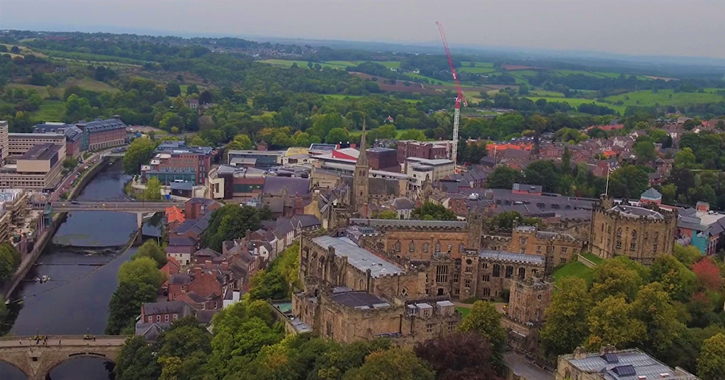 Rooms with a view
While there's nothing like sleeping in your own bed, staying in one of the Radisson Blu's contemporary rooms can be pretty special. Enjoy a quality night's sleep in a relaxing room and wake up to beautiful river views across Durham City's spectacular peninsula.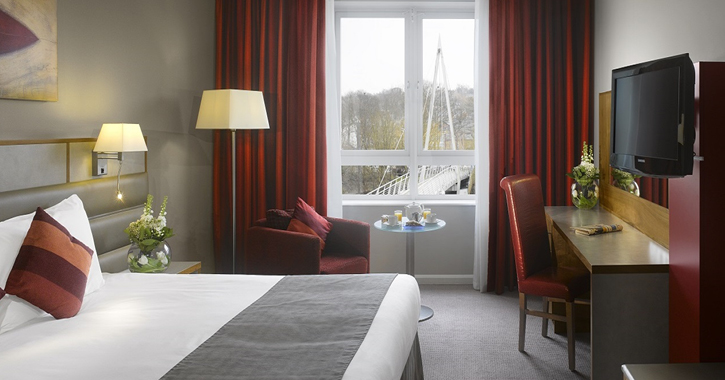 Riverside Dining in the heart of Durham City
Enjoy delicious British dishes with a unique twist in the Collage Restaurant, which is open daily for breakfast and dinner. You're sure to find something to tickle your taste buds whilst enjoying stunning views of the River Wear and historic city.
The Hotel Bar also offers a relaxing atmosphere to sample a drink or a light meal from their delicious menu, served throughout the day, plus room service is available 24 hours a day for those not wanting to leave the comfort of their room.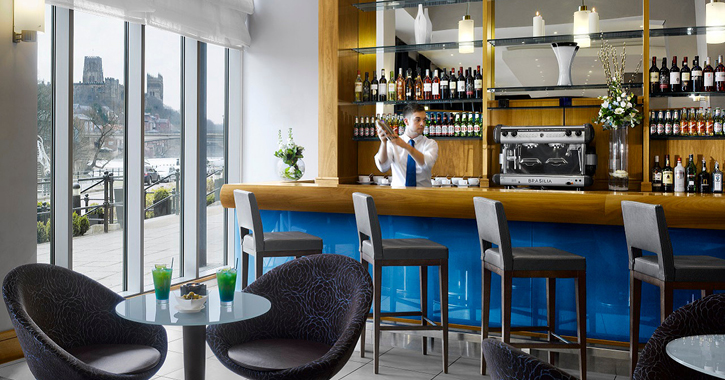 Rest and Rejuvenate
There's no better way to relax and unwind after a busy day of exploring Durham City than with a visit to Pace Health Club and LimeHouse Spa. The Radisson Blu's spa and health club is open to all hotel guests, where you can swim lengths in the 15m indoor pool, soak in the jacuzzi, relax in the sauna and steam room or revitalize in the gymnasium.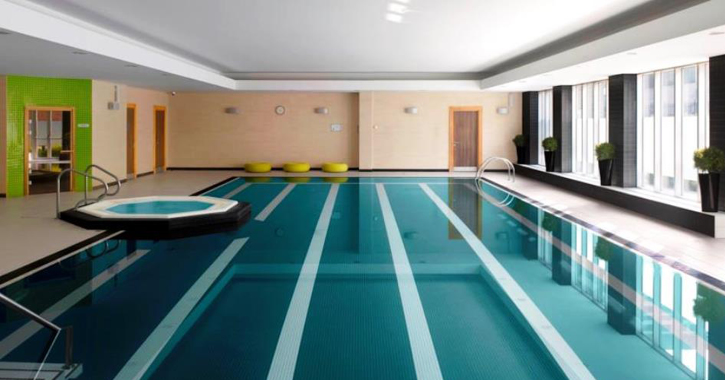 Exclusive This is Durham Offer!
When booking your next stay at the Radisson Blu Hotel Durham, use our exclusive special offer code - NEWCHR to receive a 25% discount off a overnight stay for two adults sharing inclusive of breakfast from £75.00 per night.
To find out more about the Radisson Blu Hotel Durham and to book your stay click here.
Related
0 Comments