Durham is set to shine on the world stage again, as Durham City hosts its most ambitious ever Lumiere light festival in 2019, featuring a selection of some favourites from the past decade of festivals.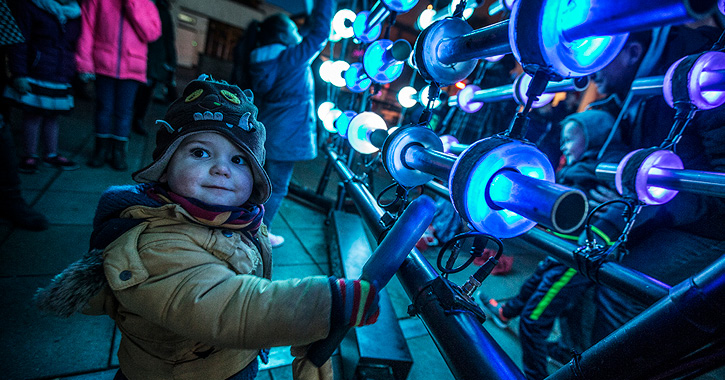 This morning (11 July 2018), Durham County Council's Cabinet agreed to re-commission Artichoke to deliver large scale events in both 2019 and 2021, with community activities and legacy artworks in the years between.
The 2019 event will run from 14 to 17 November and will see a number of highlights from the previous five festivals shine a light on the county - to mark the event's 10th anniversary.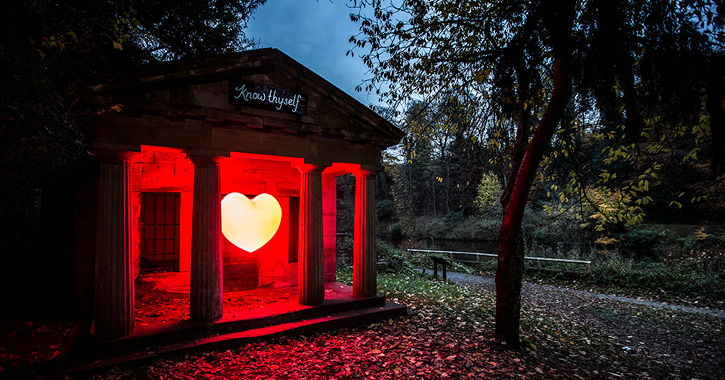 Lumiere was established in Durham in 2009 and the 2019 programme is expected to wow the hundreds of thousands of people who flock to the biennial event and to ensure that the county is showcased on a global scale. It will feature a mix of some favourites and brand new artworks.
Announcing the confirmation, Durham County Council's leader, Cllr Simon Henig, said: "I am absolutely delighted to invite Artichoke back and I can't wait to hear more about what we can expect."
Asked what we can expect for 2019, Artistic Director of Artichoke, Helen Marriage said "That would be telling wouldn't it? What I can say is that I'm so excited to be programming the 10th anniversary Lumiere festival and that it will be a moment to reflect and look back as well as forward. There will be highlights from the last ten years, a sort of 'director's cut', alongside new commissions. Watch this space!"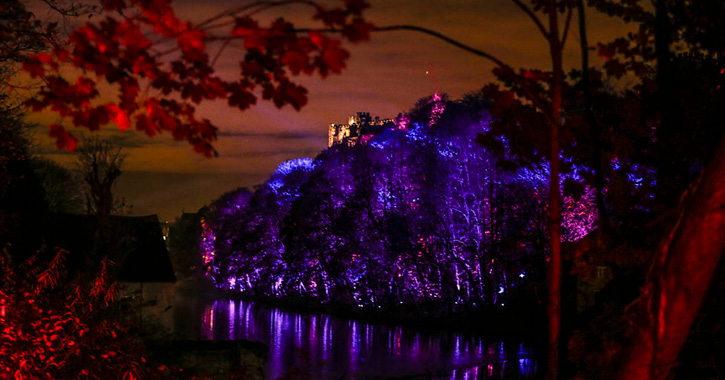 Related
2 Comments